Just about everyone has an old PC laying around. Ask anyone in the IT industry, whether they are a professional or play in it as a hobby. From outdated Desktops to cheap "throwaway" laptops, they are all around and not as hard to "fix up" as you might imagine.
No matter if you are looking to 'transform' an old machine, wanting to get rid of those pesky malicious viruses that nothing else has been able to remove, or even just wanting an afternoon project, you may find some joy with this article and rebuilding your machine from the Operating System (OS) up.
Reviewing Your Options
While some users will be more interested in enhancing an old machine starting with the hardware, you may be surprised to learn that you don't have to have the latest and greatest hardware to freshen up that old system. In this Article, we will explore using a free OS that is readily available online and community supported to get the face-lift you wee looking for. FREE you ask? Completely free! Let's think outside the box and explore those options and break the chains of Commercial Operating Systems! Why shell out your hard-earned money on your hobby?
System Requirements
Working with an older system? Still running (or used to run) WinXP or the long dead Win95? You're in luck. Many free OS's are more compact and self-sufficient than most Windows OS Packages. Spend a few minutes waiting on a download, a 4GB to 8GB USB Stick (or even writable CD) and you are half-way done!
Free & Open Source Operating Systems
The first step in refreshing that old system is to acquire a new OS.
HAIKU
Haiku is a simple to use (think Mac) OS based on the Be OS GUI which was developed for calrity, ease of use and uncluttered design. For the power Windows user, Haiku is strong and fast enough to support your addiction.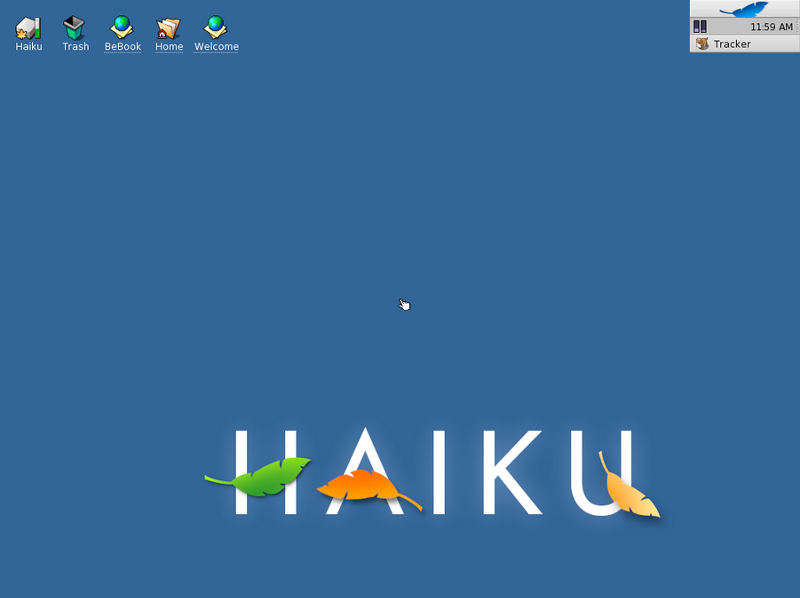 Jolicloud
Jolicloud OS is a premier OS based on a popular Google Chrome App, Jolicloud Desktop. Packing the features from the Jolicloud Deskop into a small and powerful package, Jolicloud is bringing smartphone based views and commands to your PC. Take a Trial on the Web before downloading!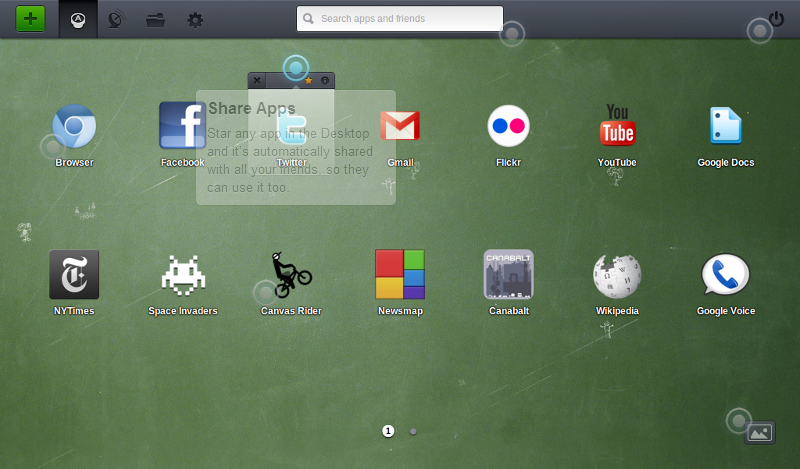 Cr OS Linux
Wanting to take the ChromeBox on a test drive before you buy? Cr OS Linux is a stable and lightweight Linux build based upon the popular Chromium Browser. Downloads are offered in Live DVD or USB Image formats.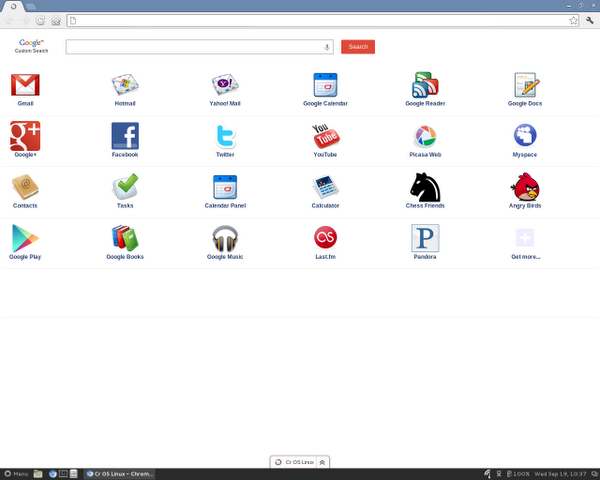 Fedora 17
On their 17th official release, Fedora boasts a high user base and extensive community forums. Taking pride in their efforts to become a competitor to Windows, this is an OS that any user would enjoy.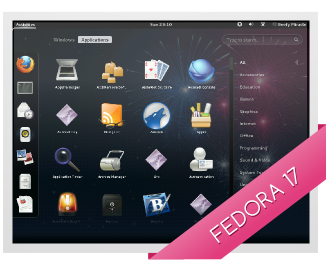 Wanting browse a few more? Check out the
20 Free Operating Systems that are not Windows
thread on ITechnoBuzz.
Downloading Your ISO Image
Once you have decided on an OS, or have a few you would like to try out, Download the OS .iso image to a USB Stick or writable CD/DVD. Once you have your .iso image in hand you are ready to go.
Running Your Install
Power on your computer and enter the Boot Menu. Each Manufacturer is different, but this information should show up for a few seconds upon start up. Most computers utilize the F8 or F12 key, but you may need to determine your exact key/key sequence for your particular machine.
Once you have reached the Boot Menu, take this time to insert or connect your media device that contains your OS .iso image. Select the drive that contains the .iso image, Save and exit the Boot Menu.
Your machine may need to be rebooted for the drive to be enabled correctly.
Relax
It may take few minutes for the installation menu to load, but this is normal. Once it has loaded, follow the on-screen instructions for your particular chosen OS. If you are installing the new OS over a once infected hard drive, or you are certain that you do not need any information from the old install, choose the option to Wipe/Reformat the hard drive.
Restart/Finish Install
Many of the Free OS's will automatically restart the machine to finish the install. If you stepped away during the install and don't know if the system restarted or not, or even if you watch ed the entire system installation, it is best to restart your machine before your first log in. If you are prompted for any Updates, you should download and install them as soon as possible.
Be sure to install your favorite anti-virus software before hitting the web! We want to keep this machine in it's 'clean' state! If you need a recommendation, try out
AVG AntiVirus Free 2013
, or check the Forums of your new OS and get the best recommendation for your system.
Enjoy Your Clean Slate
After logging in for the first time, it may take you a few minutes to get to used to the User Interface. Take your time and enjoy the new experience, like many of those who went straight from a Win95 to Win7 PC in a corporate environment. What a rush!