Table of Contents:
Lesson 1 - Installing Windows Server 2012
(this article)
Lesson 2 - Configuring Server 2012
Lesson 3 - Active Directory
Hi All.
In this tutorial, and the upcoming tutorials, I will show you how to become a great system administrator :). I will show you how to install Windows Server 2012, configure it, and deploy the server functionality to it, in order to control your systems.
You can install all these functionalists on one server, but it's preferred that you have multiple servers with each function on it.
Mainly, when someone mentions SERVER, you should bear in mind the following:
Windows Server software : This is the software that will be deployed on the server hardware in order to manage your network. There are many server software used, mainly: Microsoft Windows Server, RedHat, Ubuntu . There are the editions with graphical user interface (like MS and RedHat) and other light editions without graphical interface, and you only write your commands (like MS Core and Ubuntu)
Managing users : which is done (in our case we are using Microsoft windows server), it's called Active Directory . we will configure users on the server and configure the PCs to allow login to their profiles
DHCP Server : This manages the machines IPs and MAC addresses. it will make it easier to give each PC a fixed it through it, for remote controlling.
Control Sites and access : we will also install software to block / allow users to enter certain site and control their access. this will be done the Microsoft Forefront Threat Management Gateway (formally called ISA Server)
Backup : This is the most critical thing in a server. we will get to know how to make a server backup (daily, weekly and monthly). there more multiple software used, like Microsoft Backup, ARCserve Backup and Symantec Backup Exec
Windows Update (later on) : will instruct you how to download windows updates on one place and deploy them to PCs rather than to make own PC downloads updates
managed Antivirus (later on) : same as windows updates, I will instruct you on how to manage PCs through a manage antivirus software, Like Kaspersky Administration Kit.
Well, enough talking and lets go. set you server to boot from CD / DVD drive.
Note: this tutorial is made as a virtual machine on VM-Ware workstation.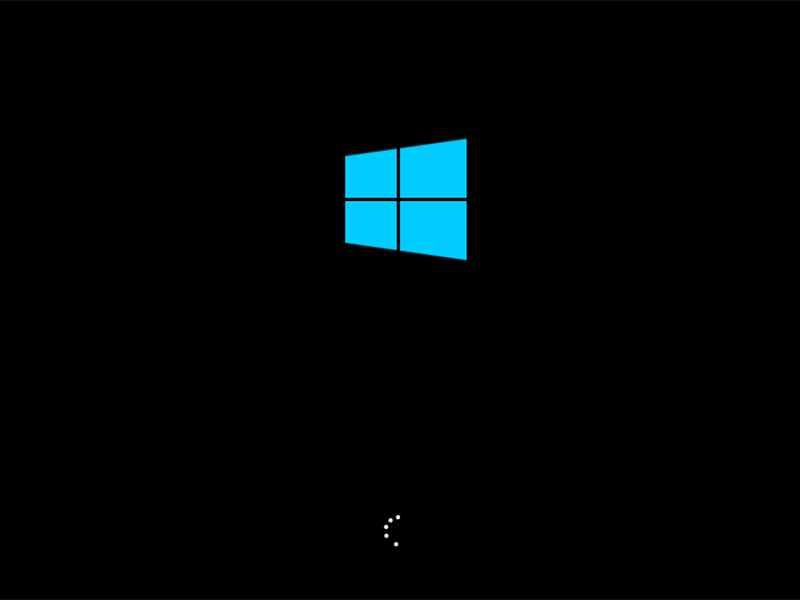 after loading windows files, we will face the start screen. you can choose the install language, and click next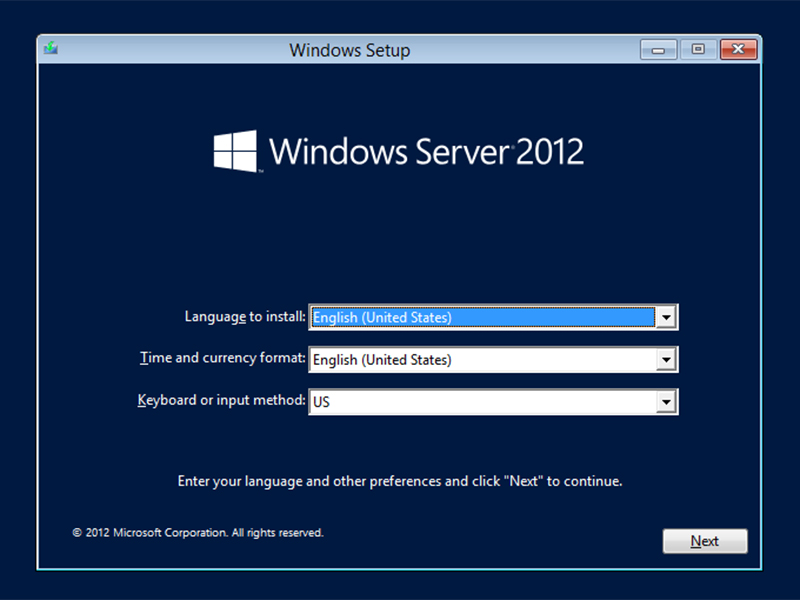 you will get this screen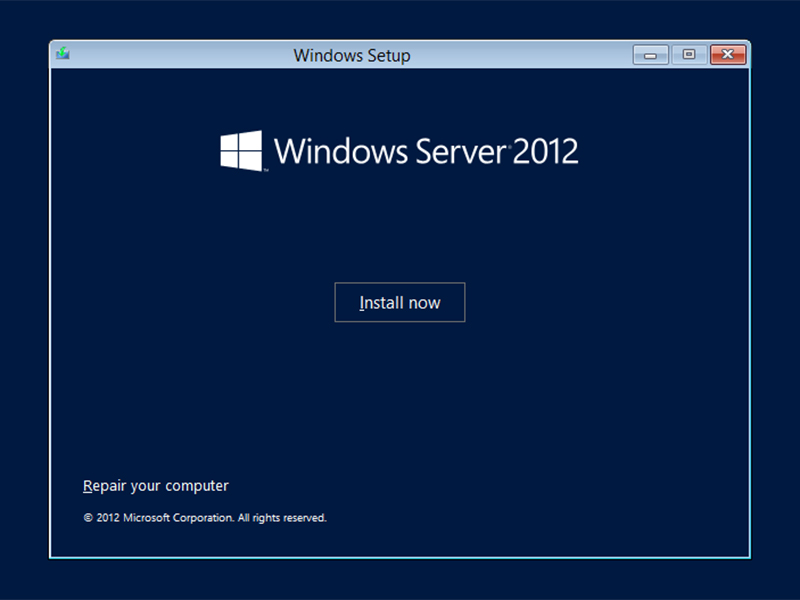 input you server license key. the license key will specify the server version (if standard or data-center)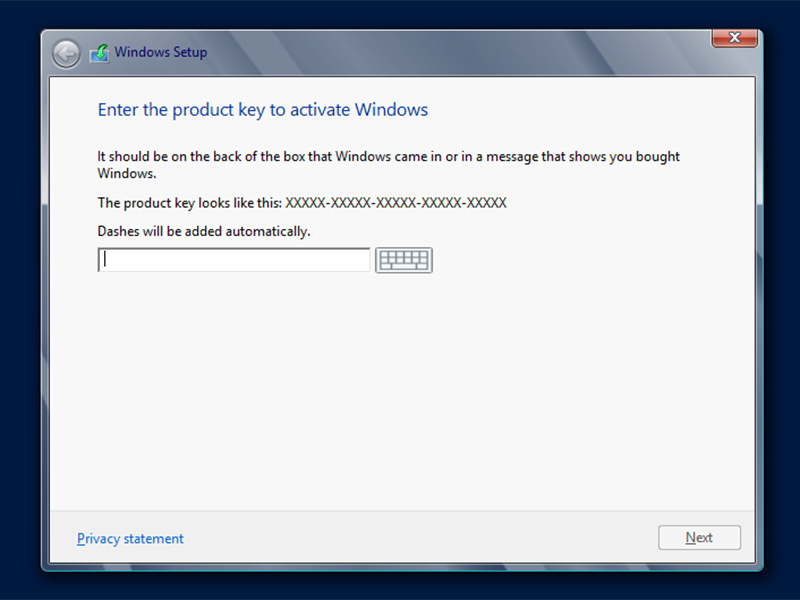 choose your server interface (GUI or command)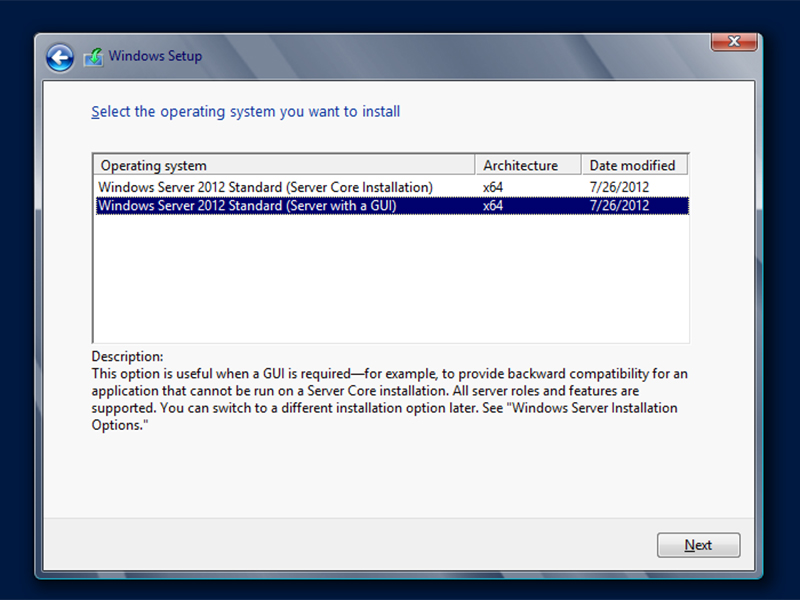 accept the license agreement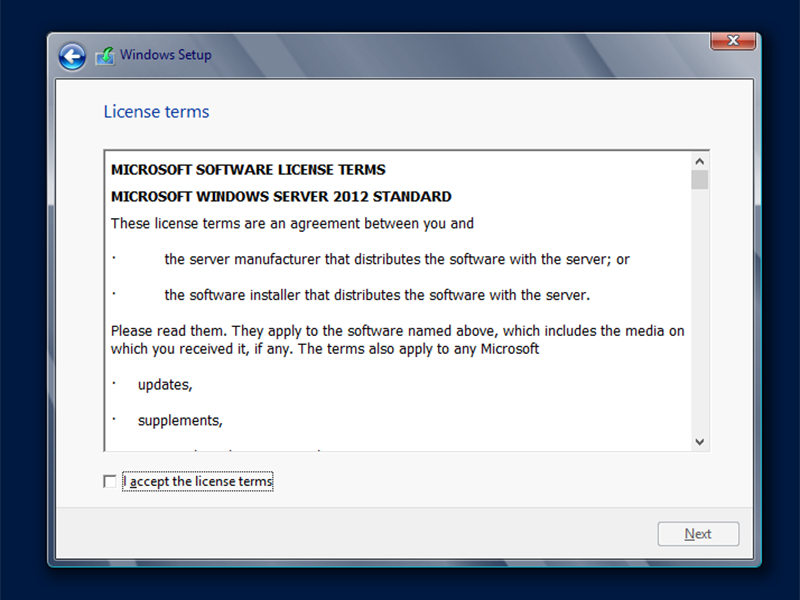 you have the option to upgrade a server or custom to make a new one. since I'm making a new one, I will click custom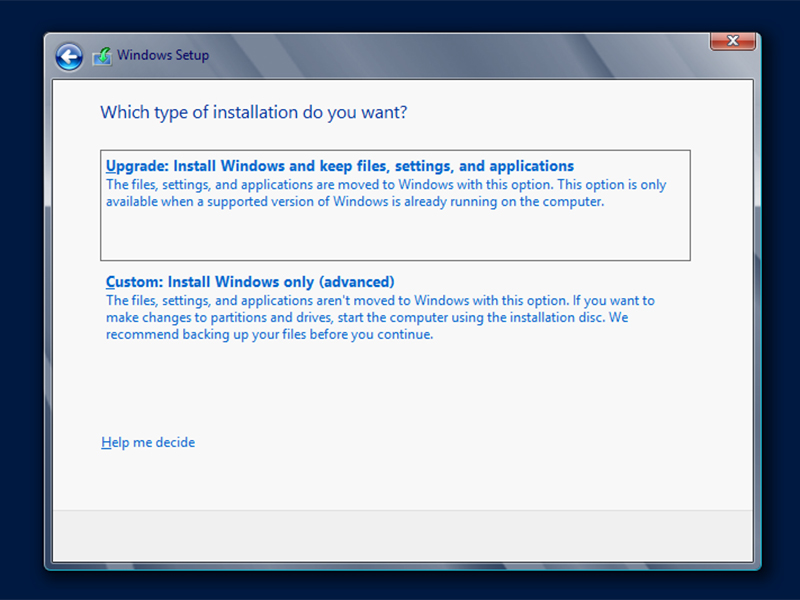 you can partition the HD (by clicking advanced) or make a single one. I will choose as it is and click next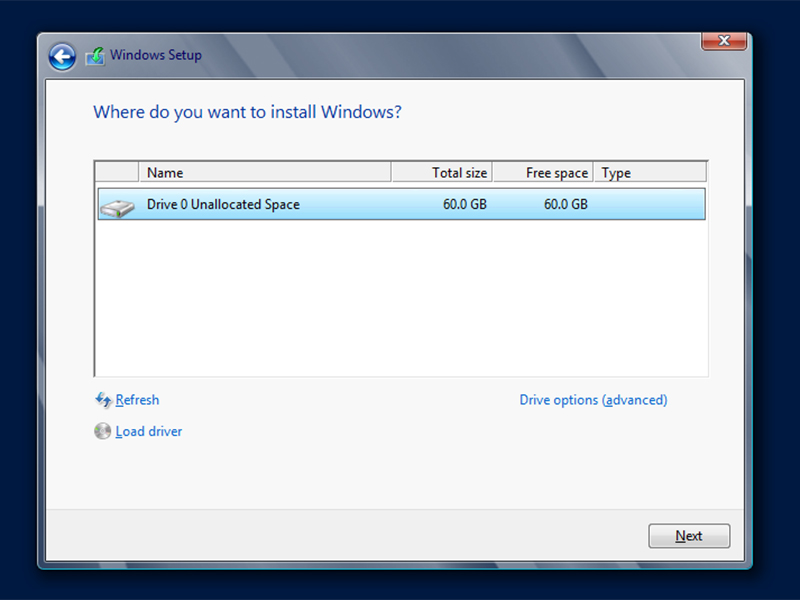 now our server is installing ... just wait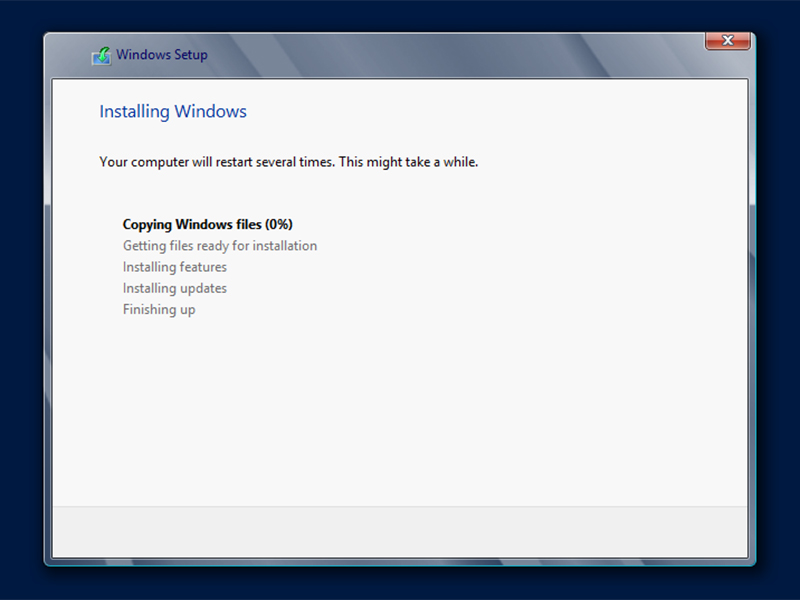 after multiple restarts, you will to the screen where you have to enter the administration password.
COMPLEXITY RULES APPLIED HERE
, so your administrator password must contain letters (capital and small), numbers and symbols.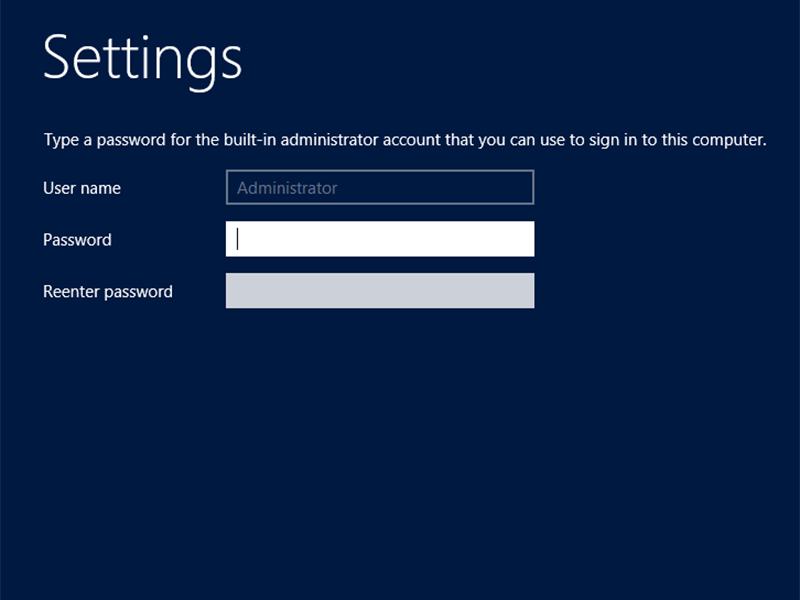 CONGRATULATIONS ... your server is ready. hit CTRL, ALT and DEL to log in with your administrator account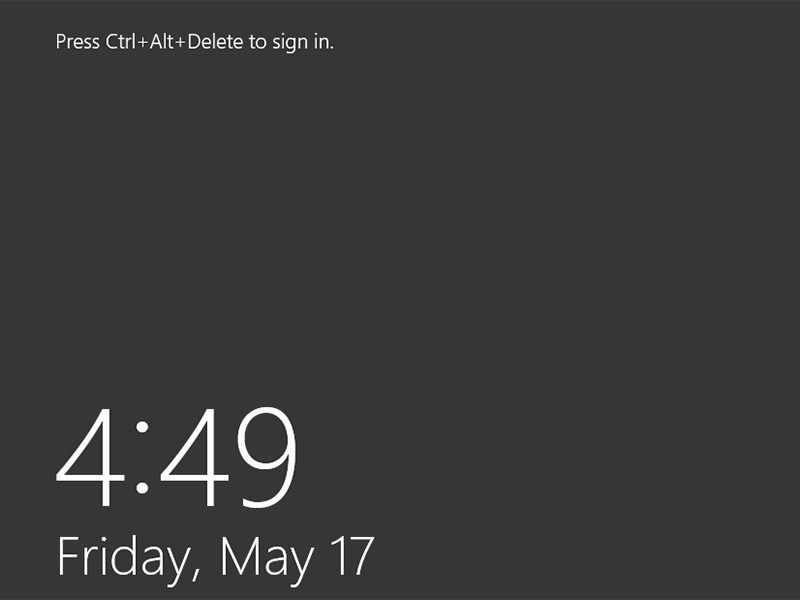 In the next tutorials, I will show you how to configure the server, change IP, change name, configure updates and essential server tuning.
VOTE YES if you find this article great and worth recommending