VMware ESXi is a bare metal Hypervisor that lets you virtualize you you existing servers and consolidate the applications to optimize the resource usage on the servers.
VMware offers a free hypervisor that can be used for free to run all your applications on virtualized environment. The binary of ESXi is just one and all the versions (Free, Essesntials and Enterprise) are just features that get enabled/disabled with the key that we assign to them.
Now that we know that, the installation is the same for whatever versions of ESXi we perform, let us see in this Article, the detailed steps involved in installing and configuring the ESXi hypervisor.
The ESXi hypervisor can be downloaded from
VMware ESXI Download
Before you start the installation please verify the download is complete and not corrupted by verifying the MD5 checksum.
And Always check the
VMware Compatibilty Guide
to make sure that your server supports installation of ESXi. For learning purposes you can always install it on white boxes that are not on the compatibilty list and experiment. Of course they are not supported, but you can try your luck.
Now let us start with the steps involved in the installation process.
To begin with, Boot Your server, mount the ESXi 5.5 ISO image onto the server and reboot it so the installer kicks starts.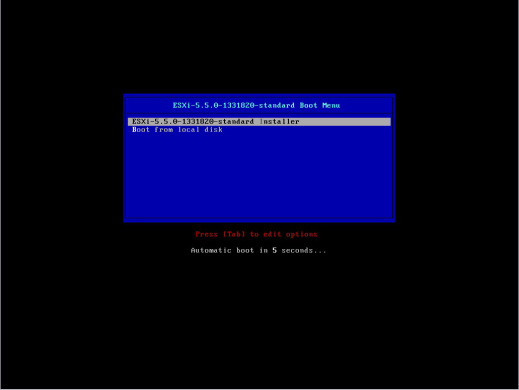 Once the ESXi Installer is chosen, the Installer loads all the required kernel modules.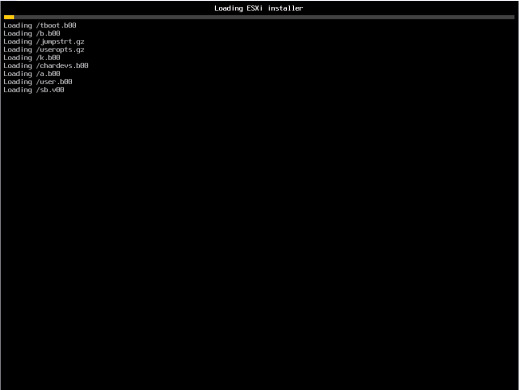 All modules and packages will be loaded. Wait till it completes.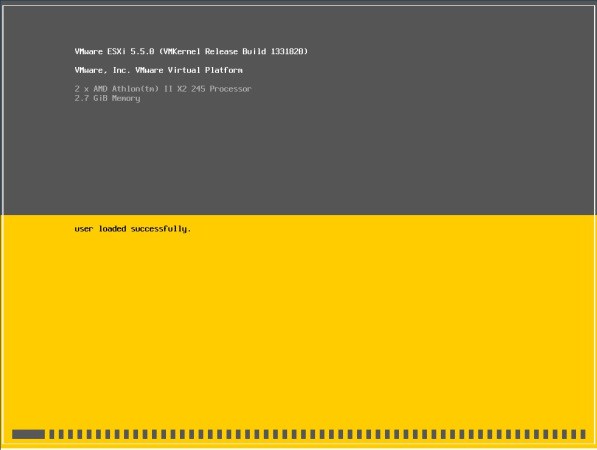 Press the Enter Key and proceed with the Installation.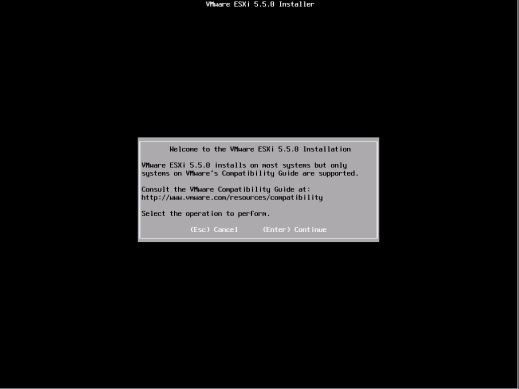 Press F11 to Accept the End User License Agreement(EULA).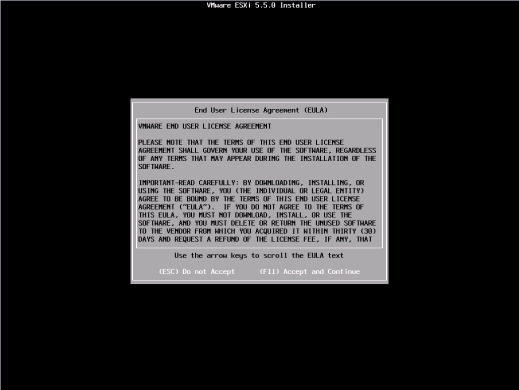 Now the installer lists all the LUNs/Disks that are visible to it. Choose the disk/LUN where ESXi will be installed, and Press Enter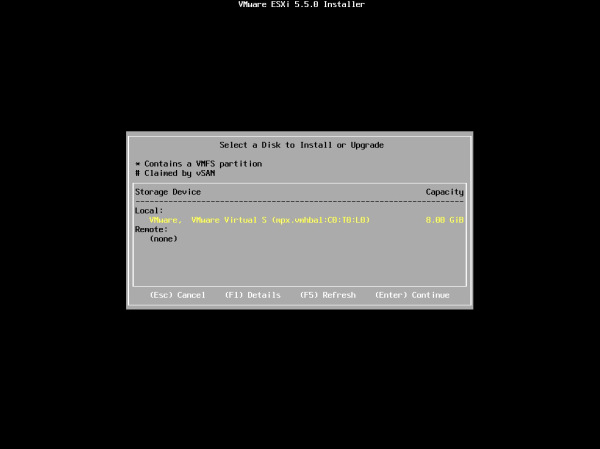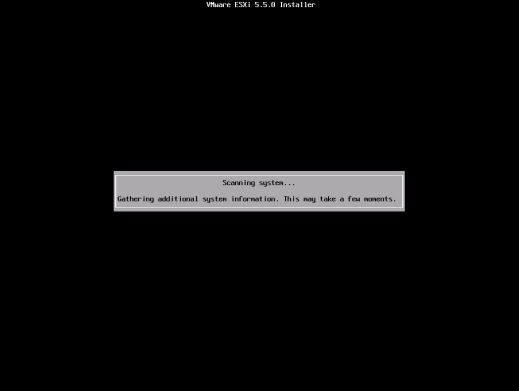 Choose the Keyboard layout.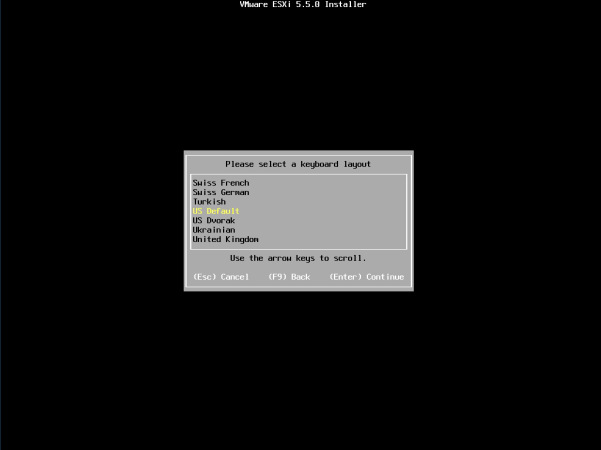 Enter the password for the root user. Press ENTER.
Note:
Do not lose this Root password as it would require you to re-install ESXi if you do.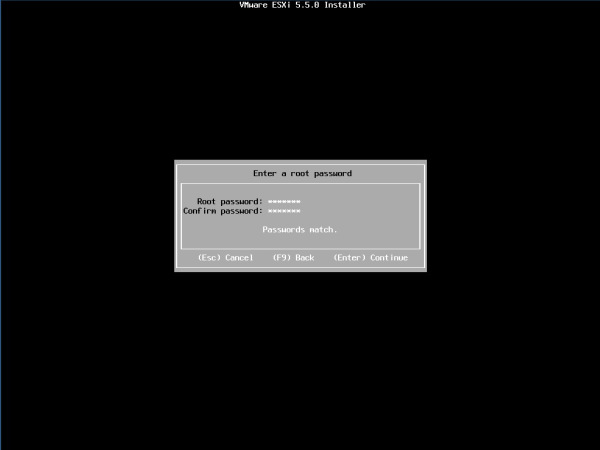 Now the installer asks for the confirmation to start the installation. Press F11 to start installation.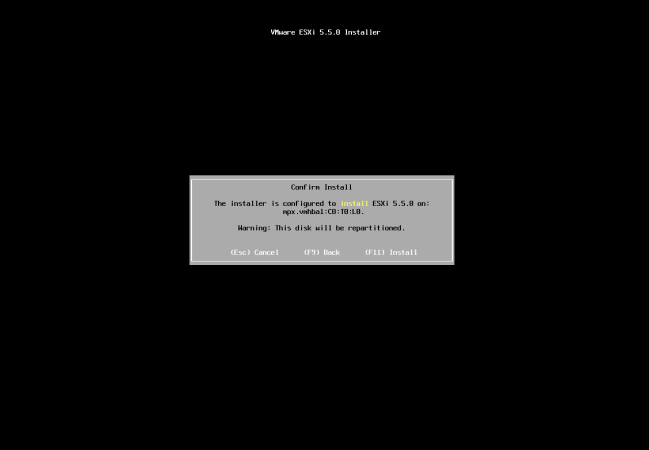 Wait for the installer to finish the installation.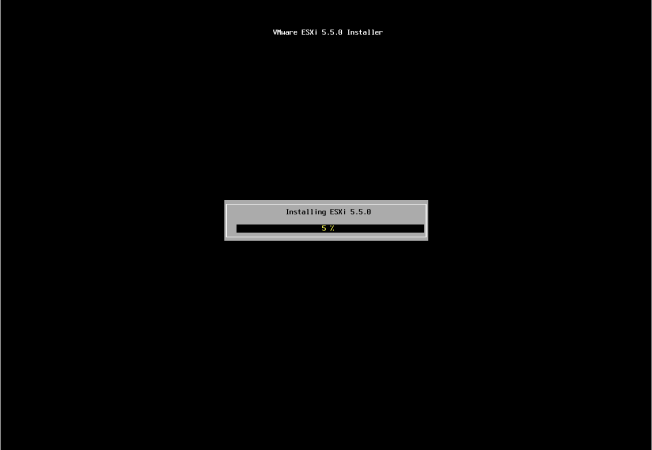 Once the Installation completes successfully it will ask for a reboot.
Press Enter to Reboot.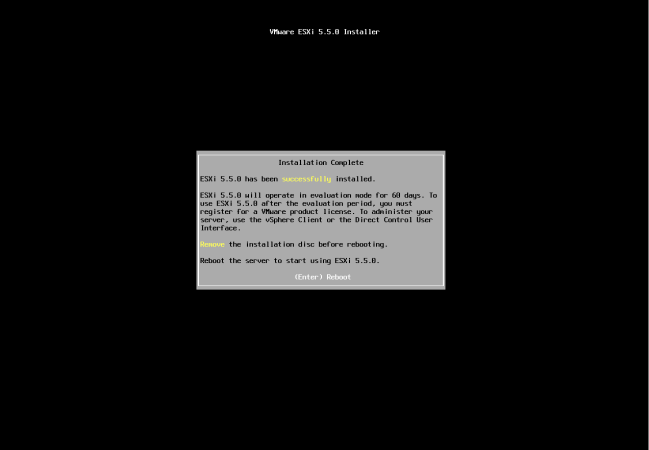 After the Reboot the the ESXi installation will be completed and all the Network configurations can be done.

This successfully completes the installation of ESXi 5.5
You can also find the blog post on my blog at
http://vpirate.in/2013/11/02/vsphere-5-5-basics-installing-esxi-5-5/
If you like the article and it helped you, do not forget to click on "YES" where it says "Was this article helpful?" at the bottom of the article and encourage.