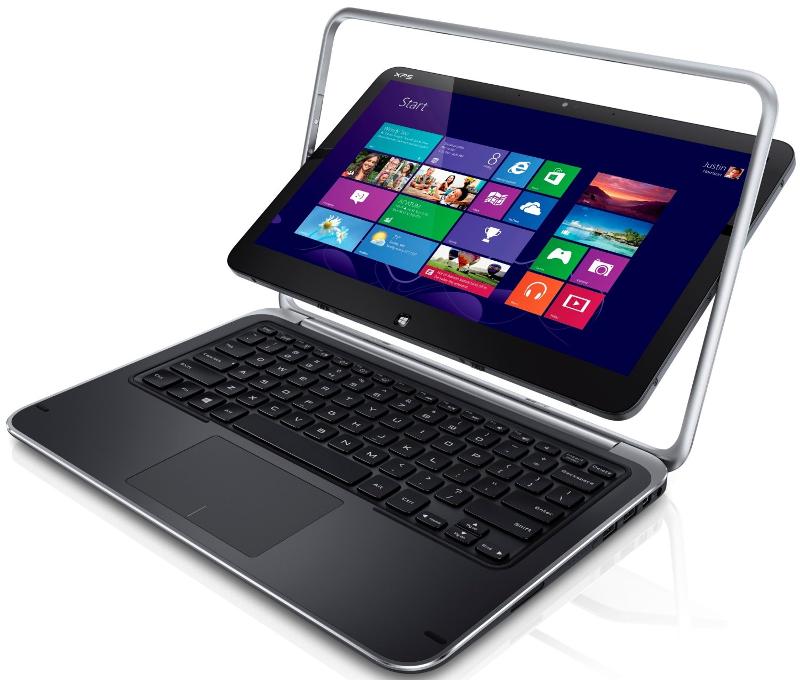 I am not new to IT, I have been working in the field since 1985. But recently I came up against something that stumped even me (it doesn't happen as often as I would like). I was running a screencasting session from the laptop to my TV via ChromeCast (I love it). About half way through the movie that my wife and I were watching, the screen on the laptop went black. I figured it was because I didn't have it plugged in and it was conserving power.
When we finished I tried to wake up the computer in all the normal ways. The keyboard lit up but the screen stayed black.
I tried rebooting, but holding the power key for the 10 seconds I usually do for my desktops, if they have a similar problem, did absolutely nothing. I decided to wait until the next day. In the meantime I charged it up, it was down to 20% according to the lights on the side.
The next morning I woke up and when I had gotten dressed I tried waking it again - no luck. No luck trying to reboot either (this time I held the power toggle for a count of 20). On the bus on my way to work I asked the one person I thought might know the answer, my son Aram. He is a wiz with computers, has one of these very laptops, and has a degree in Computer Science/security (check him out at aramzs.me). I texted him and after a couple of back and forth questions he suggested trying the reboot again, by holding the power toggle longer (these machines apparently need that) - his words were "a long time".
I held the power toggle for a count of 30 and it worked! The machine shutdown. I turned the laptop back on and did a regular shutdown (I suggest this to anyone who has to do a power button shutdown - if you can that is).
I am still unsure if this is a machine specific problem or something specific to Windows 8.1. Either way this solution worked for me.