Browse All Articles
> How to play a Blu-ray disc on Mac directly?
Steve Jobs once said that Blu-ray is "a bag of hurt". As Macs users well known, things haven't settled down (at least not from Apple's perspective). Several years after that comment, Mac OS X still doesn't support Blu-ray playback, nor has any Mac shipped with a drive capable of even reading or burning data on a Blu-ray disc.
While Apple's own "solution" of streaming/downloading movies from iTunes is NOT really better, at least for people who value the quality of video/audio. I use both the latest model of AppleTV and stand-alone Blu-ray player and I still prefer to buy Blu-ray disks for movies (for TV series the visual/audio quality of iTunes content is acceptable enough).
I have to say that since now we know that Apple will never implement BD playback in the OS and it's possible to implement playback without their help, I'm more than a little surprised that another third party software filled this big hole and delivered a solution for this. It is Macgo Mac Blu-ray Player.
The Mac Blu-ray Player is the world's first universal Blu-ray media player for Mac allowing for it can play not only all Blu-ray discs, ISO files, Blu-ray folders, but all the other media formats as well like DVDs,  VideoCDs, audio files, music and pictures. What even better is that this Blu-ray player software is easy to operate with a clear UI.  Besides, its incomparable loading speed and multiple functions will also impressed you.
If you are interested, I'd like to make a brief introduction about the using and setting according to my own experience. Don't worry,  there are only three steps before you can enjoy your Blu-ray movie on Mac.
Step 1: A Blu-ray drive
A Blu-ray drive is necessary to play a disc. You can buy one in local store or from online online like Amazon. The USB of the driver should be above 2.0 as official website indicated. Then connect your drive to Mac via USB connection.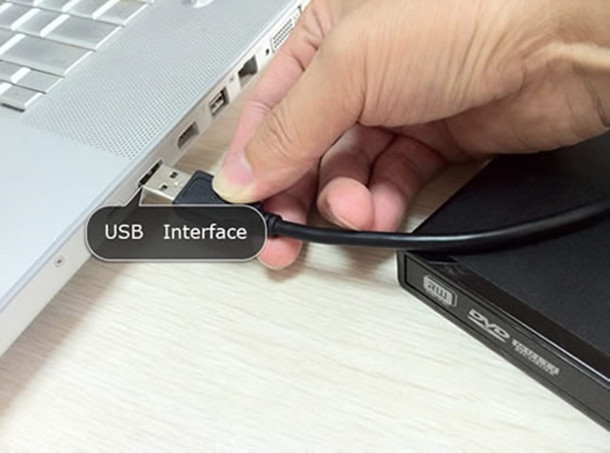 Step 2: It's time to download and install the player
Download Macgo Blu-ray Player for Mac or Windows Version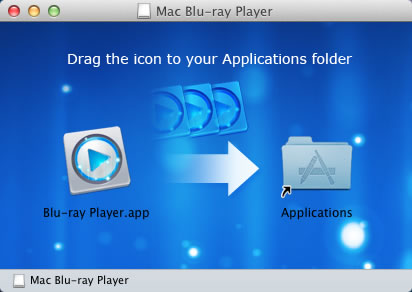 Step 3: Pick one Blu-ray disc you wanna watch and insert to drive
If you check the option "Auto play when you insert disc" in "Preference", the disc you inserted will be played automatically in the player. Or you need to press the button "Open Disc" to make the disc being read.
Another option is to open your ISO files. All you need to do is to press the "Open File" button and select your output path where the converted file is to be stored. You can now enjoy your Blu-ray movies on a Mac or PC, depending on what you like.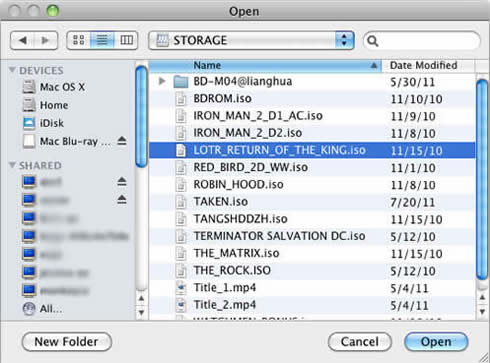 In addition, there are three advanced interfaces of advanced configurations for the output settings on it. These interfaces allow you to set parameters such as title, subtitle and audio etc.
Generally speaking, after finish playing, I would like to share it with my friends and family members or post my own suggestions or reviews about the movie to Facebook or Twitter through the "Share" button.