For some time some of our users experienced package loss on a couple of our Lenovo Thinkpad S531 machines running Windows 8 or Windows 8.1 64-bit OS. I was not able to find many answers online, but did after some investigation I began to suspect Bluetooth as being part of the problem.
I found a number of articles describing different performance issues related to Broadcom and this particular Lenovo series laptop, but sadly no article was directly related to this incident.
What happens?
When you browse the web, for example news sites or Facebook you might not experience anything, other than it might be a little slow. If you were to use some online tools, like synching emails then you would feel the pain in a way that the Internet is not working.
What i tried
I did updates to the computers' BIOS, followed by Windows updates and Lenovo driver updates. I also tried disabling some interfering services while trying to reset all of the network settings in Windows as well. I first suspected Bluetooth as having a part in this when I could see a slight increase of performance with less package loss when I disabled all Bluetooth services. It wasn't perfect, but about 30 per cent better.
The solution= Disable Bluetooth Collaboration
Keep in mind my setup:
Lenovo Thinkpad S531
Windows 8 & 8.1 64-bit OS
Broadcom WiFi BCM43XX
Start by opening up Device Manager

Right click the wifi network adapter and then choose "Properties".
Click the "Advanced" tab and scroll to the "Bluetooth Collaboration" selection. Change the value from "Auto" to "Disable".

While doing this. You could open a ping command. Pinging a common internet host. Disabling this feature, should make the change instant.
Before: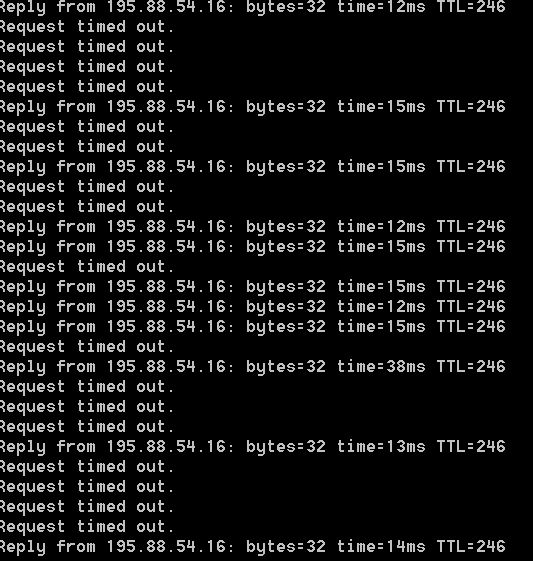 After: