The process of eDiscovery comprises a very critical early process known as litigation hold. This is the preservation phase which dictates that all which has a bearing on a pending case be preserved. This data is then collected, processed, reviewed, and any other relevant activity. Of all the phases, it is the holding phase that ranks in priority. A failure to preserve the data in the required manner can attract spoliation claims as well as sanctions.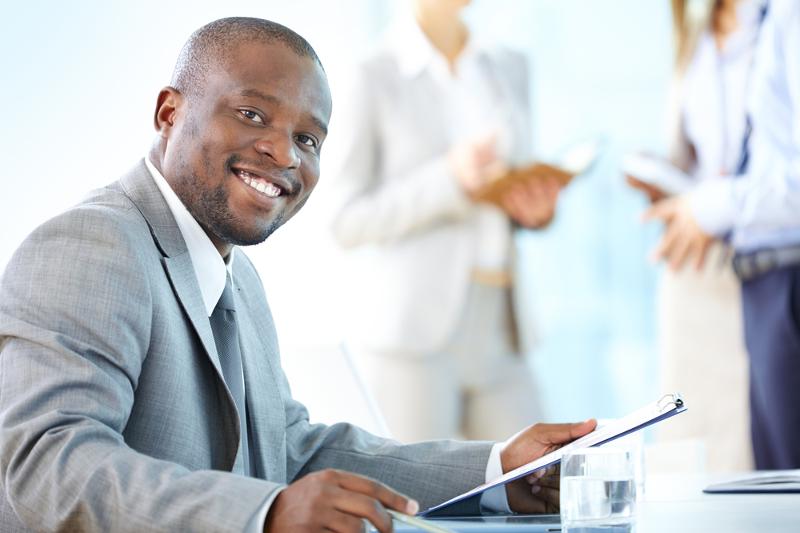 The Need for Professional Help
There are professional companies that are ready to help you achieve the optimum alignment of your document retention policy and your
litigation hold strategy
. Without help from expert hands, it is very impossible to balance the competing interests of the responsible departments. This effort covers the IT and Legal departments which must coordinate their efforts for a common good.
Search for options online and research on the nature of services that are available. You should also know more on the reputation of your prospects in the market and also search for online reviews before settling for a single provider.
The Problem with Litigation Hold Requirements
The volume of information and documents that go back and forth in business circles is just staggering. An average business email account sends out an average of 200 emails every day and this translates into hundreds of billions of mail every year when you consider the global usage statistics. Add this to all the thousands of other business documents that you deal with on a daily basis and you have a great deal of documents on your hands. These statistics have a strong bearing on your data retention abilities and costs when faced with litigation.
It is important to appreciate the huge cost of data storage when undertaken on such a huge scale. This cost is directly linked with the cost associated with your risk management, a situation which is more concerning for entities that are exposed to government regulation or litigation. The fully-fledged processing, review and production of the documents can reach a humongous litigation cost per document.
This is the reason why many companies end up facing spoliation suits in their attempts to reduce the quantity of documents requiring retention and processing. This defensive reduction of unnecessary documents lowers the cost of the litigation by ridding useless, old, and non-business related stuff. It also mitigates the risk and costs associated with the retention of damaging evidence linked with anticipated or yet to be filed litigation.