Android is famous for placing Easter eggs (hidden features/content) in all their OS versions. The procedure to find them can be a bit esoteric but fun. Technically, the process described in this article will work for Android 4.0 (Ice cream sandwich) and later versions but the end results are different. The objective of this article is to reveal the hidden lollipop interactive graphic and game in Android 5.0 (Lollipop).
This illustration was performed on a Galaxy S5 which uses TouchWiz UI so the process might look a bit different for users of phones with stock Android or other UIs but the location of the Easter egg will still be the same. If you are using a device with SenseUI, you will not be able to access this feature because of the way the Settings app is set up (sorry guys/gals). That means this will not work on the HTC One phones. Do not despair though, there are some APKs out there that will let you access the easter eggs.
1. From anywhere on your device, go to "Settings"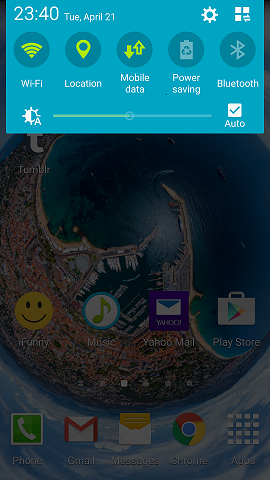 2. Select Settings and scroll down all the way down then "About Phone"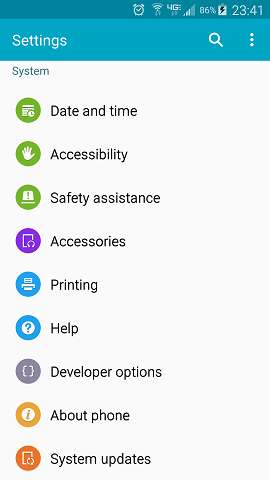 3. Once you select "About Phone", locate "Android Version".
Make sure you have version 5.0. Previous versions will produce similarly interesting yet different results.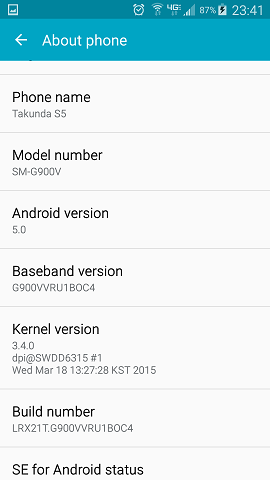 4. Tap "Android Version" repetitively (About 5 times) and a Lollipop graphic will appear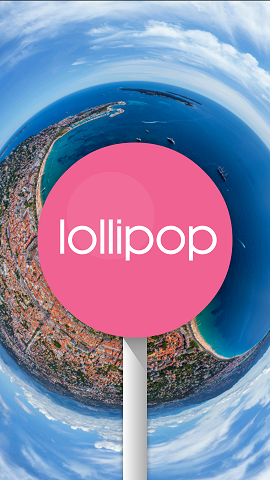 5. Each time you tap the lollipop, the color will change...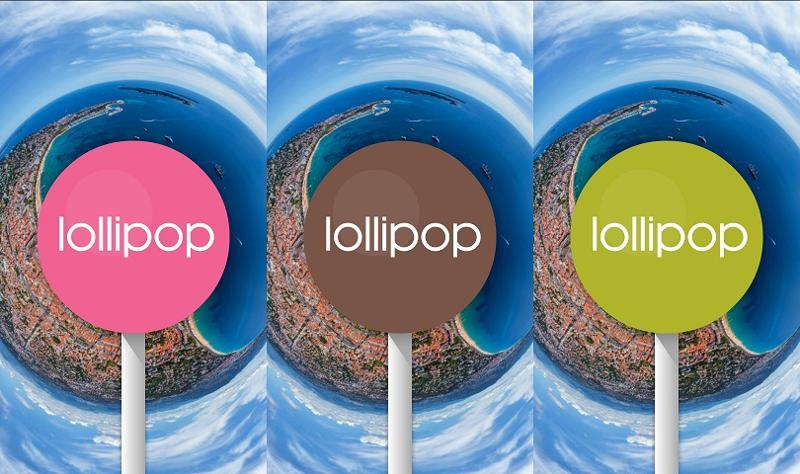 6. Press and hold the lollipop for a few seconds and the graphic will be replaced by the flappy bird-like game with an android in a world made of lollipops.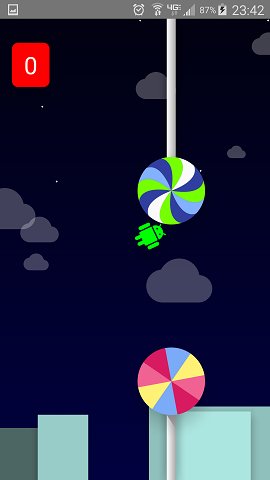 7. You can play the game by taping anywhere on the screen. The game is surprisingly difficult.
Exit out of the game by pressing the home button or the back button.
If you try this on Android KitKat, a big red KitKat logo appears on the screen. On Android Jelly Bean, instead of lollipops you will see jelly beans floating across your screen and you can move them around. On Android Ice Cream Sandwich, an array of pixelated ice cream sandwiches float by your screen.