I showed you how to use console view (
HERE
) -– but how do you set it up on the admin side of Salesforce? Note that you have to have Admin level privileges in order to configure this set up.
Configuring the console layout is relatively simple. However, in order to perfect your layout, this takes lots of time and tinkering. What you may think is perfectly configured may not meet the needs of your users. Once you have a basic configuration set up, make sure to talk to the users on the account so you can customize it to fit their needs. The more you collaborate and build together, the more optimized the Console will be. I'll also show you how to create console views for each user role you have. What a Sales Representative wants is VERY different than what a Marketing User would want to see.
Below is a basic image of the Console. As you can see, there are a few different fields and lists available in the Lead record on the lower right. These fields and lists can be customized based on your organization's needs. I'll go over how to do this.
To start to configure the Console, go into Settings -> Build and find Agent Console under the Customize menu. Then click into Console Layouts.


From here you can edit a layout that was already created. If you don't have any previously configured, click New. You can either create new, or create a new layout off of a clone of an existing layout.
Use the Console Layout Assignment button to control which layout will be the default for your users. As mentioned before, each user, depending on his/her role will want to see different information. What a marketing user sees as unimportant may be vital to a salesperson. Utilizing cloning to create multiple console layouts will help you save time while you are customizing for each profile. Each customized layout will keep your users happy, and make you the hero of the office.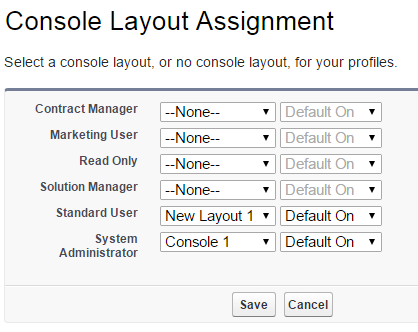 Here's how to create a new Console Layout.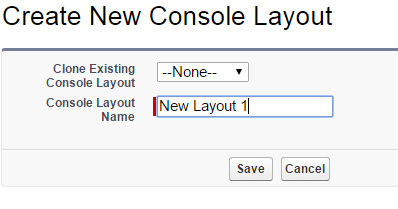 Once you hit Save, you can add a description field to help identify why this layout is different than the others. This is useful if you have more than one SFDC admin, or if you want to easily identify why you have multiple layouts in the future.
The next step is to edit your Selected List Views. These are the objects that users can choose from at the top of their console. Minimally, Activity, Lead, Contact, Account and Opportunity should be selected. Once you are done, click Save.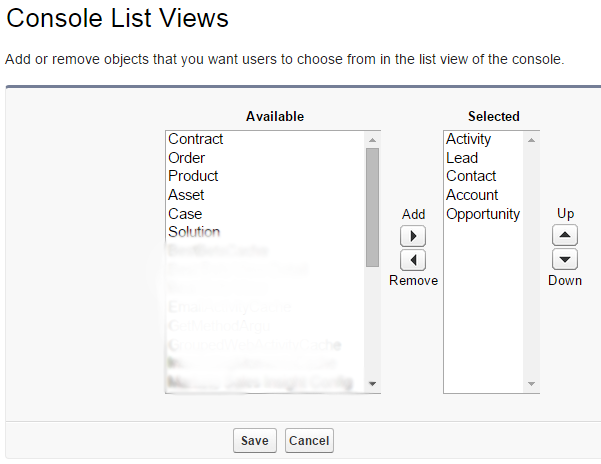 You have finished this important step! The next step is to go into each object you selected, under Customize, and click on Page Layout.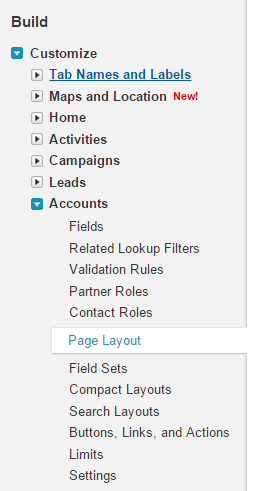 Choose which fields and lists that you want to display in the mini-window in the console view. Fields are the top section, and related lists are the bottom sections as you can see here: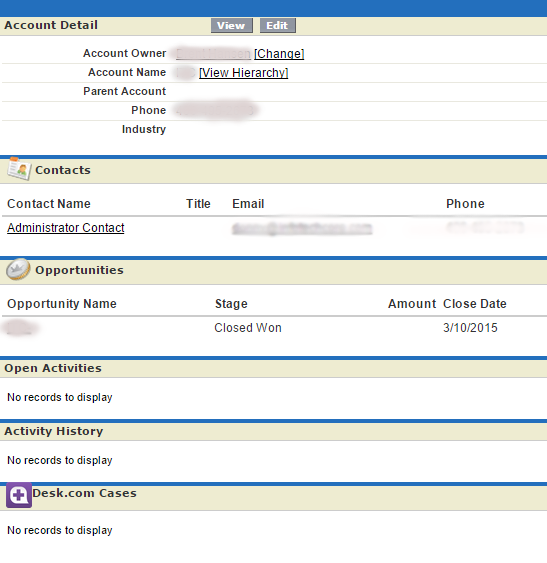 Use the selector to choose the fields. Keep in mind that the Console Layout is supposed to give a good snapshot of the information on each object, but it doesn't require a vast amount of information. The console should give only the most important information needed by the user. Talk to your team to see what information they think is most important.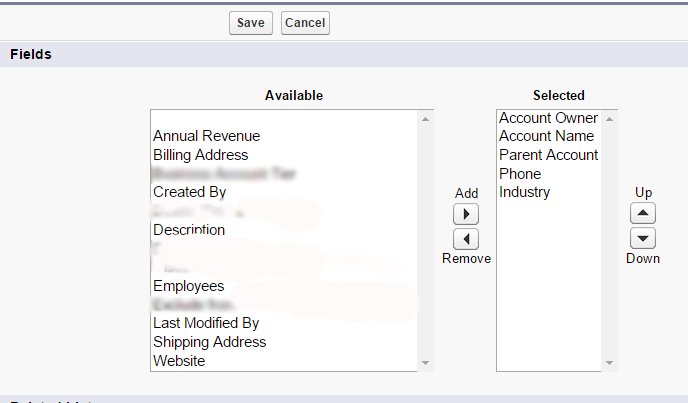 Now you can look to add Related Lists. You are only allowed to choose five related lists, so pick wisely! For my example above, I show Contacts, Opportunities, Open Activities, Activity History and Desk.Com cases. I left off Contact Roles and Notes & Attachments because they weren't as useful to my users. Here also, only click the check boxes that are needed. Just because you can click them, doesn't mean you have to!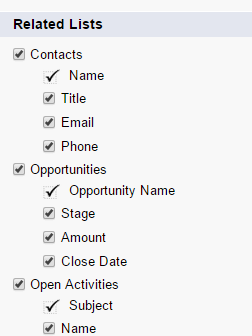 Repeat this process across all of the objects that you have selected to use in the Console Layout. It is a bit cumbersome upfront but will really pay dividends and help your users. Keep working with your users to get the most out of this tool; they will most certainly thank you for it.