Smartwatches: just a fashion accessory or a useful device for all? The
Apple Watch
was launched in April of 2015 and has become a new way for iPhone users to stay connected. Ranging from $349 to $17,000, the Apple Watch comes in different styles and models. The Apple Watch allows users to quickly access their apps, camera, music and much more through a simple touch on the watch.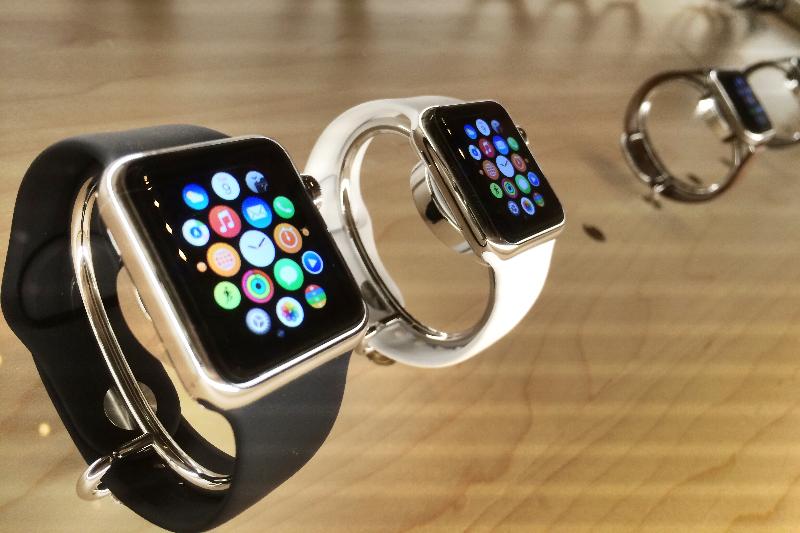 The
Apple Watch Sport
ranges from $349 - $399 and is available in 10 different models. The bands for this watch are durable, soft and flexible, making it comfortable for any user to wear while excercising or playing sports. Available in 20 models, the
Apple Watch
ranges from $549 - $1,099, depending on what kind of size and band you are looking to buy.
18-karat gold
Apple Watches range from $10,000 - $17,000 and have 8 styles to choose from.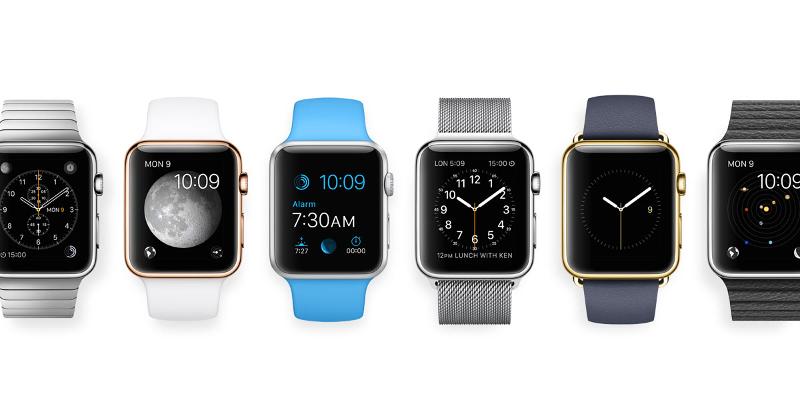 Since the watch is connected with your iPhone, you will feel vibrations on your wrist from the watch every time you receive emails, phone calls, text messages or other notifications. This can be customized and the user can choose which notifications they receive on their watch. This could be extremely useful if you want to stay more connected with others; but how necessary can a smartwatch really be when your phone is right there in your pocket? For most of the functions on your watch to work such as using Wi-Fi or certain apps, you must be carrying your iPhone with you. This seems to be the biggest concern for most potential Apple Watch buyers.
With a steep price and short battery life, the Apple Watch is also missing many key functions. It cannot replace your phone completely as many people may think. A huge setback to the watch for many runners is that you must have your iPhone with you along with the watch while you run if you want to use the GPS. The watch pulls data from the phone's GPS. In addition, while the watch is great for reading out text messages and calling others, the watch doesn't allow you to edit messages nor add contacts to your phone.
As an accessory, however, the display and design of the Apple Watch are stunning. With different models, sizes and types of bands, the Apple Watch can be as versatile as you would like. Many also feel that it is a perfect size for a watch, whereas the Android Wear can feel chunky. The only downside to the design is that the watch is water resistant but not waterproof. This means that you can wash your hands with the watch on but don't try jumping into a pool with it still on your wrist.
Apple Pay is probably one of the most useful apps for the watch. With a simple double-click you can pay for your meal or for your groceries as long as you have entered in your credit card information. You no longer have to use your phone or fumble with multiple credit cards.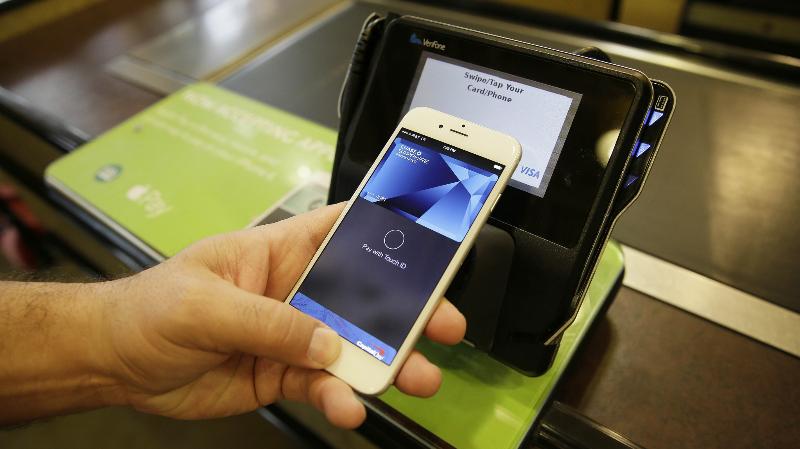 Most people have said that they would either never invest in a smartwatch or that they will wait for the next generation of the Apple Watch to come out before they buy one. The first generation Apple Watch does contain some bugs and has many improvements that can be made. If you were considering purchasing an Apple Watch I would also recommend waiting for the second generation to be released.
---
Thank you for reading my article, please leave valuable feedback.
I look forward to hearing from you. - Arinee