Microsoft Outlook provides an easy way to recover permanently deleted items. When you empty the Deleted Items or simply deleted an Outlook data items using shift+Del key then it can be recovered using Registry Key settings.
Caution
- Wrong Registry modification should be a serious problem. So, it is highly recommended to backup Registry settings and then make any changes.
Note
: The trick will work under the following circumstances only if the Outlook is configured with Exchange Server and the Retention time to keep up the Outlook items should not be lapsed.
Steps to Recover Deleted items from Outlook
Step 1: Check Recover Deleted Items highlighted or not from the Tools Menu.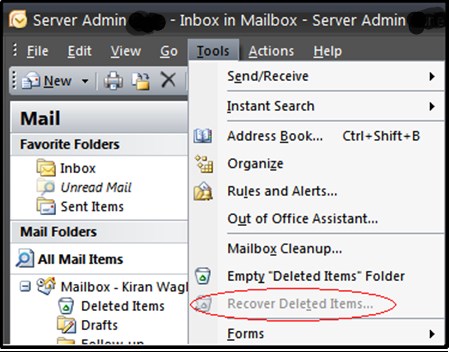 In case you can recover the deleted items from tool menu then the task is very much easy. But most of the time the 'Recover Deleted Items' button is disabled (or grayed out). So, proceed to Step 2
Step 2: Open Registry Editor using (Start>>Run>>Regedit)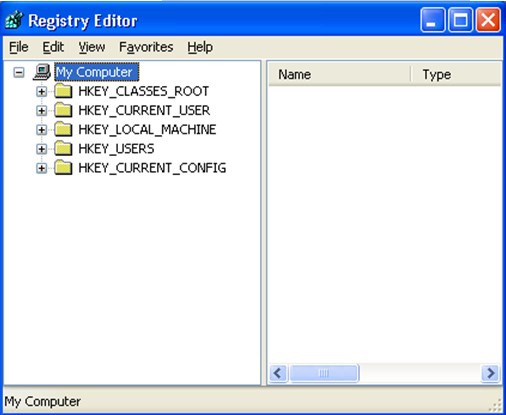 Step 3: Navigate to the following Registry Key
undefined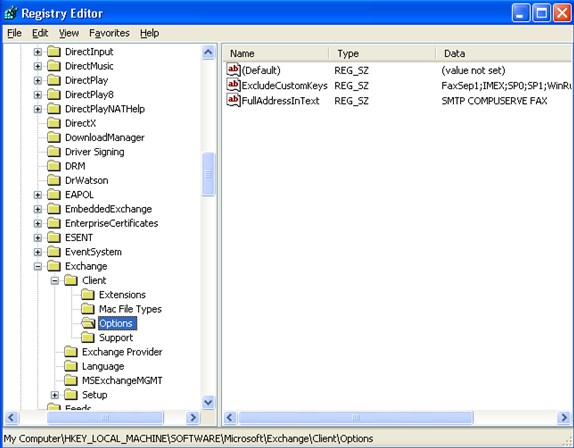 Step 4: Now create a New DWORD value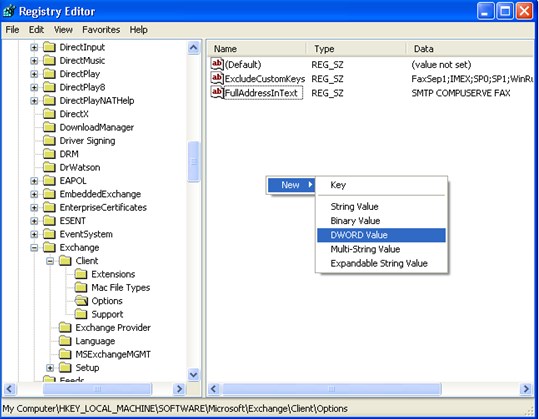 Step 5: Enter the name of Newly created DWORD value as "DumpsterAlwaysOn" and set as Dword value data 1 and click on the OK Button.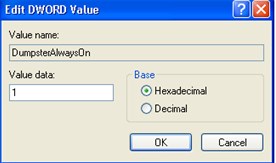 Step 6: Now close the Registry Editor and Again navigate to Tools>> Recover Deleted Items. [This time it is highlighted and clickable)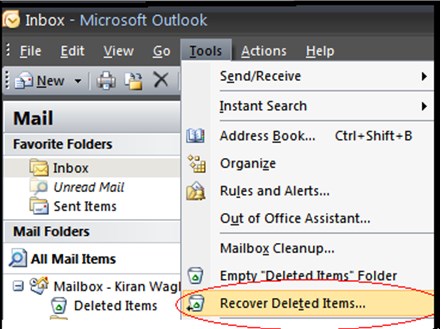 Step 7: Now you can easily recover deleted items from Outlook client.
Conclusion
Outlook and Exchange together provides a great set of tools that one can try out. But sometimes it is not easy to recover any data from your Outlook account and for that you need to take help from external utility programs like
Exchange Edb Recovery
to automate the process of recovery stuff from your Exchange configured Outlook client.
---

Thank you for reading my article, please leave valuable feedback. If you liked this article would like to see more, please click the Yes button near the: Was this article helpful? at the bottom of this article just below and to the right of this information.