Operating system developers such as
Microsoft
and Apple have made incredible strides in virus protection over the past decade. Operating systems come packaged with built in defensive tools such as virus protection and a firewall. Is this built in protection enough to keep threats at bay?
Many people do not realize modern day virus threats come in many forms. The viruses themselves haven't changed much, but the methods by which they infect computers are constantly evolving. Virus developers spend most of their time discovering new ways to infect computers with viruses rather than developing new types of viruses.
So what is a computer virus?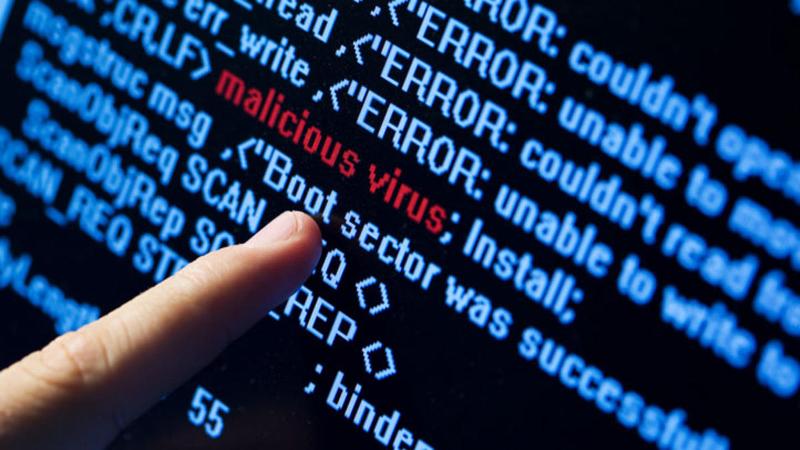 A virus is essentially a self replicating file stored on a computer system that was not authorized by the user to be there. The behavior of the file may have varying characteristics. It may be used to collect, destroy or manipulate user data without their consent.
Fairly often the news discusses some new hacking attempt on a major computer system. Hackers can often break into these systems by planting viruses on machines that are connected to them. These viruses can collect data or give them access to files necessary to get deeper into the systems.
Are these threats real?
Companies such as
Kaspersky
, Norton and McAfee regularly publish virus infections as they are discovered. Norton actually has a threat security response page that averages the discovery of four new virus threats every single day along with patching of known software vulnerabilities. McAfee has a really impressive global virus map of all the countries most affected by viruses.
So naturally, we don't want these bugs on our machines collecting, manipulating or destroying our data. But with companies like Kaspersky breaking down types of viruses into over 35 different Malware categories, where do we start?
Good operating system maintenance practices are the first line of defense in protecting a computer system. Basic operating system maintenance is simply ensuring the operating system is up to date and has the integrated network firewall turned on.
But let's not kid ourselves, companies like Microsoft and Apple don't specialize in virus detection and protection. While they do an amazing job making sure core features of the operating system don't get infected, we still need to make sure we're protecting other aspects of our system that may be overlooked.
The next line of defense is investing in a good antivirus package. There are a number of great options out there. If you need help deciding you can go to Top 10 Antivirus Software : Nearly every decent antivirus package is going to have the essentials: a comprehensive firewall, a real time scanning engine and virus file detection scanner. After that, users can choose antivirus packages based on how they use their computer system. For example, it would make more sense to choose a package with social media protection than banking protection if you use Facebook but not internet banking.
Finally, the last line of defense is paying attention too, and modifying, your own behavior. ComboFix put together
a great article on the 5 most common cause of infections
: downloadable programs, cracked software, email attachments, internet and booting from CD. Notice something about these? The majority of them easily be prevented by taking a few extra steps before you click.
To conclude
Computer infections are alive and well, but thankfully there are many great options to prevent them. The good news is most users can take a few extra steps to ensure their computer system is protected.