A lot of new and distinct gadgets are making their appearance every other day. The latest gadget that has wooed the attention of all gadget lovers and non gadget lovers alike is the Smartwatch. This tiny gadget is capable of offering live access to certain kind of information with the help of its interesting features to help ones make life more convenient. Let us evaluate what a Smart watch is capable and what is not capable of.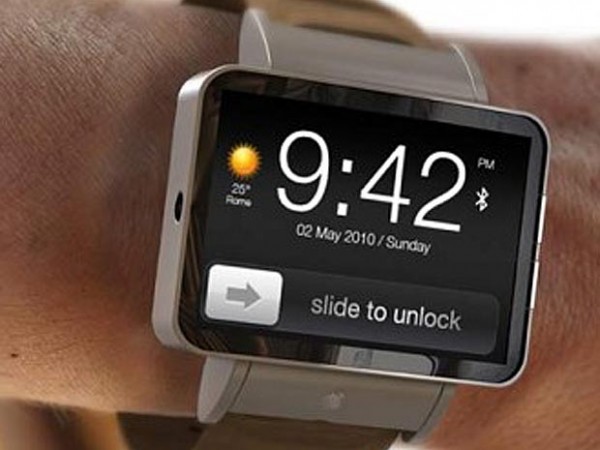 Useful Benefits of Smartwatches
A smart watch is extremely convenient. One gets any kind of notifications, can check emails, texts and many other things with this tiny gadget.
It acts as an accelerometer that assists one to keep a track of ones health and fitness regime
Few advanced Smartwatches contain specs which helps to even make calls with a Sim card independently
Package of advantages in a Portable device at an affordable price. Benefits that will help you so much and that too over your wrist
With a Smartwatch you can easily get all the updates from live weather to playable versions of Space invaders
Which SmartWatch Should You Opt For?
At present, there are just a handful of smartwatches that comes with various interesting specs. Let us give a look over some interesting specs and utility of few of the Smartwatch brands are:
The Pebble Smartwatch
- Consisting of simple look and an easy-to-read e-paper screen gives user almost every feature that that would get in any other sophisticated gadget at a high price. Users with these watches are able to download apps that will give them additional functionality. And if users want to send some notifications from their phone to this watch, they can do so with the help of Bluetooth facility in both. Besides, this gadget can be used as an alarm, track the speed of biking or running and what more, it could be used to control their phone's music apps.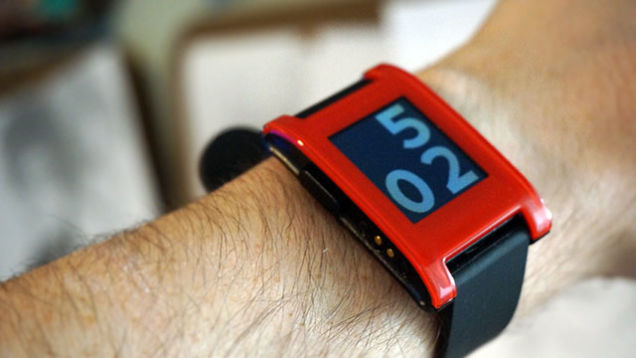 The Martin Victory
- It's a classy standard watch and consists of an LED window to provide users with the notifications. This LED window is positioned at the bottom of the watch. When the user is at sleep, he can set quite hours for notifications to not disturb them at that time. Its speciality lies in the fact that, this gadget syncs up with user's smartphone just like a Bluetooth speaker and can be used to talk with its voice command services. If users want they can simply connect with Google Now and iPhone users with the help of Siri. Answering or placing calls with this gadget is simple and can be carried out directly. It contains a variety of models and some come with leather bands.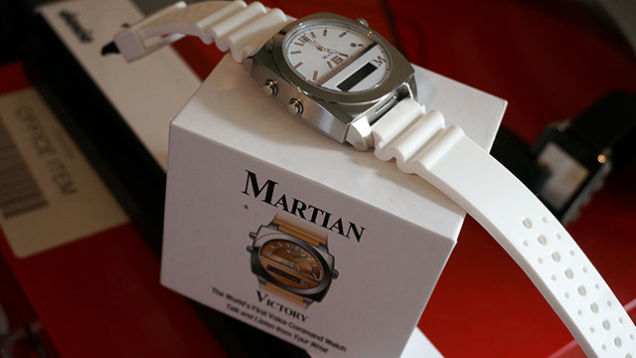 The MetaWatch Frame
- With this Smartwatch any kind of information notification can be obtained quite conveniently. In the main screen one gets to see the time along with a number of other widgets that can be customized according to one's wishes. Even other screens can be visited to obtain notifications directly pushed to their Metawatch through Smartphone apps. However this Frame model watch is not short of limitations along with its advantages which it surely needs to correct to attract more people.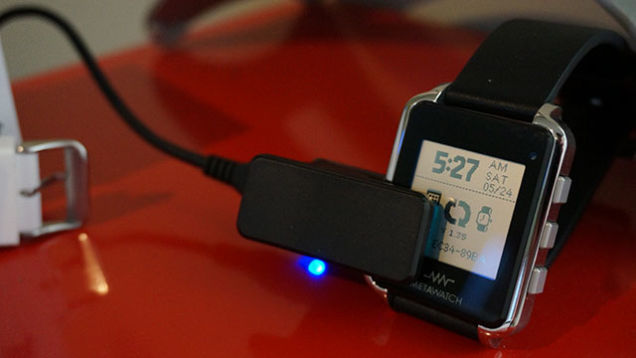 Some Disadvantages of a Smartphone
Cannot be considered as a total replacement to Smartphone
Not up to the level of Smartphones utility and features wise
Becomes an additional burden in terms of payment, charge and also take of
Poor looking and more alike to a toy over the wrist
Although gadget freaks would not mind using as many gadgets as possible to obtain its benefits but in actuality the smartwatches have a long way to go.