Short answer to this question: there is no effective WiFi manager in iOS devices as seen in Windows WiFi or Macbook OSx WiFi management, but this article will try and provide some amicable solutions to better suite your needs.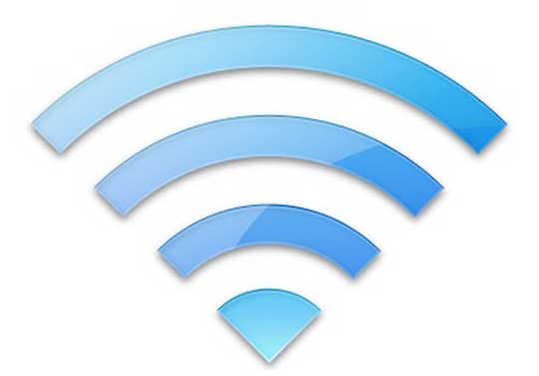 This is a fairly common question people have. I see a lot of people ask this question or something similar and I thought it would be helpful to make it an article that everyone could share with each other. Simply put, there are a few ways that you can solve your problem by checking out these simple steps:
1. First you need to understand how iOS devices decide which wireless network to auto-join.
iOS defines two categories of networks: hotspot and private.
A hotspot network can be an HS2.0/Passpoint (802.11u) network, a "captive" network, or an EAP-SIM network. iOS distinguishes between captive / EAP-SIM and HS2.0/Passpoint hotspots.
A private network is any network that isn't a hotspot. iOS considers its own 'Personal Hotspot' a private WPA network.
When iOS evaluates SSIDs to auto-join, it prefers known networks, higher levels of security, and stronger relative signal strength (RSSI).
iOS will try to connect to networks in this order:
The private network it most recently joined
A private network
A hotspot network
If iOS finds more than one network, it evaluates SSIDs by security level and chooses one based on the following order:
Private network: EAP
Private network: WPA
Private network: WEP
Private network: Unsecure/open
Hotspot network: HS2.0/Passpoint
Hotspot network: EAP
Hotspot network: WPA
Hotspot network: WEP
Hotspot network: Unsecure/open
If iOS finds multiple networks of identical type and security level, it chooses the SSID with the strongest RSSI.
Auto-joining after a restart
After a restart, iOS Wi-Fi credentials are available only after you unlock your device.
On iOS 7 and earlier, if a device is restarted near both open and secure networks, the device auto-joins the open network because secure network credentials aren't available until the device is unlocked.
After a restart on iOS 7 and later, the iOS won't auto-join an open network first because it waits until after the device is unlocked.
Source:
https://support.apple.com/en-us/HT202831
2. Ask your network admin to change the network settings.
This basically attempts to adhere to what Apple describes as iOS priorities seen in step 1.
One of the nice features of your iPhone and iPad is that it remembers all Wifi networks that they were connected to. So, next time you comeback to the same place, your device automatically connects to available Wifi. And because Wifi takes over 3G, you don't need to do anything except leaving your Wifi on, to get the fastest possible connection.
However, there's an issue that arises in locations where multiple Wifi networks are available. If at least two remembered networks are available at the same time, your iPhone picks only one.
Source:
http://nootrix.com/2012/01/prioritize-wifi-on-iphone/
3. Go into each of your networks forget any accumulated networks that your iPhone has remembered that no longer will be useful to you.
When you are in the area where the networks are available that you do want, you can try and manipulate the device to remember the settings of your preferred order. First forget all necessary networks, then add each one, one by one, starting from least important to most important. The last one you add should be your highest priority network to join in that area you're in.
4. Try this app for $0.99
WiFi Priority – First app to prioritize WiFi networks on iPhone and iPad
We have just released "WiFi Priority" to the app store, the first ever app that lets you prioritize the order in which known WiFi networks are joined by your iOS device.

iPhones and iPads rank available WiFi networks alphabetically and automatically connect to the first one that was used previously. However, sometimes you might prefer to rather automatically connect to another known network which is further down the list. This is where "WiFi Priority" comes to your aid. It simply lets you disable the auto-join function for selected networks and thus prioritize the one that you prefer by creating and installing a configuration profile on the device. Afterwards you can still manually join the de-prioritized network by simply tapping on it in the device's network list. I think this can be a big helper for a lot of people in multi WiFi environments.
https://itunes.apple.com/us/app/wifi-priority/id963277048?mt=8&ign-mpt=uo%3D4
---
I hope this article was helpful to you. Please comment below if you have any questions or additional suggestions to add to this publication. Thank you for reading.