In this technological trend, we all know the importance of our data. Instead of storing it in a physical device, why not to keep it over the cloud and let it follow you wherever you go. Being in a digital world, Cloud Backup is one such thing every internet consumer should acquire.
Digital data has become the most crucial part of our lives. We all have been looking for a place where we can store it safely. In spite of having various options to store data, such as hard drive, pen drive, external devices, memory card, etc., we all are worried about our data being sneaked by someone or stolen by thieves.
If you are working in an IT organization, then you must know that how important it is to have an accomplished client contact information or to review previous year's payment records. And to get complete access to all this information, we need to store the data at a safe place.
Apart from the physical storage devices, the safest place is Cloud Backup or online backup. Cloud backup is an easy procedure of backing-up your data over the cloud based servers. With this online facility of saving data, users can now store their valuable docs, pictures, videos, audio files, etc.
Why do you need an online storage?
Well, if it is your computer's hard drive or any external storage device, there are chances of random system crashes. So, it's really very easy to lose data. Here comes the cloud backup into the picture. You must have heard that precaution is better than cure. So, in the same way, having two backups is also necessary, one is on-site, i.e. on external storage devices and another one would be at offsite with any cloud backup service. Having an offsite backup on cloud keeps you free from the worries of losing any data, as compared to any onsite storage device.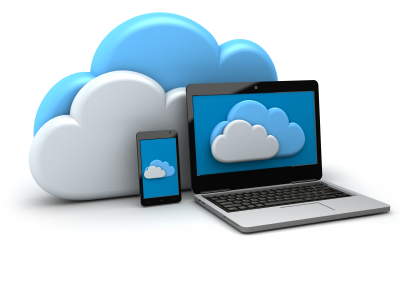 Benefits of Cloud Backup
Cloud Backup comes along with lots of benefits and the most worthy one is the data accessibility. The files stored in the cloud can be easily accessed at any time and from any place. Cloud backup gives secure accessibility, reliability and strong protection for the backed-up data. The major advantage behind backing-up your data on the cloud is cost-effectiveness. With an almost minimum amount, you can back-up your data on the cloud and also get a secure access 24/7.
While your data has been stored on the cloud, you can access your stored files from any place using an appropriate internet connection on your device.
There are several cloud storage workstations available over the internet, which not only provides you quality services, but also ensures the security of your stored data. In order to protect your data, the cloud backup service providers store your data on encrypted servers. Some of the best cloud storage providers are One Drive, Apple iCloud, Google Drive, Systweak Right Backup, Dropbox, etc.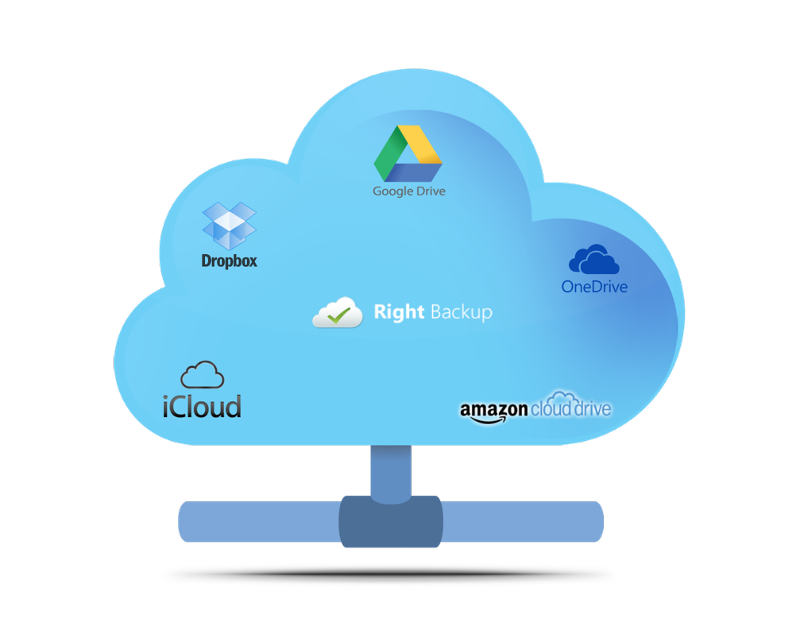 Many cloud services allow you to backup and restore your valuable files over multiple devices, as they support several platforms, such as Windows, Android, MAC and iOS. Create an account and your data come along with you wherever you go!!
The cloud storage service provider ensures the complete safety of your data. They perform automatic back up and also let you restore the backed-up data quickly, which you can further share with your friends or family.
Verdict
:
Eventually, cloud backup is an online storage service through which we can create, edit, delete, restore and manage our data with the help of cloud computing resources. It has become the primary requirement of various organizations and home users, as everything can be performed remotely over the internet. It can be defined as the best recovery solution as it gives you instant access to your valuable data.