This article will guide you to convert a grid from a picture into Excel format using Microsoft OneNote and no other 3rd party application.
Many people have asked me if it is possible to export a grid picture into Excel.
There are multiple software titles that can help you do this task but I want to show you a free way to do so that is part of your Microsoft Office Suite already installed on your computer.
What you need to remember is that it may not work well if your grid picture has special characters or if the
jpeg
image quality is poor, but it is worth a try and did work for me multiple times.
Let's say that you have below picture of a grid that you can use to do your own test.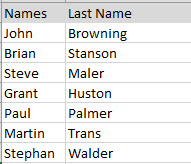 Now, you want to convert that above sample grid into Excel. To do so, I'm using
Microsoft OneNote
from Microsoft Office suite.
Step one
will be to crop and copy one column at the time from the above picture into
OneNote
. We will start with the first column as below: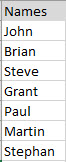 Then, we open
Microsoft OneNote
and we paste the picture in a new page like below picture: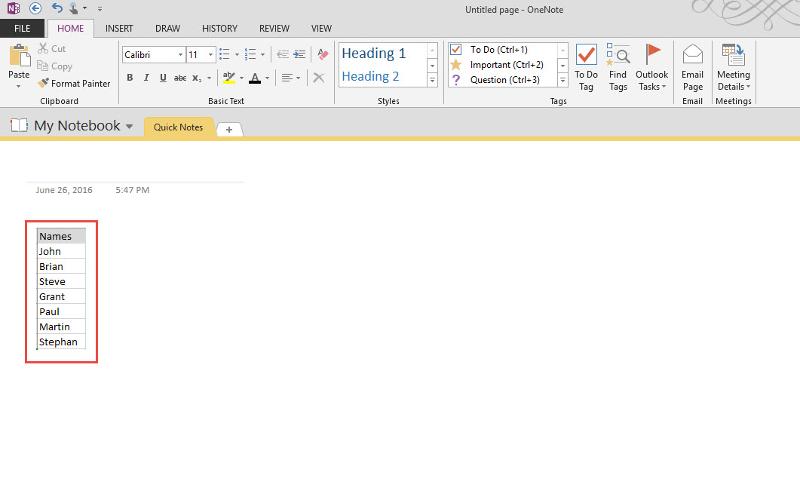 Step two
will be to right click on the picture you just pasted inside
OneNote
and select from menu: "
Copy Text from Picture"
…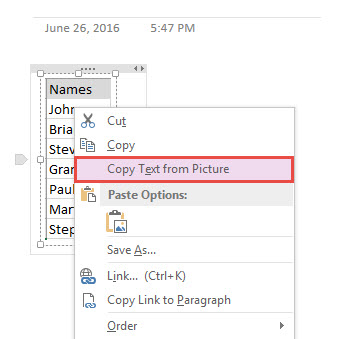 Step three
, you open a new Excel file and sheet and select a cell where you want to put the values and then click paste. You should see below result: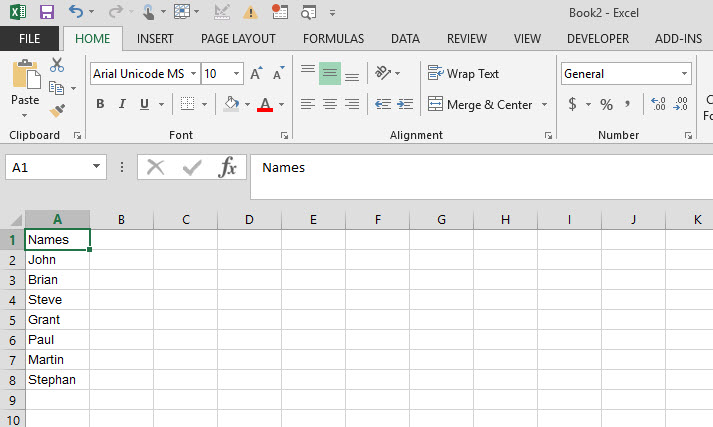 Then, you can do the same thing again with all the other columns from your pictures.
At the end, you should have your grid into excel instead of a picture just like below result: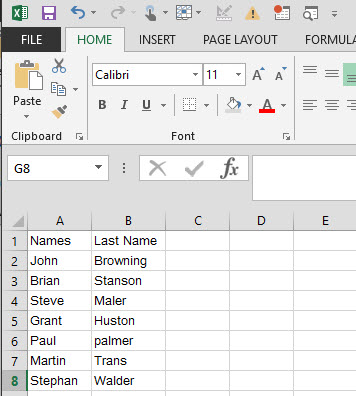 Remember that this is an alternate convertor and may not give the optimal result depending of the grid quality but is still worth a try and can give very good results sometimes. You may end up fixing some details but at least the biggest portion of the grid would be converted into Excel.
I need to also specify that it works great with jpeg format. If you have a picture on the web, and you decide to convert that picture into Excel, you can use
Snipping Tool
from Windows from your computer to capture each column of the grid.

Use Snipping Tool to capture screenshot
https://support.microsoft.com/en-us/help/13776/windows-use-snipping-tool-to-capture-screenshots
Hope this simple trick will help you.