If your app took Google's lash recently, here are the 5 most likely reasons.
Let's be honest. No one needs an app that measures how long you can hold a spot on your smartphone's screen or an app with a fan on the screen that starts rotating when touched, or worse yet, one that simulates a beer glass that empties itself as you tilt it. By the way, these apps really exist on the app store. The bottom line is that, a while ago, app stores started becoming a motley of the most pointless apps ever. But, for users' sake, Google took note and made its app approval process more stringent than ever.
If your app took Google's lash recently, here are the 5 most likely reasons behind it.
1. Oops! It Crashed Again
Picture this: after a painstaking search of the app store, the user finally downloads your app, only to find out that the app simply crashes every time it is opened. Nothing is more frustrating to the user than crashing apps. As a developer, it's frustrating for you too, especially when you can't really figure out the exact reason for the crash. But here's the good news - there's nothing that can't be fixed after thorough testing. Choose a mobile application builder that lets you test your app on multiple devices before you actually submit it to the app store.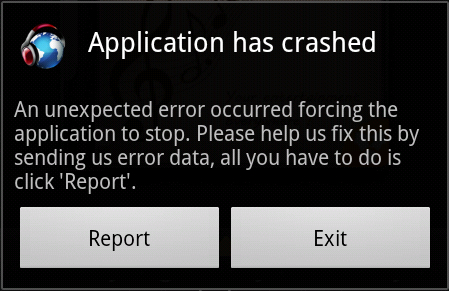 2. No Copycats Allowed
Both Apple and Google have very strict guidelines against copyright infringement; be it in concept, design or code. So if you think you can make a fortune by throwing up a quick knock-off of an existing app, think again! Instead of creating a cheap imitation of a best seller, try to come up with an original concept.
3. Shhh… It's Confidential
As the mobile app ecosystem continues to become more and more intricate and interconnected, Google has rising concerns over securing user privacy. Say there's an app that picks up the data from users' phone and disseminates the information to third parties without their permission. Such app puts users' private information at stake and Google has every right to reject it, no questions asked. To make sure nothing is hidden from the users, you should provide a privacy policy within your app.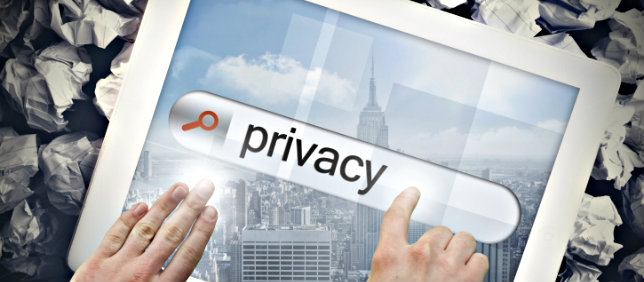 4. Misleading Metadata
Metadata includes the name of the app, its description, ranking, reviews and ratings. While writing the metadata for your app, you must be very specific and accurate, especially when it comes to app description. Try to lure the users into downloading your app with a misleading description, and your app is bound to end up in Google's rejection bin.
5. Inappropriate Content
If your app contains any form of violence, sexual or mature content, you must mention it in the app's rating details. If you sign it off as unimportant, you should not be surprised if your app is flagged for inappropriate content.
Google uses the right mix of automated and human reviewing to catch policy violations. Don't overlook the stringent app submission guidelines. Rather, take a good look at it. Plus, be mindful of the points discussed above and your app will be good to go! Just make sure you build it with a smart online app maker that comes loaded with all the features and functionality you need to create a gorgeous app.