How to deal with a message stuck in Outbox using MFCMAPI
Published on
3,910 Points
Sometimes Outlook might have problems sending a message. There may be various causes- corrupted PST, AV scanner etc. The message, instead of going to the Sent Items folder, sits in the Outbox indefinitely.

To remove it you can use a free tool called MFCMAPI
1. Download MFCMAPI from this page:
https://mfcmapi.codeplex.com/releases/view/617103
and launch it.

2. Go to
Session
and click
Logon
. Then select your email account's Outlook profile.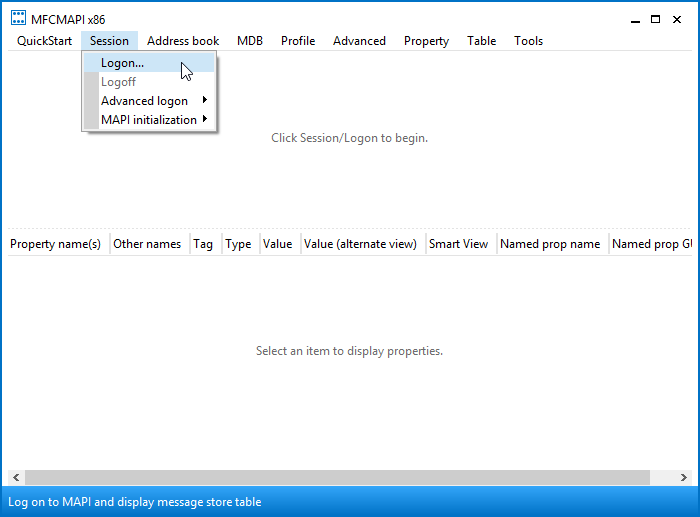 3. Click on the problem email account to highlight it, go to
MDB
and choose
Open Store
.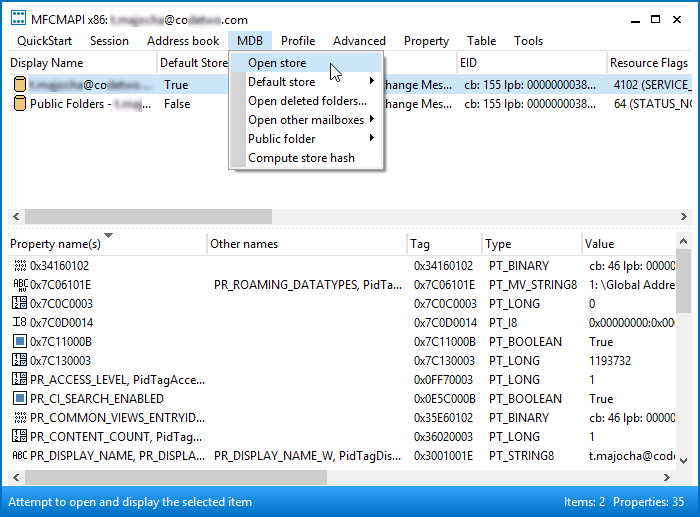 4. Expand the
Root - Mailbox
tree.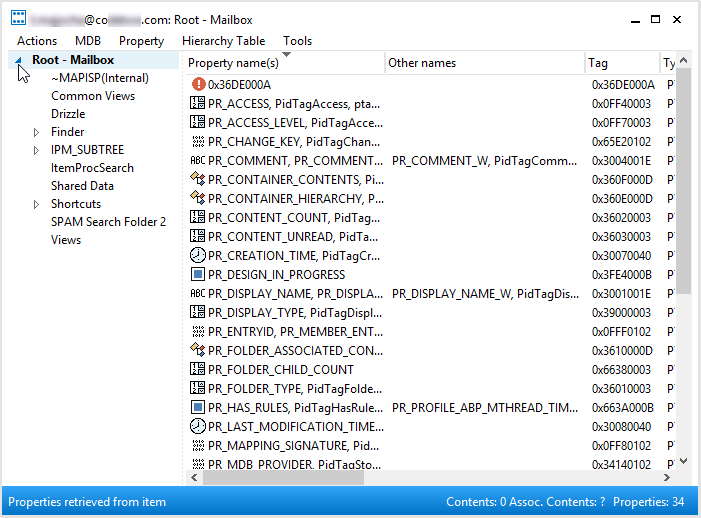 5. Expand IPM_SUBTREE and locate the Outbox folder.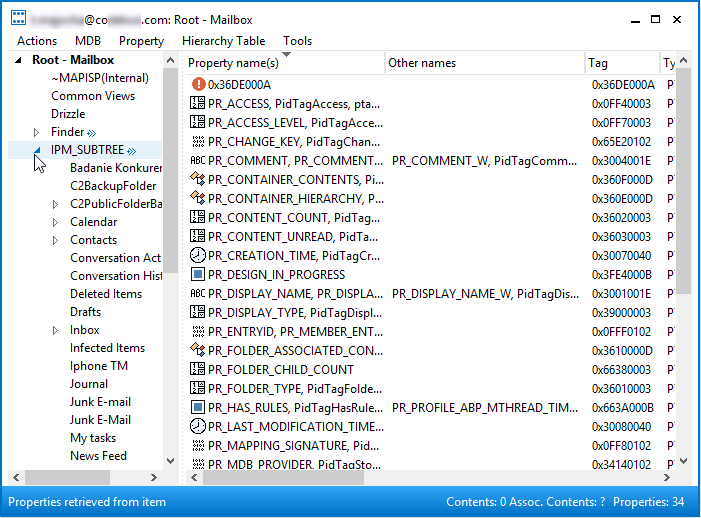 6. Right-click
Outbox
and select
Open Contents Table
. The Outbox folder's content will be displayed.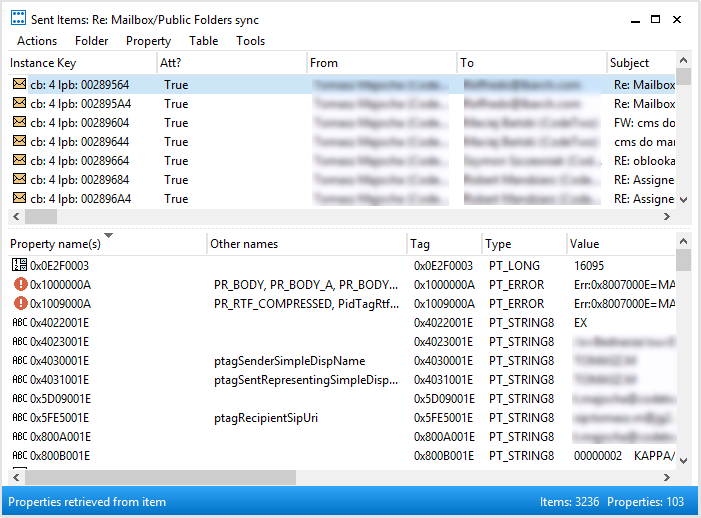 7. Right-click the message that got stuck, then select
Submit
or
Abort Submit
. Right-click the item again and select
Delete message
.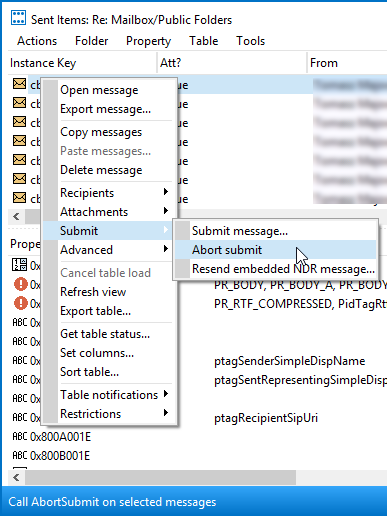 That's it - the problem message should disappear from the Outbox folder in Outlook.