In this article, you will read about the trends across the human resources departments for the upcoming year. Some of them include improving employee experience, adopting new technologies, using HR software to its full extent, and integrating artificial intelligence into the HR department.
Some scientists say that trusting your instinct really does work. For instance,
researchers from the Tel Aviv University
claim that when you make a choice based on instinct alone, you will be right 90% of the time. In reality, you are aware that the best business decisions are the ones built on data and logical reasoning.
The decisions HR leaders make can have a huge impact on their organizations, especially when it comes to talent acquisition and employee development. In order to stay one step ahead of the game, HR leaders have to keep track of current and future industry trends.

Evolution of Performance Reviews
For the last two years, companies have been rethinking their performance review tactics. Last summer, GE
announced
they were abandoning their "rank-and-yank" system, which assigned employees a performance score relative to their coworkers and resulted in the lowest percentile getting fired. Furthermore, most workers today desire instant feedback, a behavior they have seemingly adopted from instant gratification they receive on social media.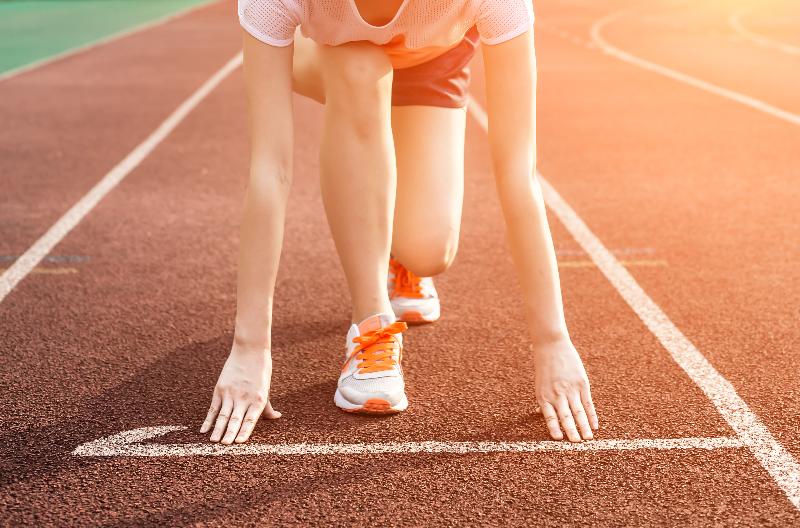 Millennials and Generation Zs are especially impatient. According to an
OfficeTeam survey
, 25% of them feel that annual reviews do not help them with their performance. Some companies, like the aforementioned GE, have introduced new review strategies, which deliver daily reviews and focus on changing business demands.

Improving Candidate and Employee Experience
For more than 50 years at this point, companies have put in a lot of effort to create unique customer experiences in order to grow their revenues and increase brand loyalty. Next year, most businesses will try to tear down the walls between HR, marketing, and CS departments in an effort to develop distinctive experiences for their future and current employees alike. Recently, a
study by Workplace Trends
revealed that more than 60% of young job seekers had an unpleasant candidate experience.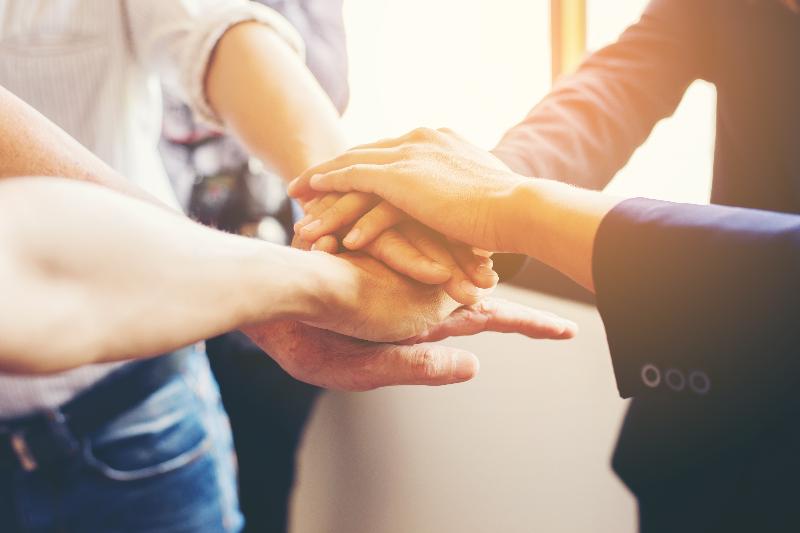 The study has also revealed that today's candidates are not afraid to speak their mind on the matter, seeing how 72% of them shared their poor experience. And that is why more than
80% of HR professionals
think that employee experience is vital to the success of their organization and in order to enhance it, they are investing considerably more in training, improving the office and giving more rewards.

Emphasis on Employee Attendance
Employee absenteeism is definitely one of the most common problems facing employers in the today's workplace. In fact,
according to the Workforce Institute
, absence costs US businesses more than $3,600 per employee every year. When you take into account that almost 40% of employees have no problem taking a sick day, even when they are completely healthy, you instantly realize the situation is even more alarming.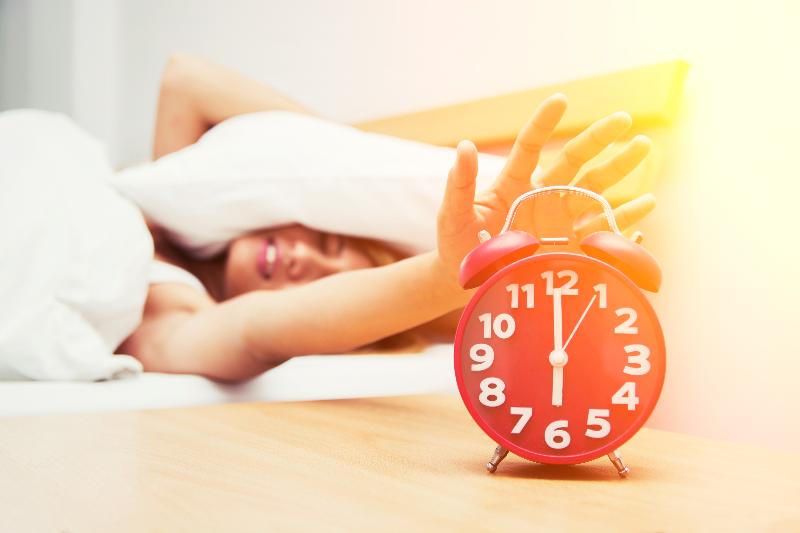 When employees are out of the office, whether they are really sick or not, their work obviously falls on the shoulders of their coworkers. If a few employees start taking a day or two off too often, it will span employee morale, reduce engagement and cost the company, due to overtime expenses. So next year, more companies are going to start using
online time clocks
and employee attendance software in order to help maintain healthy work habits within their organizations.

Beyond 2017
And those are some of the trends we have identified over the past 12 months. However, with the election of the new US president, we are surely going to see even more significant changes. In addition, with the rise of artificial intelligence, some HR professionals might be tasked with managing both man and machine in just a couple of years.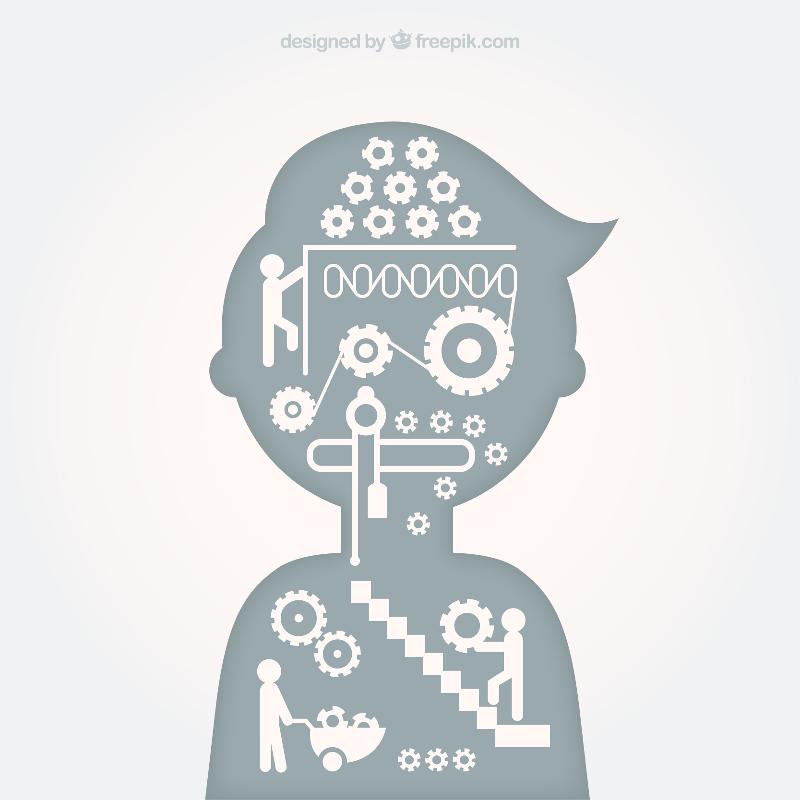 According to an
MIT Technology Review survey
published this month, around 66% of HR executives in Asia think that they will have to manage "artificial talent" within five years. What is more, around 70% believes the advancements in artificial intelligence will lead to substantial job losses. And while due to the organic growth of big data and noticeable tech investments, Asian businesses are forced to leverage AI faster than others, AI will definitely have a large impact on businesses all across the world in the next decade.