: Microsoft Office Collaborate for free and online versions of Microsoft Word, Excel, Powerpoint, OneNote, Onedrive , Email, Calendar etc. In short we can say that Microsoft office is a suite of servers, applications and services developed by Microfoft. But sometimes people faces problems .
OpenOffice
One of the leading opensource office software suites for graphics, databases, spreadsheets , presentations and word processing that we can use is
OpenOffice
.
This application is also available in many different native languages.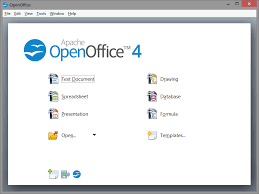 Good Software
The best thing about OpenOffice software is that it completely follows the open development process which means anyone can request new features, also report bugs or enhance the software. Using this software you can open
powerpoint without office
and
view excel files without MS office.
Easy to use
The reason people are using this software is it is easy to learn its features and it has native –language communities which are available and support you in your native language.
2.IBM Lotus Symphony
Good Software
IBM Lotus Symphony
is a software suite of applications that offers you a free alternative to Microsoft Office apps. This suite provides three tools; spreadsheet, word processor and presentation. This suite of applications is used for many purposes like creating ,editing and sharing text etc. The best thing with this suite is you can
open word,excel,powerpoint files without Ms Office
.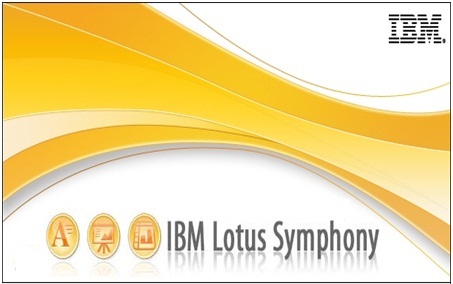 Easy to use
It is one of the best offline methods you can try if you don't have
Ms Office
. IBM lotus Symphony and OpenOffice together provide the alternative of
Microsoft Office
. It is fully-featured tool which is easy to use and available at no charge.
3-Microsoft Viewer programs
Microsoft viewer program is a freeware program which is available for Microsoft Windows .This Viewer program is free, you just need to download it on your Laptop, desktop and use all its features like:
Now you can View and open excel without office suite in your system.
You can also open powerpoint ,word without office .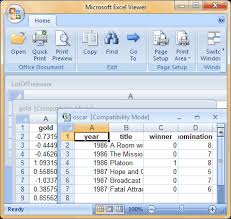 You can open,edit and save Microsoft Office files without Office on its Word viewer,Microsoft viewer and Powerpoint viewer .
Conclusion
: I hope this method will help you and you can save your time and do your work easily these offline tools are so effective and easy to use. But people still face many problems like Powerpoint has vanished, Accidently deleted your file, Something seems to be missing etc, personally sharing my experience there are much better recovery tools that you can try .