A simple overview of the possibilities of using technology for project management.
Skeptics often accuse the modern society of using technology only for entertainment and trivial social purposes. What they do not notice are all the ways in which technology makes our lives better, in nearly every aspect. One of the best examples of this phenomenon can be seen in the world of business, where digital tools have done wonders to improve project management.

Instant Communication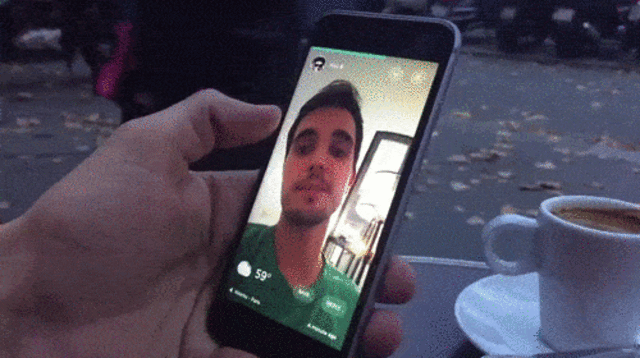 Imagine an environment in which people sit next to each other and work on separate projects. No matter how considerate or unnoticeable they try to be, there is bound to be at least some interference between them and a large amount of confusion as well. With the help of IM technology, the employees can make a group chat and keep the communication simple and efficient. Additionally, according to a
2015 statistic
, 45 percent of people in the US work from home. Needless to say, without such sophisticated digital means of communication, telecommuting on this scale would be completely impossible. Luckily, with software as user-friendly as Skype, managers can sometimes barely tell the difference between the in-house employees and those working remotely.

Digital Scheduling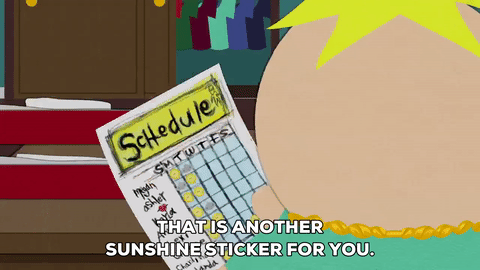 Through the use of digital scheduling, it becomes quite easy for each team member to keep track of the important project deadlines. In the past, such calendars would be displayed on an office board, but this method has several flaws. First, sometimes the view of the board would get obstructed. By regularly updating your company's digital calendar, you are making it everyone's obligation to check for important information on a daily basis. Second, with the physical calendar, it is impossible to keep track of who made which edit. With the help of digital tools, even the slightest alterations can be easily followed to their root.

Project Management Software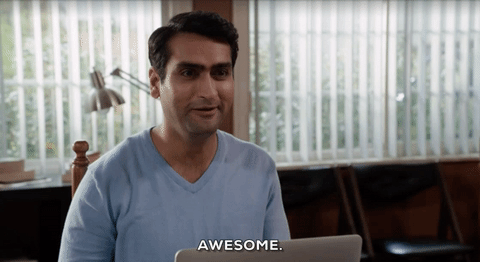 Apart from making communication and scheduling easier, digital tools sometimes provide even more direct forms of help. For example, you can download a project management tool which can help you make schedules, to-do lists, and share files. The best thing about this is that you always have a lot of tools to choose from, seeing how there are dozens of platforms more than suited for the task. Each of them has their own set of features which makes
project management software comparisons
quite easy. All you need to do is compare what they offer with what your company needs.

Going Mobile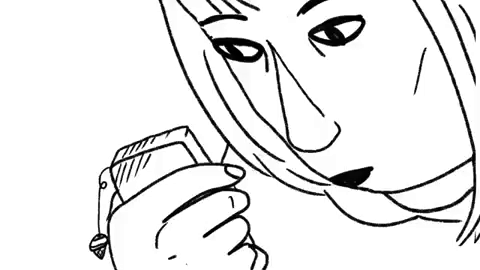 In early 2015,
Google officially announced
that the number of searches from mobile devices surpassed those made from desktops. Because of this, it is easy to see that the future of business is already here and it is portable. The best thing about mobile phones in 2017 is that they are much more powerful than even the strongest computers of the previous decade. This allows for both managers and team members to be always in touch with each other. In the case of an emergency, they can respond at the moment's notice, which sometimes makes all the difference. In short, having your phone around is like having an entire office in your pocket.

Data Backup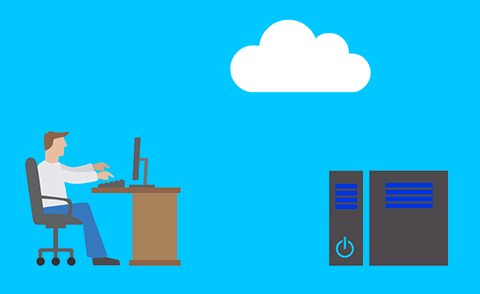 In the business world, the loss of data can sometimes be worse than any monetary issue. Misplacing or losing most of your work in a critical moment is sometimes enough to run a small business into the ground. Luckily, today you can store everything in the cloud. In this way, your work is protected even if your computer crashes or completely brakes down. Some say that storing data on paper is even more secure, but this method has some serious technical drawbacks.
Conclusion
Managing a project has never been simpler, all thanks to the diversity of present day technology. Apart from making the job of every individual on the project easier, it also gives much more consistent team results. In other words, modern digital tools have all but revolutionized project management and in this way changed the face of the business world as we know it.