Read about the ways of improving workplace communication.
Good communication is the key to success in the corporate world. Companies should be the well-versed teams of individuals, who know and understand each other and can communicate on many different levels. The ideal work environment should support positive competition, but it should not create any kind of antagonism between the different hierarchical levels, teams or team members. In order for all this to work, managers and entrepreneurs should introduce the number of measures.

Avoid Verbal Orders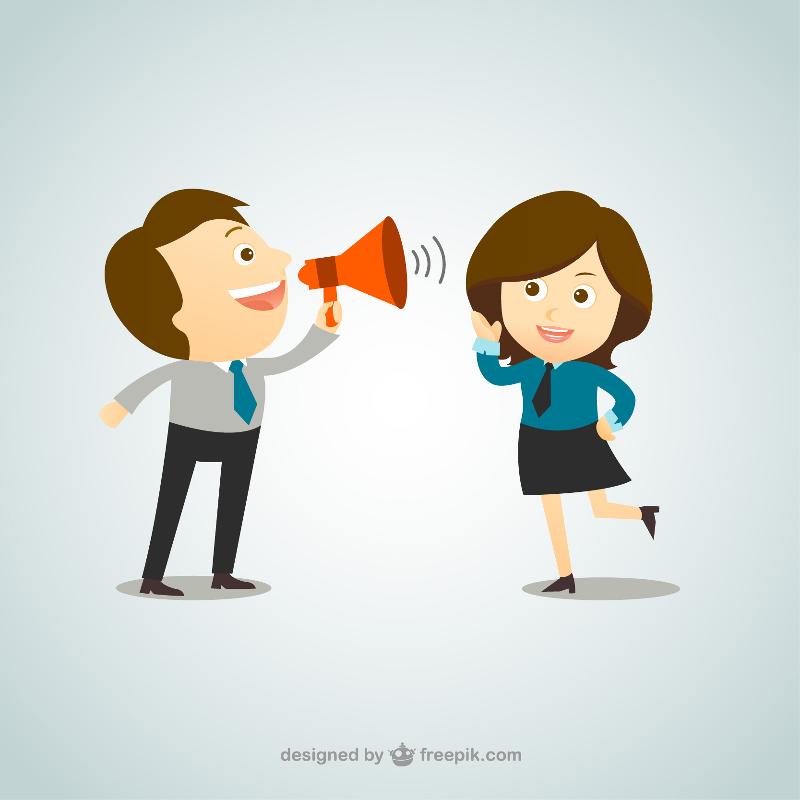 In the digital age, typing down every information is the key to success. Managers cannot be sure that employees will remember their verbal orders and that is why all formal communication within the team should go through email, collaboration apps, intranet, social networks, or SMS.
Written orders are easier to understand. That is why all important policies, tasks, standards and rules are also documented and shared with every team member. When it comes to direct communication between managers and team members, digital channels are also taking over.
It is much easier to relay a message through a social network or an app than to approach certain people in person. Big companies have recognized this trend and introduced advanced
mobile intranet
systems. This type of system allows the company management to track and contact members of their team from any place and at any given time.

Hold Weekly Meetings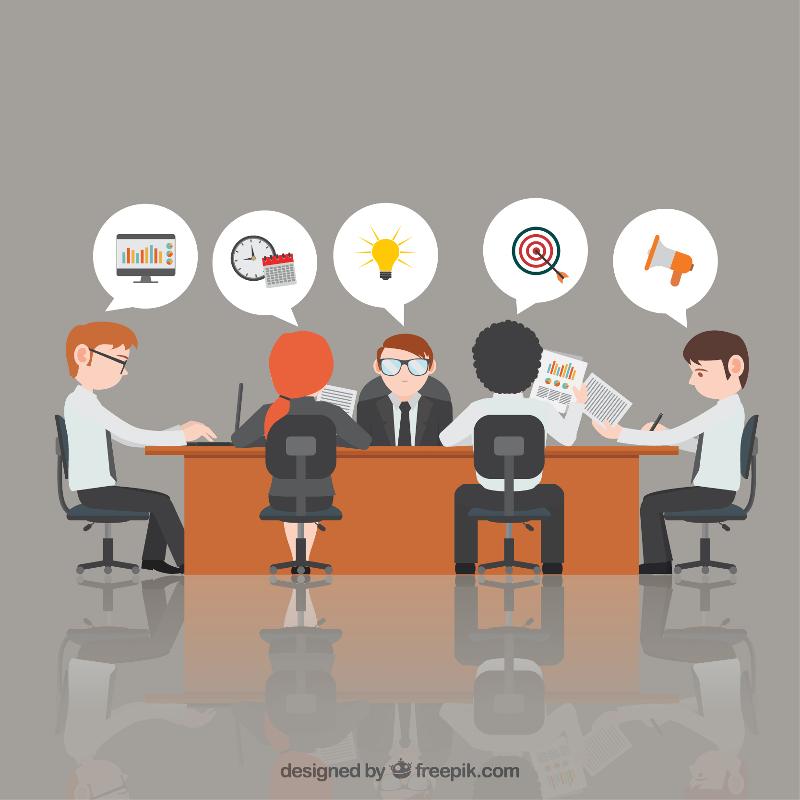 Regular weekly meetings have become very popular, as part of the AGILE project management concept. Most managers schedule these meetings for Mondays and Fridays. During the Monday meeting, they can assign each team member with a list of tasks. On the Friday meetings, the team can analyze and discuss the work they had done and try to find the ways for improving their productivity. The managers and team leaders should use these meetings to support the model of open communication. Every team member should be allowed to ask questions and discuss the role of other team members and managers.

Organize Communication Courses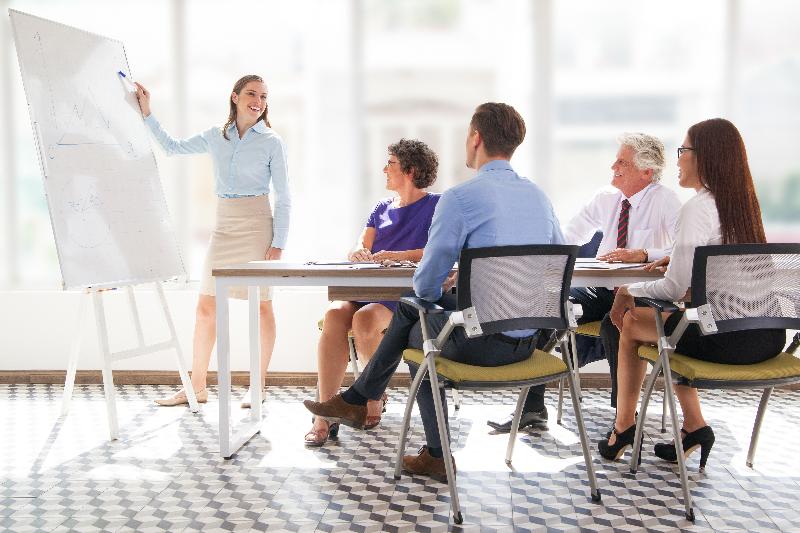 The successful companies send their employees to a wide variety of communication courses. On these courses, employees learn how to effectively listen and communicate with their colleagues and superiors and resolve conflicts and quarrels within the team. These are some of the most popular communication courses for corporate employees:
Assertive communication training – teaches employees to express positive and negative ideas and emotions in an open and honest way.
Effective listening training – very important for managers, recruiters, and other employees in the HR department. It teaches them how to minimize distractions while listening and focus on crucial points in peoples' exposure.
Conflict resolution training - helps employees to understand the general framework of analyzing and resolving conflicts and implement it on their work relationships.
Negotiation training – is especially important for sales personnel and other employees, who are meeting clients and partners and negotiating business deals.
Introduce an Open Door Policy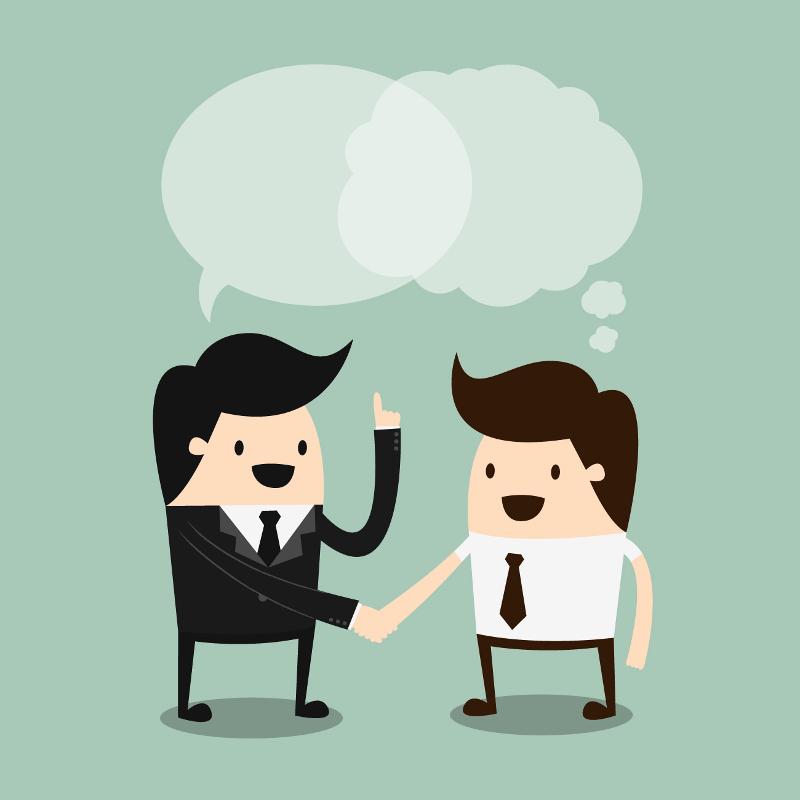 In many companies, it is very hard for employees to reach the top management or even their direct superiors. Since low-level employees often do not feel comfortable approaching their bosses, they might avoid bringing up the important points. Companies that want to eliminate these types of obstacles and improve communication between different hierarchical levels should introduce an
open door policy
. This form of inter-level communication is very popular among business leaders. Its purpose is to motivate the employees from all levels of company organization to contact their bosses and even the upper company management, whenever they have something important to share. The introduction of this concept can immensely improve the communication on all business levels.

Implement Team Building Activities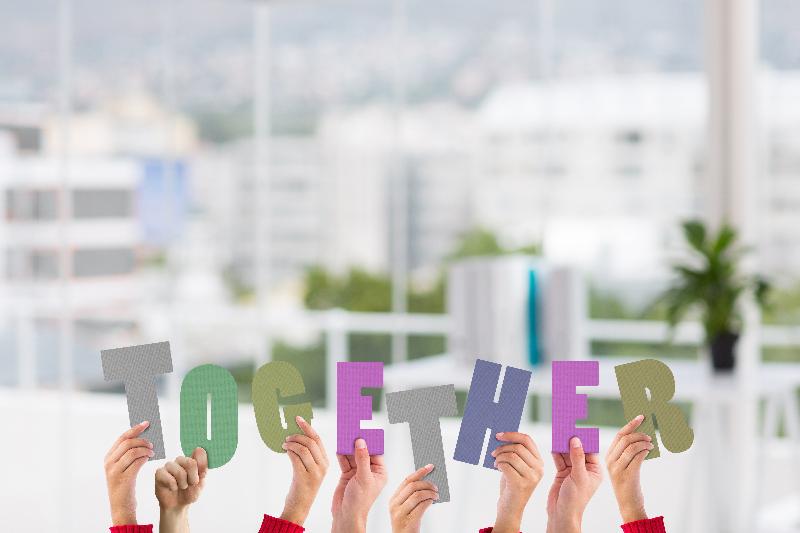 Team building can drastically improve workplace communication. It can be implemented on in-office sessions, or on excursions that involve various team activities. Some of the most popular outdoor team activities involve hiking, paintball, swimming, running, and rafting, while in-office team building sessions usually consist of communication and problem-solving exercises:
Life highlights game – where every participant shares the best moments of their lives;
Coin logo – that involves participants creating their team logo out of coins and other things they have in their pockets;
Classification game – where participants classify each other using stereotypes and their subjective judgment;
Puzzle – where employees are trying to put together a puzzle;
Sneak a peek game – where instructor builds a structure out of building blocks, and participants are trying to mimic it, after only a peek;
Workplace communication can drastically improve a company's development. It is proven that the teams that foster good interpersonal relationships are more productive and organized. Employees who know how to communicate within their team effectively are the best brand representatives of their companies.