Read about the importance of offline branding in the digital age.
Digitization is perceived as a herald of the marketing world of tomorrow. Brands were quick to move to this new frontier and assume mastery over digital channels. A bulk of today's marketing is online-steered, the number of digital touch points increases by 20% annually, and generations of digital natives enter the ranks of buyers. Still, it is quite easy to get caught up in the digital and lose sight of the fact that the tangible, physical world still surrounds and enthralls us.

The Dawn of a New Age
Branding encompasses all elements of the visual and sensory identity of a business, including name, colors, logo, etc. Different pieces of the puzzle must fall together seamlessly and create a unified, consistent image. The main goal is to tell an engaging story using a distinctive voice and pull people in with your vision, messages, and values. In this context, has the online revolution rendered offline brand building obsolete?
Well, online channels have established themselves as indispensable tools for modern marketers. The strategies most often revolve around the effective use of applications,
social networks
, websites, and SEO. An average consumer gravitates towards full digital interaction and enjoys the prime convenience of online shopping. Thus, it would be a business-sinking decision to rely only on traditional means of communication.
On the flip side, the competition ramps up, as more and more brands migrate to the lucrative digital fields. At the same time, consumers become tech-savvy and digitally empowered. Their attention spans get shorter and their attention fragmented. Consequently, some brand messages lose their impact and conversion rates dwindle. Hence, it does not come as a surprise that half the consumers state that a brand's real-world presence is a decisive factor when making a purchasing decision.

A Killer Marketing Mix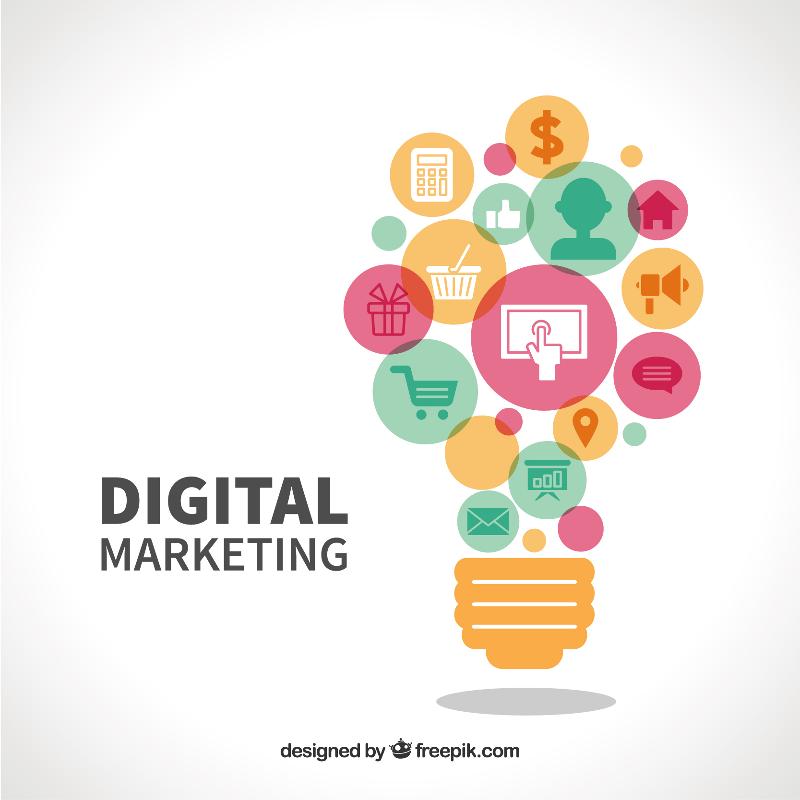 This suggests that the best way to go about the brand building is to get the best of both worlds and put together a killer combo of virtual and offline campaigns. One great example of this approach was Honda's "
Pintermission
" campaign, which prompted Pinterest users to take a break from this popular platform and actually do some of the stuff they were pinning about.
Other companies like Kotex have employed a similar strategy and sent people real gifts based on their preferences and interests expressed on the social media landscape. On the other hand, Red Bull has used helicopters to deliver crates of the popular beverage to 400 college campuses. It seems that such small and not so small signs of appreciation hit the mark as decisively as ever.
Indeed, people also adore promotional merchandise and will never turn a blind eye on a free product, goodie, and giveaway. These tools are an inexpensive way to promote your brand, an integral part of many successful strategies. And those who want to make the most of them should aim at products that move around with the recipient,
such as these customizable silicone rings
. By using such a branded product, you will be able to stay with your customer at all times, as a subtle reminder of your message and image.

A United Marketing Front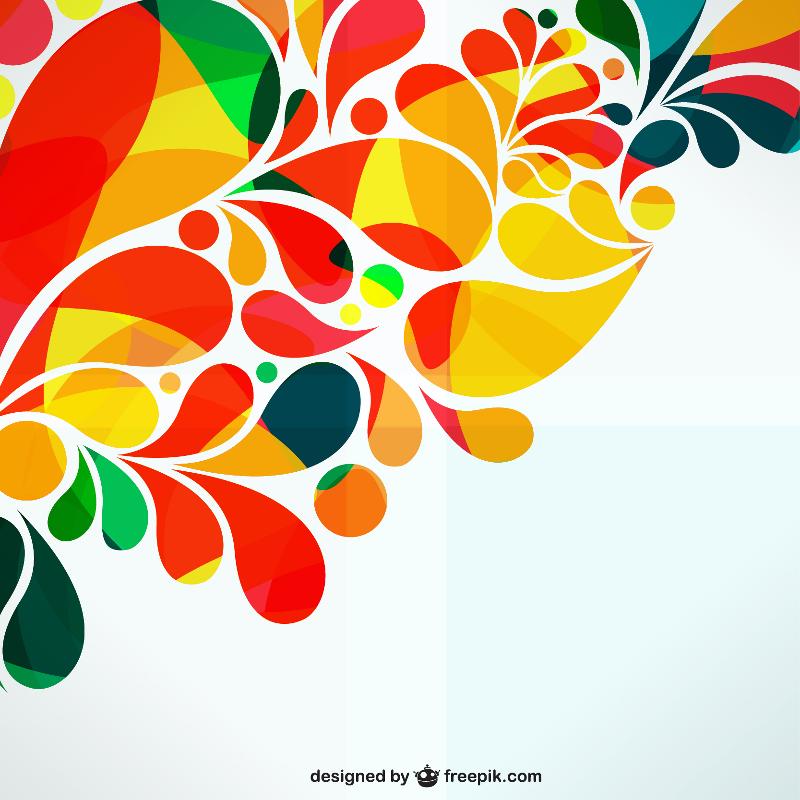 Furthermore, one should not overlook the effectiveness of sales presentations and well-designed brochures. Outdoor poster campaigns and leafleting boost the visual presentation of a brand, and a similar effect can be accomplished by creative guerrilla marketing tactics. When the message is repeated many times in various forms, shapes, and sizes, it tends to stick with people.
Consumers are mesmerized by things that mirror their lives. They are still entrenched in real interactions and recognize the value of real world branding efforts. Thus, the most prudent brand strategy is to integrate offline and online data. That way, you can assemble a comprehensive customer profile, track consumer behavior, and analyze purchasing patterns.
Not only that, a sound brand strategy should address everything from how your employees behave and feel about the company to the quality of your products and customer service. Therefore, both digital and traditional tools need to accompany customers alongside their decision-making journey. It is clear that widespread, far-reaching branding cannot afford to neglect the offline.

A Spitting Image of Success
Digitization is not losing any steam, but offline channels have no intention of hoisting the white flag. In fact, they are still a vital piece of the marketing equation. Marketers must bridge the gap between the two worlds and achieve consistency across different channels. So, align your offline and online touch points, convey clear messages, and attract devoted brand advocates. A positive brand profile goes a long way in enabling you to stay ahead of the pack and come up roses in the competitive business arena.