A professional opinion on which Apple product to buy, and a tidbit about the WWDC.
(For all those fellow experts here at EE that love Apple products, you can now read my Apple articles from your Apple News app on your iPhone/iPad. That's right Methodical Mac is now on Apple News with the big boys! Happy Reading! Here is the link to open from your iPhone/iPad:
https://apple.news/AP_4oZ9SVRE6XUTQgrd648g
)
Hello, Methodical Mac readers!
I hope that your weekend is chugging along just fine and that you get a chance to spend some quality time with friends and family. Alright, let's move onto some Apple news and my answer to the most pressing question that people have been hurling at me for the past week, "Should I buy an iPad Pro or a MacBook Pro?".
Let's start with the upcoming apple event. As many of you know the Apple Worldwide Developer Conference (WWDC) will be kicking off on June 5th and running through till June 9th [1]. If you're an Apple Developer who has been given the opportunity to buy tickets (there are just not enough seats, so Apple has to do a random selection), then you'll have plenty to do while you're there (hands-on labs, technical sessions, and consultations). For those of us that are not developers, or were a little unlucky in the random draw, Apple will give us a live-stream of the WWDC conference from this link developer.apple.com/wwdc. The nice thing about that link (besides it being free) is that it can be streamed on any of your Apple devices. To those developers that are going, all of us Apple geeks are jealous (in a good way) and we want you to have a great time. Have Fun!
Now to answer that most pressing question about whether or not you should purchase an iPad Pro or a MacBook Pro.
The answer depends on what type of user you are. Apple has worked hard to create devices for different digital lifestyles. So, for those of you who are highly mobile, then the iPad Pro would be your tool of choice. In addition, if you're an artist, or you take lots of notes, then you'll love the Apple Pencil that lets you draw as if the iPad was a sketchpad (you can buy it separately for $99). In short, since the iPad Pro can be a desktop replacement [3], has great battery life (9-10 hours)[4], weighs under a pound for the 9.7 inch model, and just 1.5 pounds for the 12.9 inch [4], it can be a worthwhile investment for you jet-setters.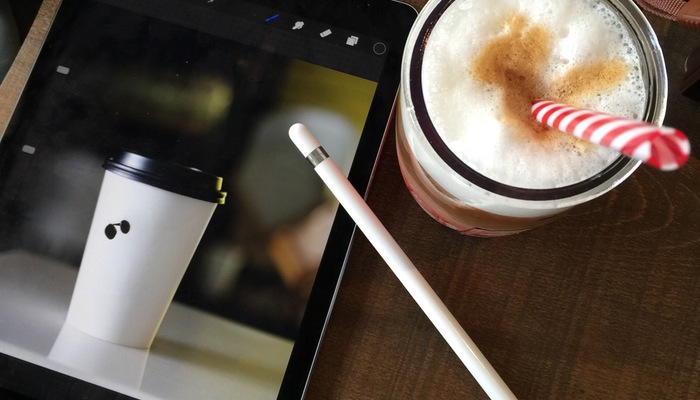 If you're less mobile, a developer, or like the traditional feel of a laptop, then the MacBook Pro is the device you should purchase.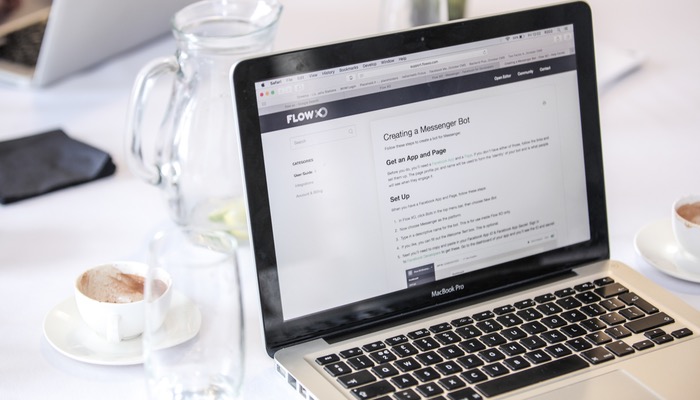 Why?
Because a MacBook Pro is heavier, less mobile (in that you can't type or draw on it as you walk), and is what most developers and programmers use to create beautiful apps.
To sum things up, I personally love the feel of my MacBook Pro but could find myself in need of an iPad Pro (possibly an iPad Pro 2 [2]) if I get to cover a tech conference or two. It would be invaluable to be able to record video, take notes while standing at the conference, or talk to an Apple professional via FaceTime or phone while in the moment of the event. Sure, I could do all of that on my Mac, but it would look and feel like I was trying to do some advanced Yoga moves just to type up a sentence or two.
That's it for now, my fellow geeks. Take care and I'll see you on Monday.
References
[1]
https://developer.apple.com/wwdc/
[2]
http://www.macworld.co.uk/news/ipad/ipad-pro-2-release-date-rumours-uk-2017-concept-march-3492180/
[3]
http://www.methodicalmac.com/blog/c76d629f-6c2b-44d5-8e52-28c77f4526d9
[4]
http://www.apple.com/ipad-pro/specs/
[5]
http://www.apple.com/apple-pencil/