Australian government abolished Visa 457 earlier this April and this article describes how this decision might affect Australian IT scene and IT experts.
Will the Abolishment of Visa 457 Affect Australia's IT Experts?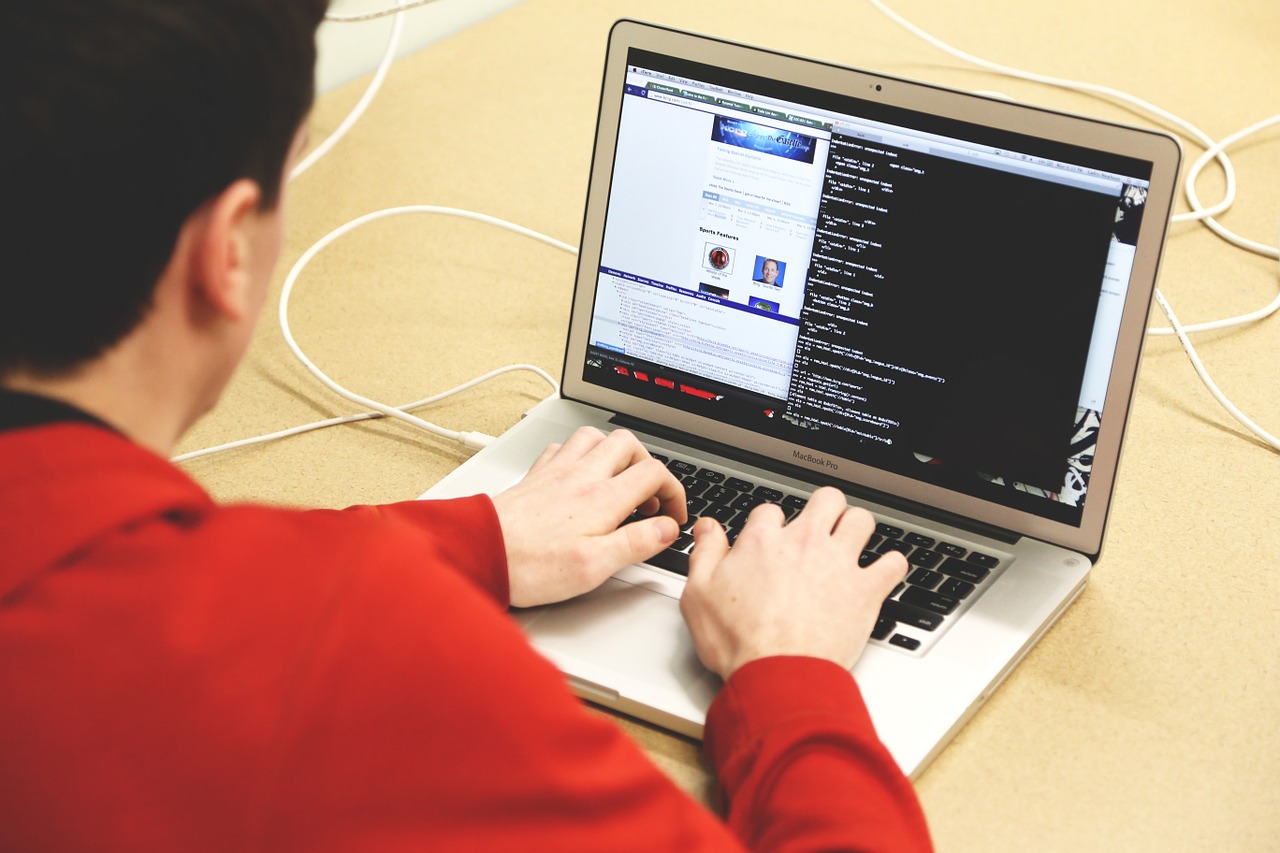 Earlier this April, Prime Minister of Australia Malcolm Turnbull informed the Australian public that the federal government will be abolishing Visa 457, effective immediately. The decision came after years of debating whether the existing Visa 457 program was being abused and harmed Australian working population. The decision has already been derided and defended from both sides of the Australian political spectrum, but politics is not what we are concerned with here.
What we are concerned is what effect the abolishment of this particular program will have on Australian IT experts and the country's tech ecosystem.
How Did Visa 457 Work?
Visa 457 was by no means a perfect piece of legislation. It enabled Australian businesses to sponsor foreign workers for the duration of 2 to 4 years for a temporary work visa. As long as they continued to work for the company that sponsored them, foreign workers were able to stay and work legally in Australia.
More importantly, having this visa usually allowed the immigrants in question to apply for a permanent work visa and stay in the country indefinitely. The visa 457 program had its ambiguities and its problems, but for the most part, it got the job done and it was fundamental to attracting skilled workers to come to Australia, IT experts included.
The New Alternative
Quite logically, it was not possible for the Australian government to simply abolish Visa 457. Instead, they introduced the so-called Temporary Skill Shortage Visa, which actually changes very little when we talk big picture.
It is a more restrictive program which will involve more serious vetting of the immigrant workers that are allowed in the country under the program. This will involve criminal checks and more serious test of English language skills.
One of the more prominent changes is that the holders of the temporary skills shortage visa will not get the permanent work visa so easily just because they held this one for a certain period of time.
The biggest modification, however, is the cutting of the list of eligible professions by almost a third. More than 200 occupations have been removed from the list of those professions that are "welcome to Australia".
The Effects on the IT Community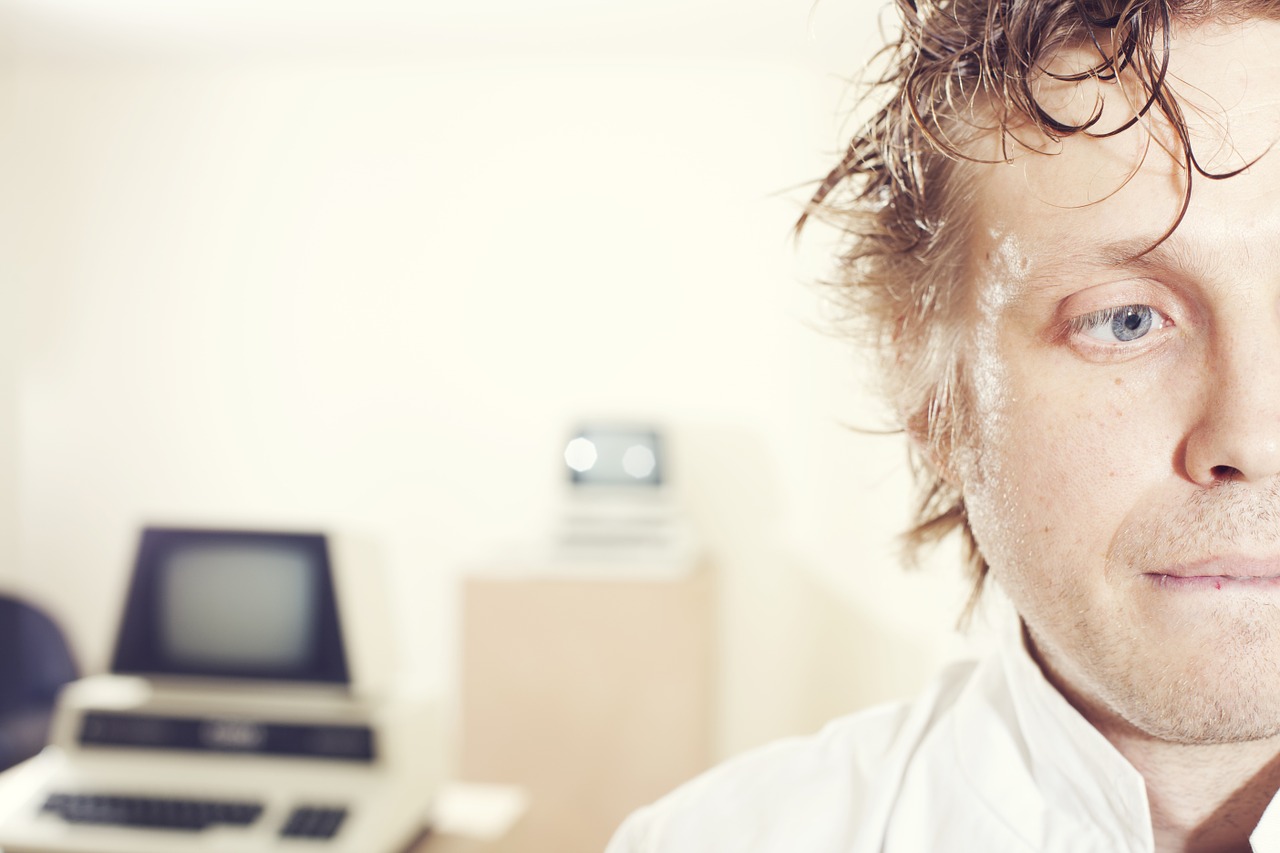 It is difficult to try and predict the exact effects this decision will have on the Australian IT community.
That being said, one thing is almost certain – the number of IT experts who will be coming to Australia will decrease. The reasons for this are many.
For one, the aforementioned cutting off of the occupation list involves a number of IT-related vocations such as ITC technicians, web developers and ICT support and test engineers. The mere fact that these professions found themselves on the list means that people who wanted to apply for a work-related visa based on their skills will find themselves rejected.
In addition to this, the lack of permanent work visa incentive will make it harder for companies to attract IT experts who have the luxury of choosing where they will work. Considering these are usually top people in their fields, this will most probably be a big hit for the Australian IT scene.
Some people are also saying that these new immigration restrictions might hurt Australian education as top experts in STEM fields will choose countries where the immigration situation is more relaxed.
Closing Word
These are still the early days and it will take some time for the situation to become clearer. One thing is for sure, though – this new decision will have an effect on Australian IT scene and experts who work Down Under.