Read on to get a few ideas on how to promote your next corporate event.
The advancement of technology drives the increased use of digital marketing. Reaching people online demands a contemporary approach and marketers today always find a way to make the best out of digital marketing.
Nowadays, marketing is focused on using social media, email, websites and blogs to organize, promote and execute marketing campaigns.
Event promotion had already entered the digital age a few years back. Marketers utilize on the potential of digital marketing to promote events and sell tickets online. People spend most of their time online and they share their activities on social networks, so that is why it is still the best way to approach them. Here are a few tips on how to champion event promotion using digital marketing.
Careful Planning
The key to every successful promotion is careful planning. It is a baseline for every strategy, and a way to generate the best results. With thorough research, you can learn what you need about your target audience and use that information to create an effective marketing campaign. Furthermore, it is a good idea to learn about the strategies your competition uses so you can manage to outrun them with something better.
It is important to remember that the more information you gather the more effective your promotion will be. Also, make sure you capitalize on promotions that are designed for every platform and every device because that way you can cover more people and maximize your efforts.
Leverage Social Media Channels
Social media is what brings people together these days and it is the best place to gather information about the audience, as well as the way to approach them. Moreover, social media is the best place to execute promotions and marketing campaigns, because people prefer to browse social networks in order to get informed about latest, news, topics, and trends.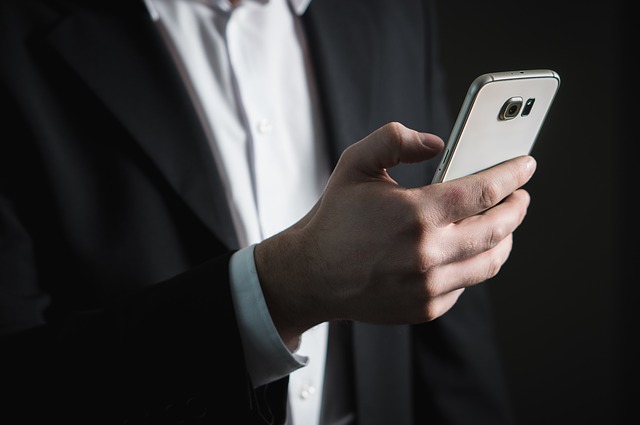 In order to fully utilize the potential of social networks, you must inform your audience about an event regularly and peak their interest using visual assets such as videos, images, infographics, and so on. Make sure that your posts are not perceived as spam by being too promotional or too pushy. Also, try to create a unique hashtag for your event to help spread the news faster. Furthermore, try to design a creative and innovative campaign that will increase awareness and get people to create enough buzz about your event.
Utilize Cutting Edge Tech
Most people access the Internet using a mobile device and having a mobile friendly event page can help you increase conversions by 60 percent. Furthermore, good SEO also plays a vital role in event promotion because 89 percent of people use search engines for purchase decisions.
Another good thing about technology is that it allows for a lot of tasks to be automated, enabling you to save time on those tasks and focus on your event promotion. Technology allows marketers to connect with their online audiences. To make things easier, marketers and salesmen use various useful ticket management systems to sell tickets to online customers. Every marketer should capitalize on advantages that technology brings to digital marketing and in such a way maximize the results of their campaigns.
Use Email Marketing
Using email to promote your event is still one of the most effective ways to ensure that a great number of people will attend that event. Not only that, but email campaign increases the delivery rate by 98 percent, it also increases open rate and click-through rate by 25-40 percent as well. It is important to remember that you must be creative when using email campaign the same way you would be when using social media promotions.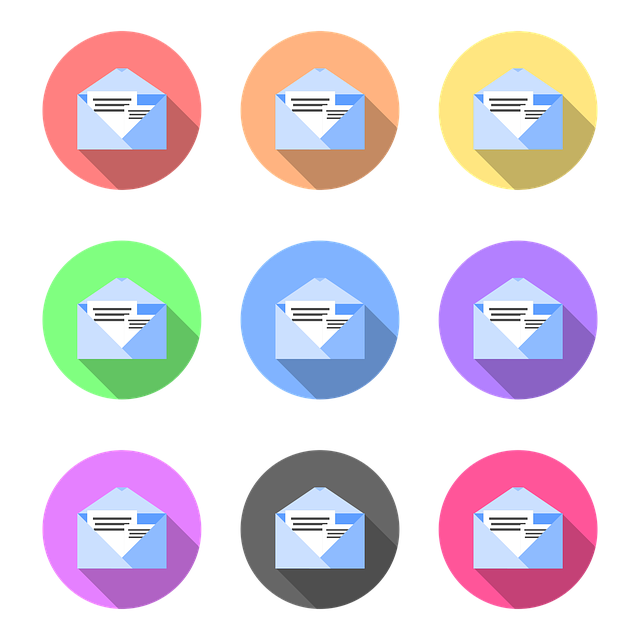 Your email should contain an entertaining video that describes your event or well-designed images because 65 percent of people prefer emails with visual assets rather than emails with just text. Also, make sure your email promotion is mobile friendly, as 80 percent of emails are read on a mobile device.
Finally
Digital marketing leverages the latest technologies and social trends to boost marketing campaigns such as event promotions. Today, marketers need to focus on utilizing the potential of digital marketing in order to maximize the effects of their promotions. After all, if you want your promotion to succeed, then you should master the art of digital marketing.