Here's a look at newsworthy articles and community happenings during the last month.
Sign up here to receive our latest updates.
WannaCry, the malicious malware affecting organizations in over 150 countries, brought many companies to their knees. We spoke with community expert, Thomas Zucker-Scharff, to help us evaluate this attack—how it occurred, new vulnerabilities, and ways to preemptively protect against future attacks. Read the Q&A here.

Active Directory, the widely used database infrastructure, is a constant focus of hacker attention. Some vulnerabilities, like local administrative groups, are internal and can be controlled. Read this article to learn how to manage local admin groups using a custom-developed application.

In the wake of the recent WannaCry cyberattack, companies are looking for better ways to protect their data from the threat of ransomware. Acronis Backup 12.5 is the first backup solution to actively fight back against ransomware – and transforms the landscape of data protection with more than 150 new features. Learn More.

From pretend lottery winnings to service promotions and robo calls asking you to say 'Yes', scammers are everywhere and constantly trying to gain access to your private information. Learn how to spot these frauds and how to educate the elderly and illiterate on ways to stay safe online, on the phone, and over text.

Today's worker is constantly on the move, and we often need remote support in the office, on the road, or even at the dentist. With ConnectWise Control, formerly ScreenConnect, you can manage sessions and access reliable remote support from any location. Start your free, 14-day trial!

Did you know hackers can install programs that log the keystrokes on your keyboard to capture sensitive information? Aptly called keystroke loggers, this technology is still something to worry about but that worry can be diminished with two-factor authentication. Check out this article to learn how the two-factor process works and begin protecting yourself.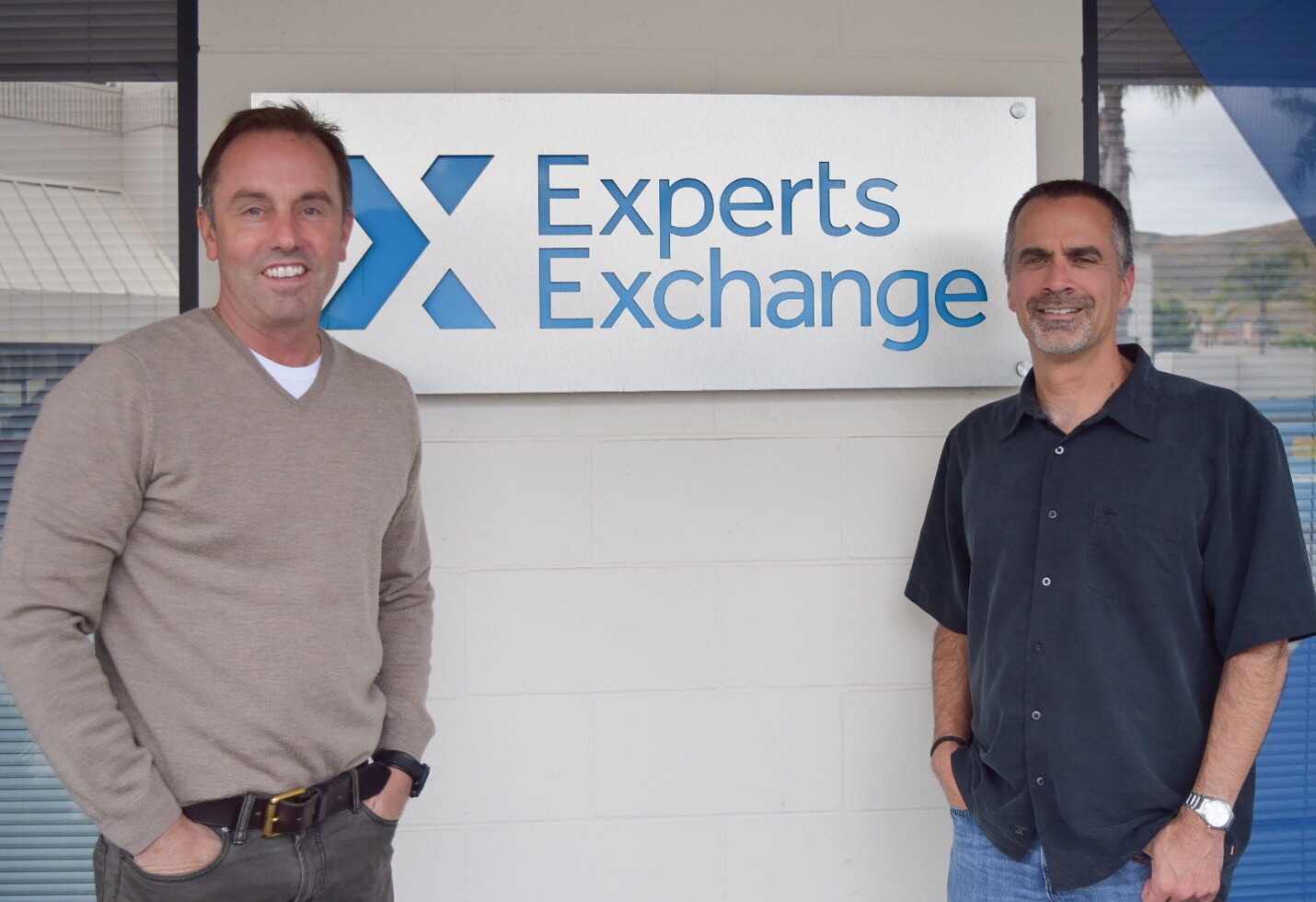 Experts Exchange Unveils New Features, Updates
From a new home feed design populated by Post—a feature that will expand our community-driven platform—to anonymous question capabilities, an Instagram account, and updates to our mobile app. May also launched Course of the Month, a program where Premium and Team Account members will have access to one free course per month as a part of their membership! Check out all our new features online today.