Check out this step-by-step guide for using the newly updated Experts Exchange mobile app—released on May 30.
These days, we're always on the move and it's ideal to have access to our favorite apps and tech tools no matter what device we're using. With Experts Exchange's latest app release, you can now experience our most recent features, updates, and the same community interface while on-the-go. This release provides the same capabilities across all devices. Let's see what's new: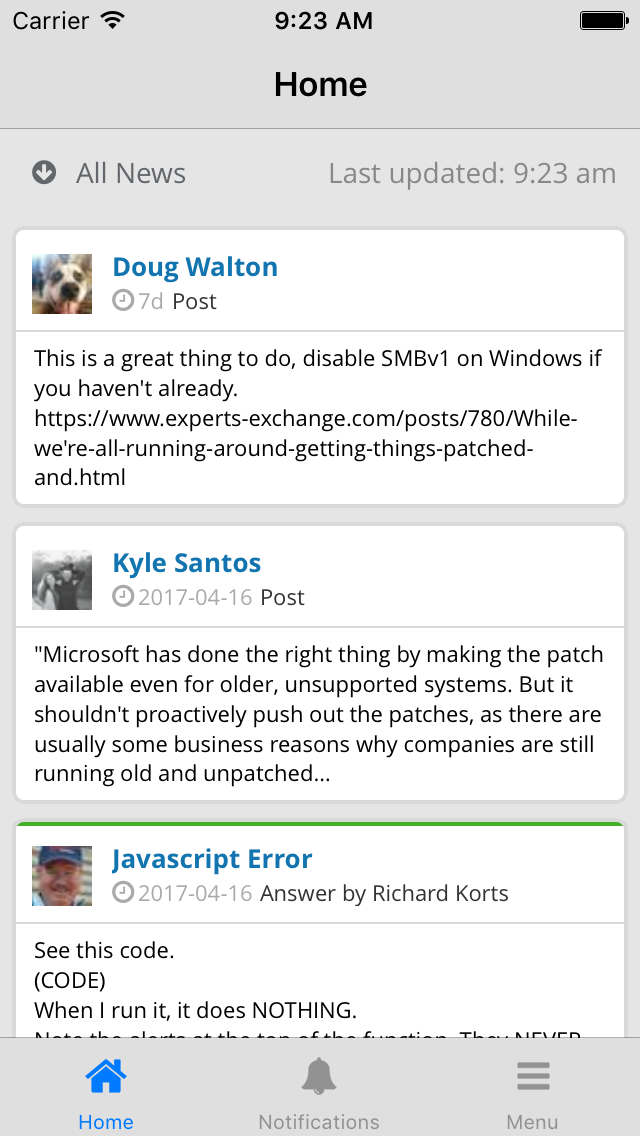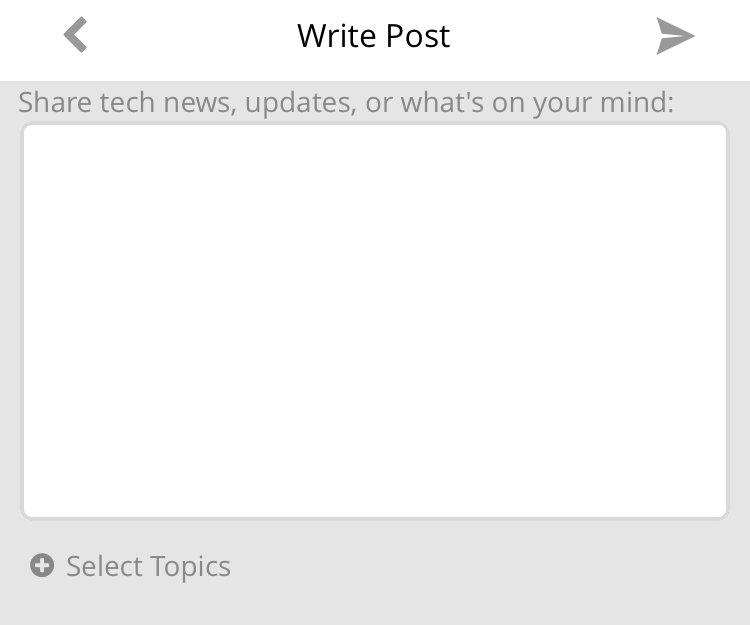 Post
When you log on to your Experts Exchange app, you'll be greeted by the new Post feature, populating your news feed with the latest industry information. Comment on other members' Posts or share ideas and thoughts of your own to spark a new tech conversation.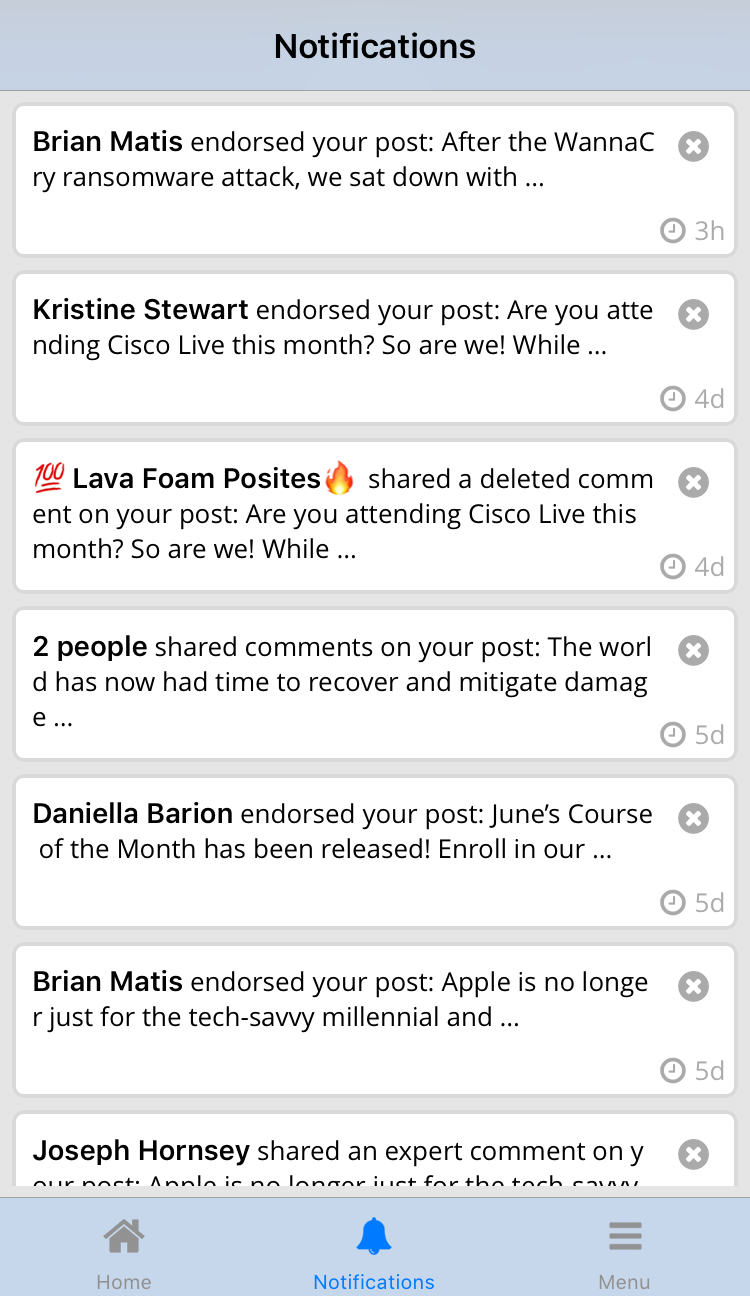 Notifications
The latest app release allows users to receive push notifications instantly wherever they are in the world. If you're waiting for a response on a piece of content or a question you submitted, you can know and access it immediately.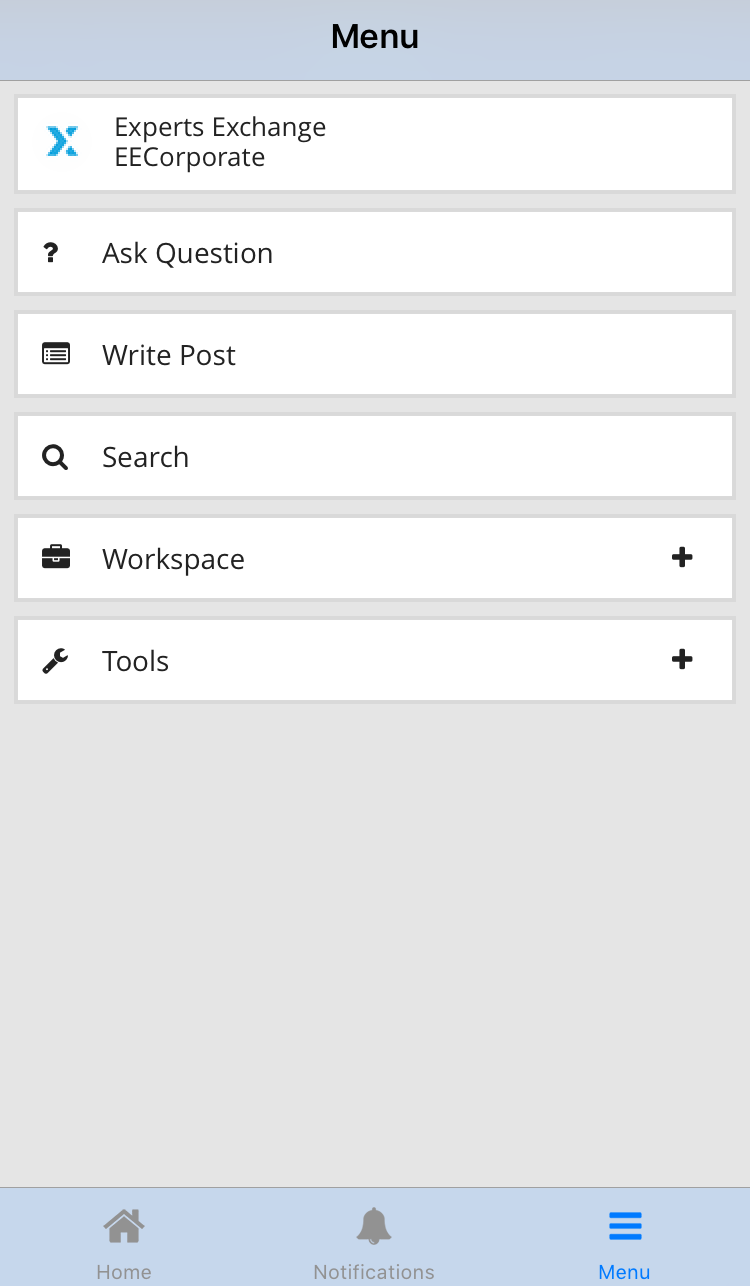 Activity Menu
Under the menu toggle at the bottom of the screen, you can access all your capabilities. Write a Post, search content, access your workspace, ask and answer questions, and explore the app's tools. The easy-to-use, drop-down menus allow for expanded or subtracted views.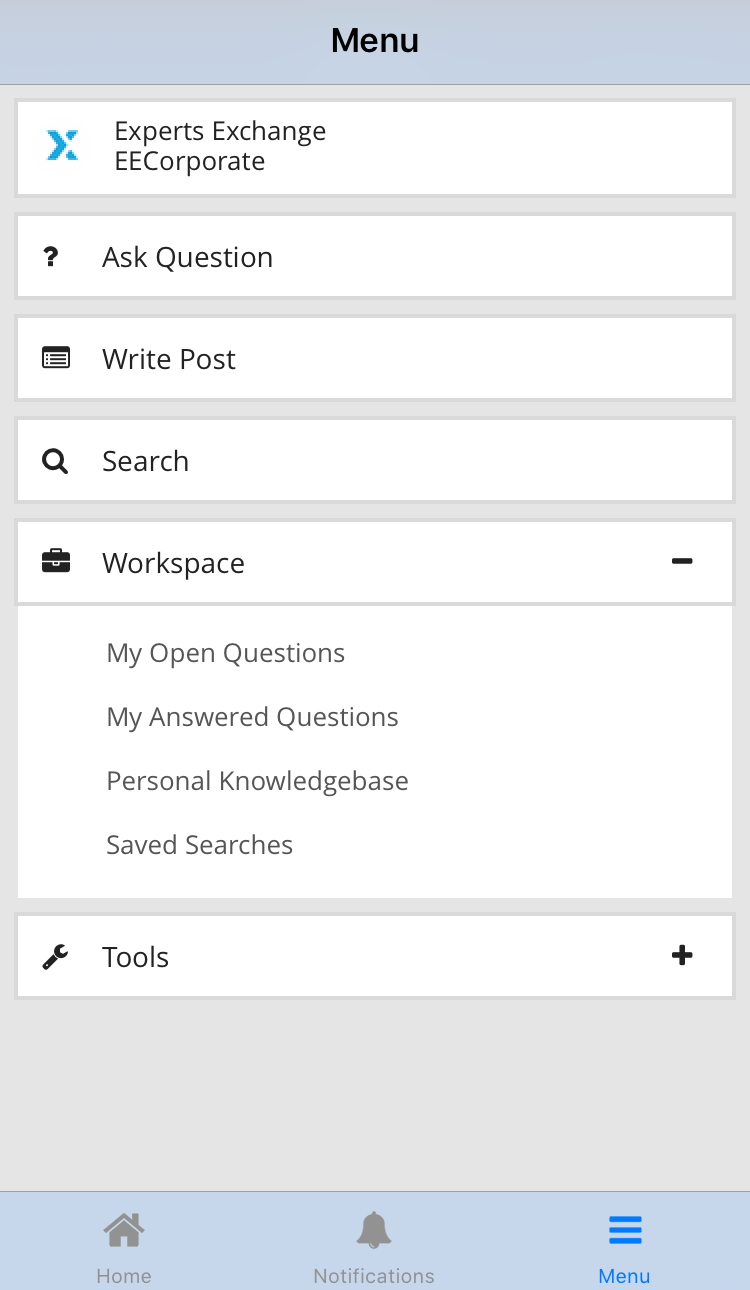 Workspace
On the road and curious if your latest open question has been answered? Want to search through your database of answered questions while in a meeting without your computer? Or are you curious about your saved searches while relaxing on a transatlantic flight? Now you can do all of the above—and even search your personal knowledge base—all from the comfort of your app.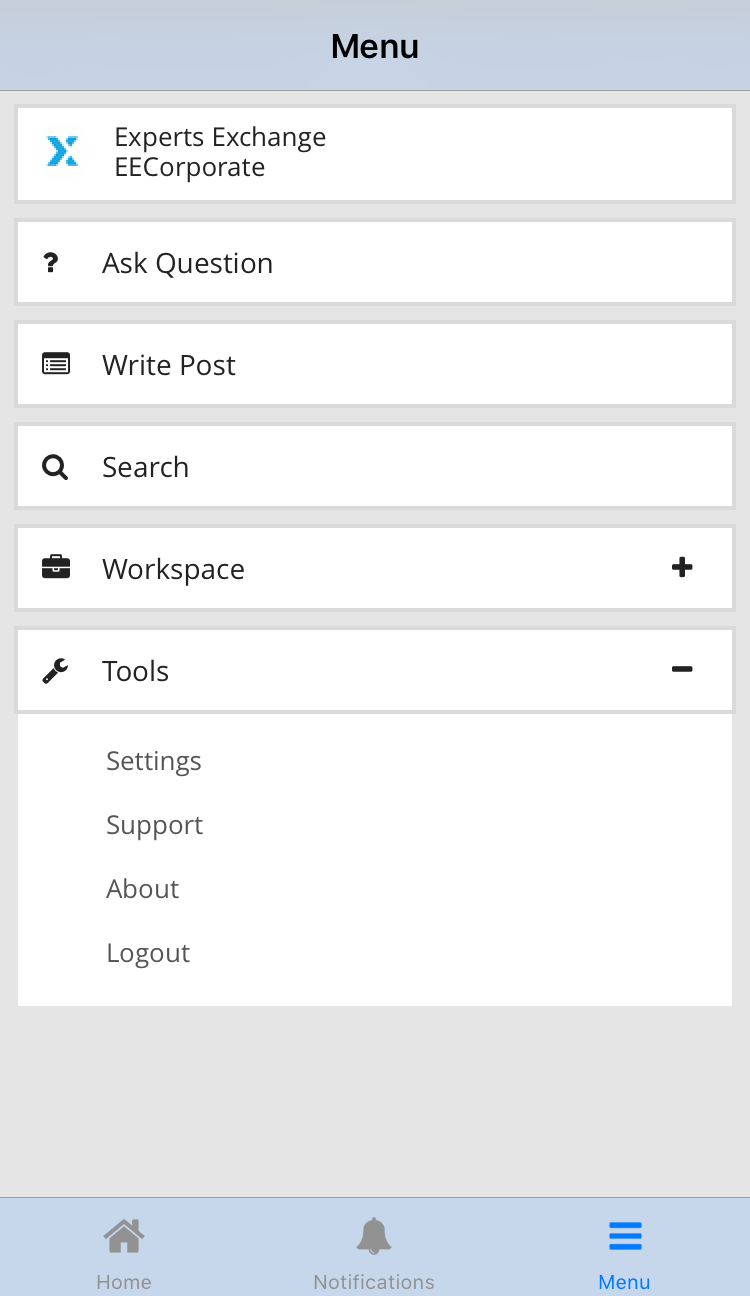 Tools
Easily log off of your account, manage settings, and seek site support through the Tools toggle menu within the app.
For those of you who were fans of the former version of this app, functionalities such asking and answering questions, reading articles, and watching videos are still accessible in this new update.
Download the latest app update at the Android or Apple app store today!