Read this article and get to know some best tips for outsourcing client PPC work to a white label PPC agency.
Outsourcing your clients' work, might not always produce desired results and there are number of reasons why a PPC agency might not even consider turning to an external help, even if it would be choking under the burden of clients' work. An agency would never want to lose the control of knowing every insights of the account.
This is because; they might believe that they know the products and services of the client, much better than anybody on the outside does. In addition, they are also skeptic of the fact that what will happen if the client finds out about PPC outsourcing, as it will certainly put a question on the agency's credentials.
However, the scenario is not that scary, but we will surely provide you with some crucial tips to outsource PPC successfully, moreover it might provide you with a slight push, if you are already on the fence –
Reasons to outsource PPC to another PPC agency
Overload of work might hinder your attention that you need to pay to a certain client
The consistency and efficiency of your workflow might be interrupted when you are required to shoot a hefty campaign for a client, or when another client releases new line of products and services, whose pages need to be quickly optimized for SEO and PPC. This fusion of work might lead a PPC agency to expand its staff, in order to cater to the pre-requisites of various clients.

However, hiring of additional workforce will incur sizable costs to your agency and may significantly reduce your ROI, therefore, establishing a good relationship with another agency that you know and trust can come handy at times like this.
Outsourcing provides a fresh new point-of-view
This might sound a bit absurd, but this really helps. The monotony of working on a specific project for years might clog down your mind, and it is possible that you will overlook many growth opportunities. However, the same project, when handled by a fresh perspective may help you to pinpoint potential areas and optimise the performance of the account, substantially.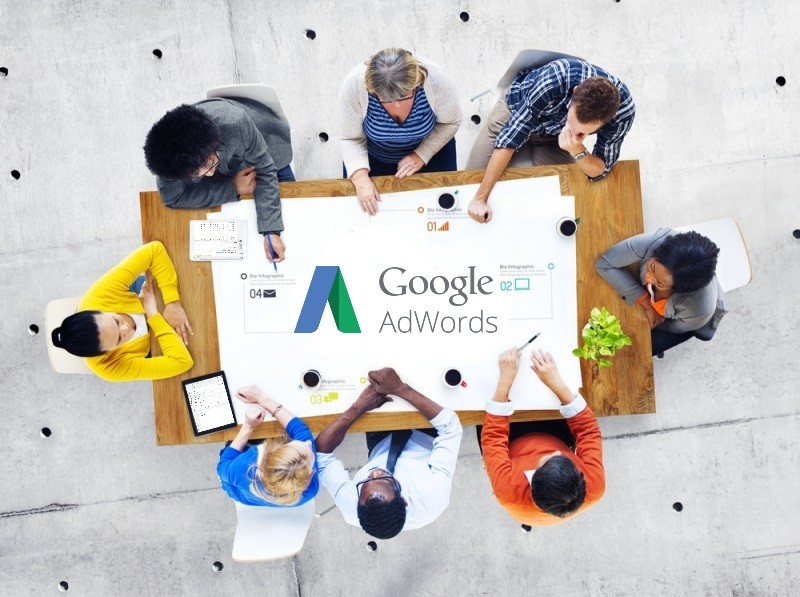 We hope we were able to establish a succinct understanding of the mechanism of PPC outsourcing. Now, is it safe to assume that you are now convinced and all set to outsource PPC to another agency? If yes, there are many things to consider before outsourcing to your partnered PPC agency –
Tips for partnering with a PPC agency –
Do not outsource everything
SEO and PPC involve a combination tedious, as well as menial tasks that are ought to be taken care of, for a successful set up of a profitable campaign. For instance, link building, keyword research and reporting are menial in nature, but can consume a lot of your time. Therefore, outsourcing only some parts of the account will help you to retain control while letting someone take care of the menial tasks.


Be articulate in when setting your expectations
When giving away the authority to your account temporarily, make sure that you clearly set your expectations. Make sure that you articulately set expectations for reporting, goals for the account and how often you would like to communicate. This will help the outsourced agency to identify some crucial specifics and work accordingly.


Perform a rigorous research
It sounds obvious, but make sure that you do your homework! Perform a rigorous research upon the agency before entrusting your clients' account; make sure that you enquire about the agency's previous projects and clients' testimonials, as it will help you to detect any fraudulent activities.
From the look of it, the whole process of PPC outsourcing may sound a little daunting, but there is not any area of major concern. The more accounts you and your partnered agency work upon, the more you will develop trust for that agency, and the less control you will feel the need to retain.