Here's how to start interacting with our community through Post.
Last month, we released our new feature, called Post. This new product was created to expand our community-driven platform and personalize experiences on our site through topical conversations. This release also came with a freshly designed home page layout, populating news feeds with relevant and timely Posts from the community.
This expansion into a new idea-sharing feature came from the desire to encourage a more collaborative and generous tech community. We can all be protagonists and participate in the exchange—sharing, discussing, and constructing new content and ideas. Through this effort of community involvement, learning and insightful discovery can occur constantly and at a rapid rate. All you have to do is take part in the process.
To get started with this new feature, we recommend the following action items:
1. Include your opinion or perspective to foster critical thinking. Sharing an article or piece of news is a great start, but in order to propel community discussion, try adding a little bit of context to the item outlining your interest, opinion, or expertise. This can help other users learn about new technologies, consider different angles to a problem, or contemplate alternate points of view on a controversial tech topic of the day.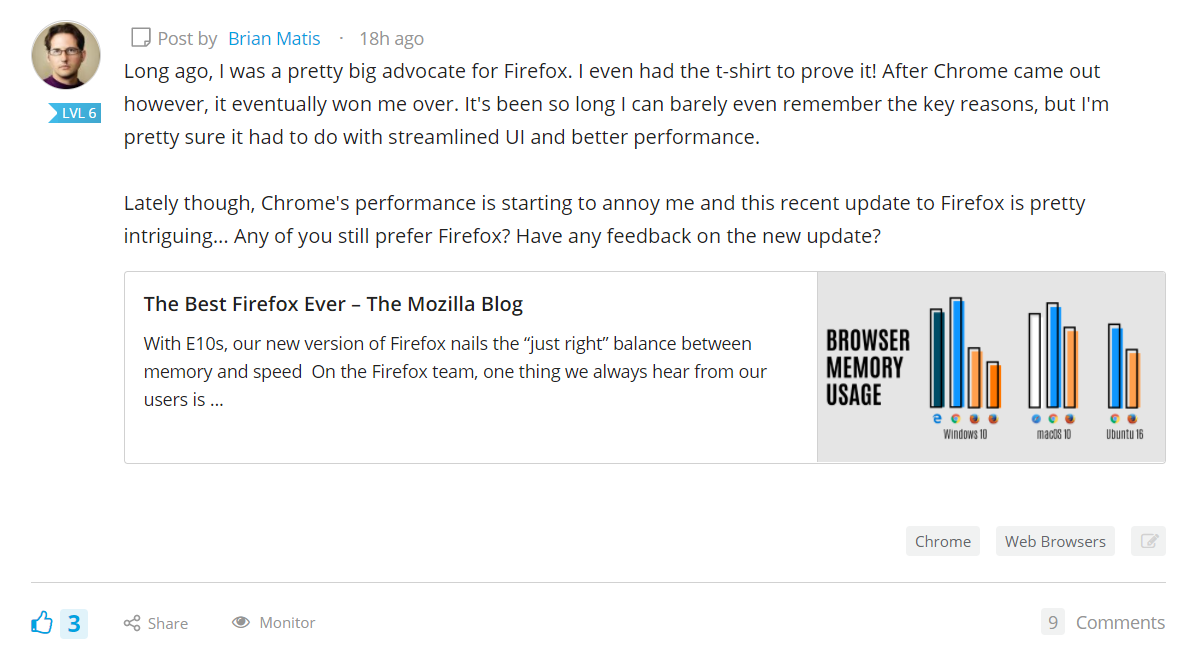 2. Let us get to know you. While it's great to write about your industry and the latest news, this platform can also be used to discuss topics related to your everyday life, different interests, new opportunities, and entertaining stories.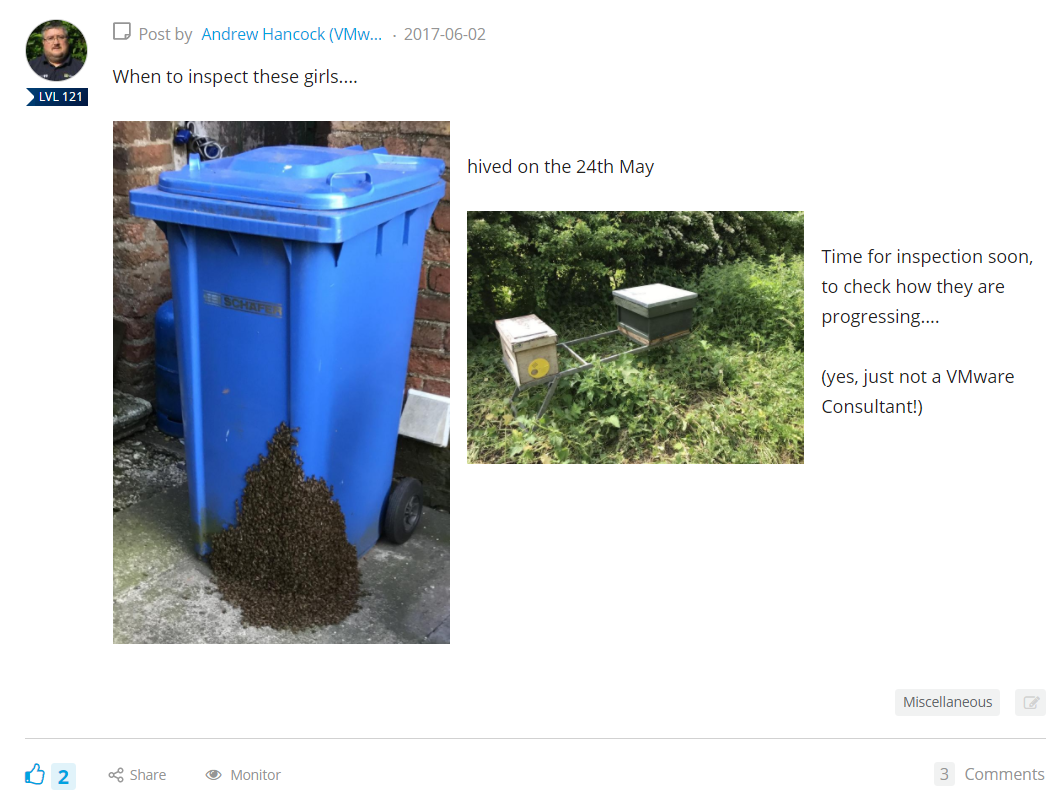 3. Give advice. Have you learned something new that's greatly improved your productivity, helped you solve an issue, or enhanced some aspect of your life? Share it with the community. When there's no question on site for you to answer with this information, Post is the perfect way to share your knowledge.

4. Use attractive words. Words are important, not just for emphasizing a point or explaining information, but for gathering the attention of your community peers. Begin your Post with verbs or visually appealing language to elicit interest and a response.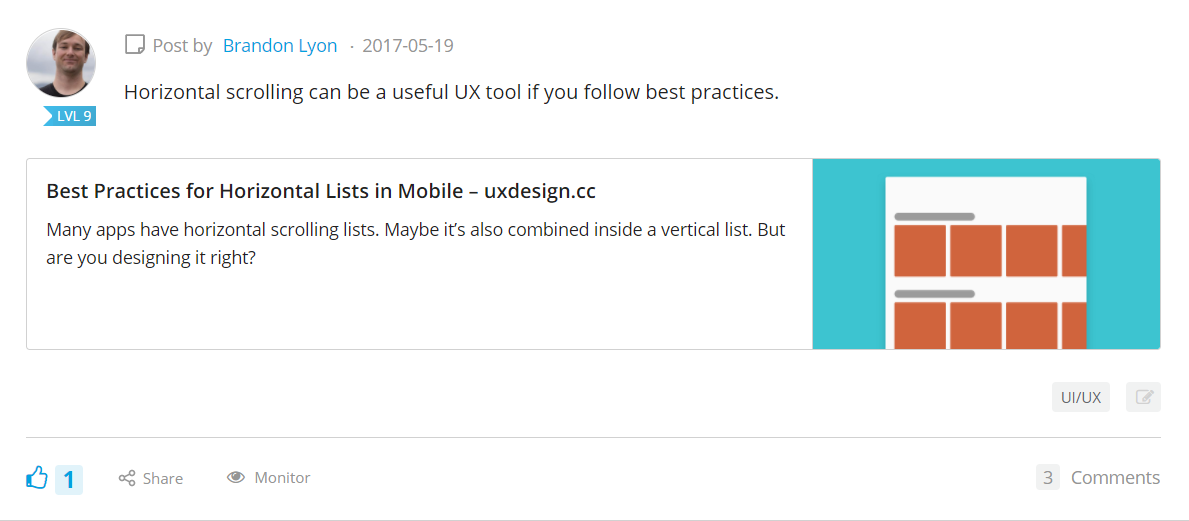 5. Get to the point. You may have a lot to say, but you don't want to lose the community by making your Post too long. Save lengthy discussions and explanations for articles. When drafting a Post, make sure the meaning of the Post is clear and concise.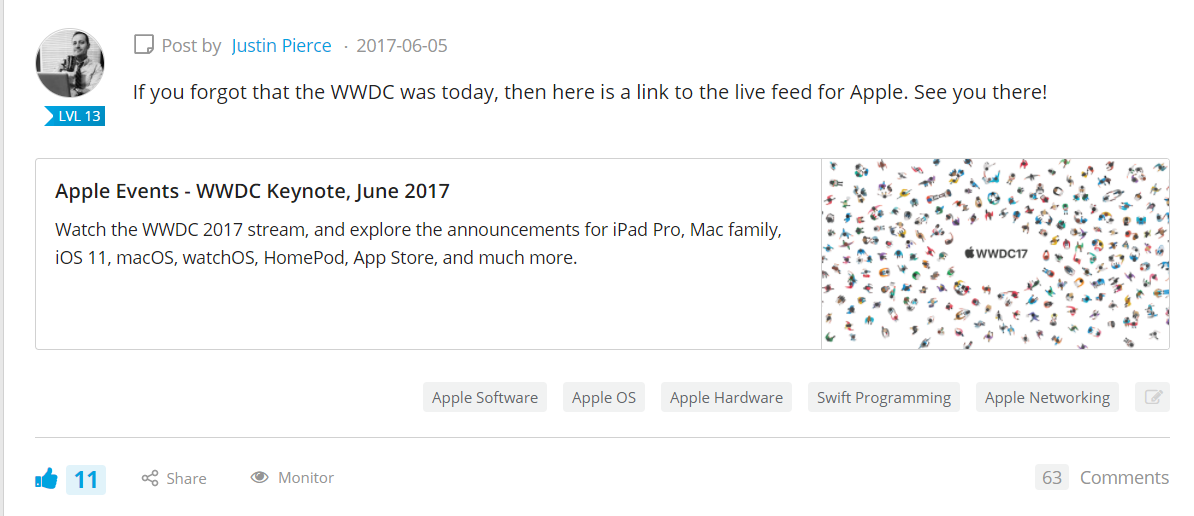 6. Write short sentences. To go along with the last point, keep this tip in mind when writing a Post to ensure it's engaging and interesting to your fellow community members.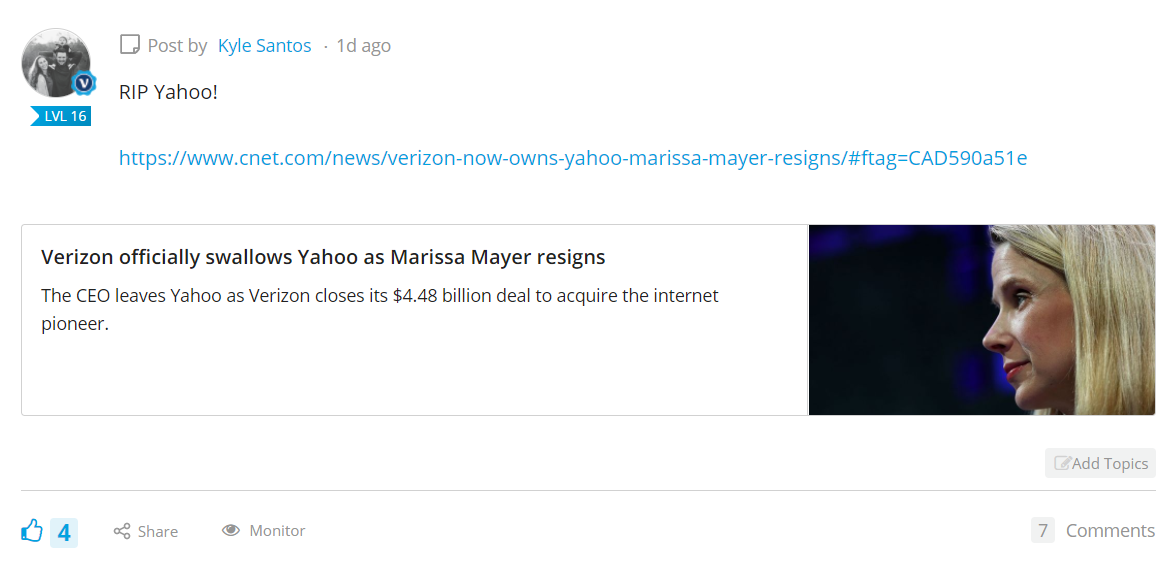 7. Include images, video, diagrams, or links whenever possible. Adding multimedia to your Post makes it eye-catching right off the bat. Interactivity is key.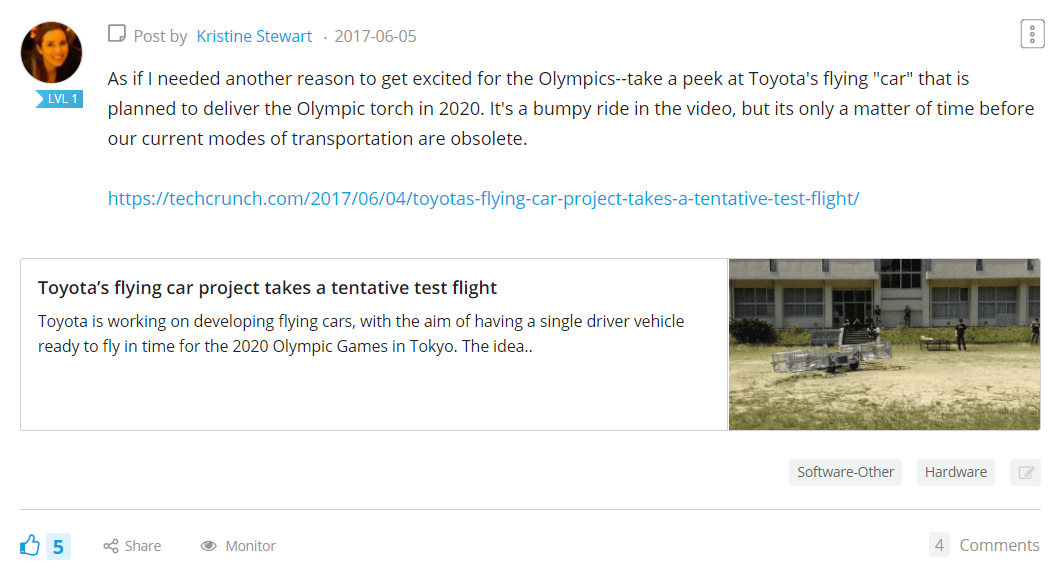 8. Ask for opinions. Poll the community to gauge interest in a topic as well as to make note of common reactions. This form of response-seeking is different from our question/answer format in that you're not seeking an answer—instead, you're searching for opinions. Not only can this form of engagement prove for interesting reading, but it's a great way to encourage community members to participate in your discussion.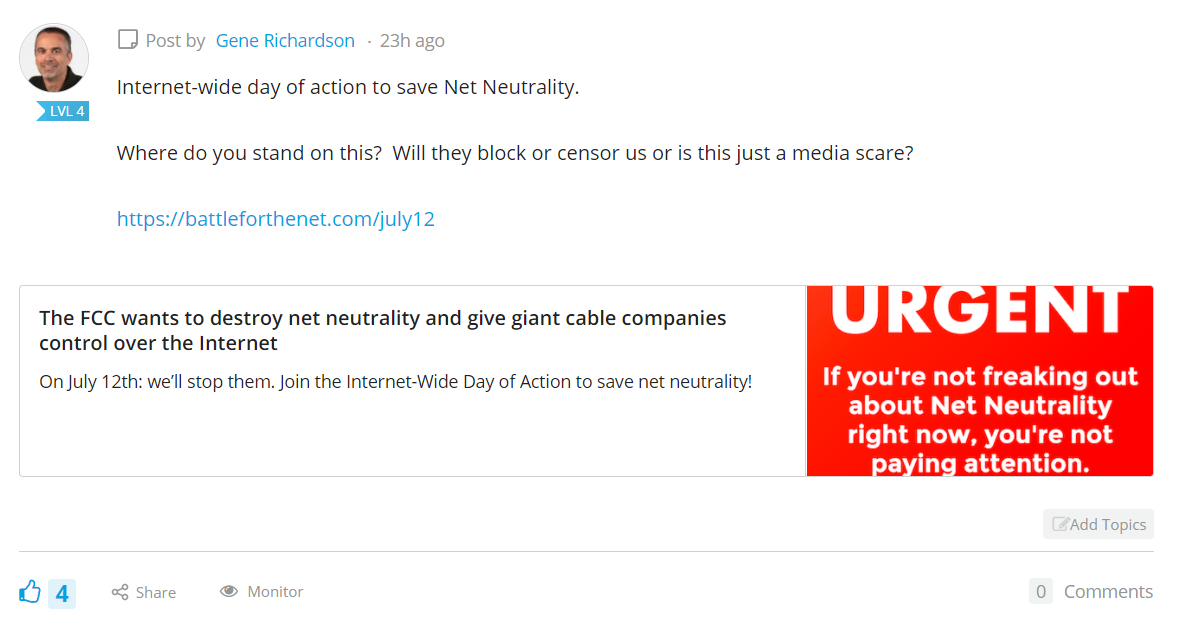 Much like other social sharing platforms, Post is intended to be a safe space where interesting things you come across in the news, in the tech world, and in your day-to-day life can be shared and discussed with your peers. Ready to make the most of our community? Begin sharing your thoughts and ideas through Post today!