The Summer 2017 Scholarship Winners have been announced!
Here at Experts Exchange, we often talk about our community of tech professionals. But we're so much more than that! Hidden—and active—within our member base is a large group of up-and-coming technology gurus, currently studying their craft or trade at colleges, universities, or during their time off from their day jobs. We feel honored to be a part of their continued education in the realm of technology and we work hard to help them engage and learn from our resident experts.
In an effort to highlight this talented group of individuals, we held a scholarship contest last month, encouraging students to reach out to us explaining how they found Experts Exchange, why they use us, and what their hopes are for their future careers. We asked them to submit an original article or video in a technology topic that worked to solve a problem. Contestants were judged on creativity, innovation, and the level of value their content can provide to other tech users.
The top three winners received scholarships: $1,500 for first place, $1,000 for second place, and $500 for third place.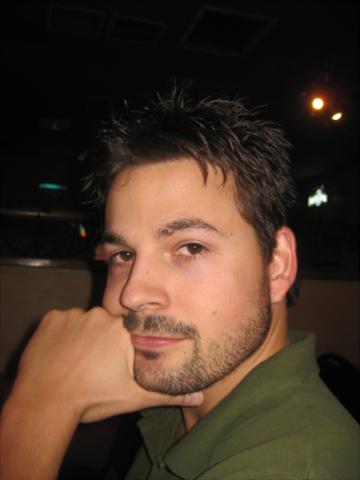 First Place: Meet Joshua Johnson
Experts Exchange: Tell us a little about yourself.
Joshua Johnson: I am starting my Master of Professional Studies in Information Sciences - Cybersecurity and Information Assurance at Penn State.
I've worked in the IT industry for a number of years. Although my account is new, I am no stranger to Expert Exchange. I can say without hesitation that this site is the end all for IT issues. On a typical day of searching for a solution to a user's problem I know clicking on a search result from Expert Exchange will bear fruit. This is a great community! Thank you so much for letting me be apart of it!
EE: What are your plans for the future?
JJ: I would love to focus my career more in the computer security fields.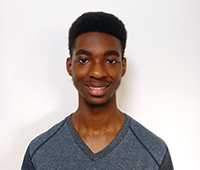 Second Place: Meet John Scott
Experts Exchange: Tell us a little about yourself.
John Scott: My major is Film. I will be attending Tribeca Flashpoint College. My plans after school is to become a director.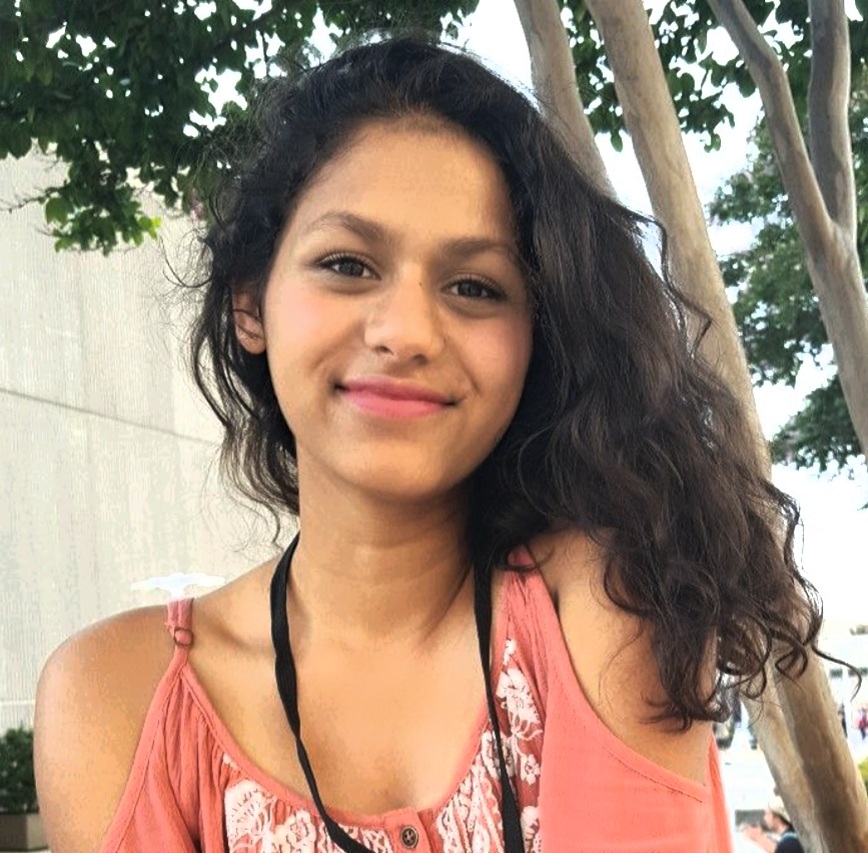 Third Place: Meet Divya Shah
Experts Exchange: Tell us a little about yourself.
Divya Shah: My major will be Biology with a minor in Spanish. The university I am attending this fall as a freshman is Georgia State University and my post graduate plans are to go to med school and became a doctor who, integrating tech of the future and coding skills with medicine, can change the world for the better.
EE: What value have you found in Experts Exchange?
DS: Experts Exchange has an easy-to-navigate and thoroughly helpful website, as well as the extremely helpful members of Experts who reached out to me in a pleasant and encouraging manner. I am honored to receive this award.
---
Please join me in congratulating these winners and thanking everyone who participated in this year's contest. We were blown away by the hard work and talent showcased by all of the applicants and are looking forward to next year's entries.
-Randy Redberg, CEO Experts Exchange