Microsoft has changed the look and feel of Azure AD and Microsoft account sign-in pages so that you will have a more unified look and feel when moving between the two interfaces.
New Microsoft Azure sign-in experience public preview is now live.
Recently Microsoft has rolled out a new Sign in look across the Microsoft platform i.e. Outlook.com, Microsoft Office 365 and Azure AD.
The new look is sleek and modern and I must say I love this new look.
Once you sign in to your Microsoft Office 365 Portal you will see a new tab asking to try the new sign-in experience.
Once you click on "Try it now", you will be redirected to a new page as shown below.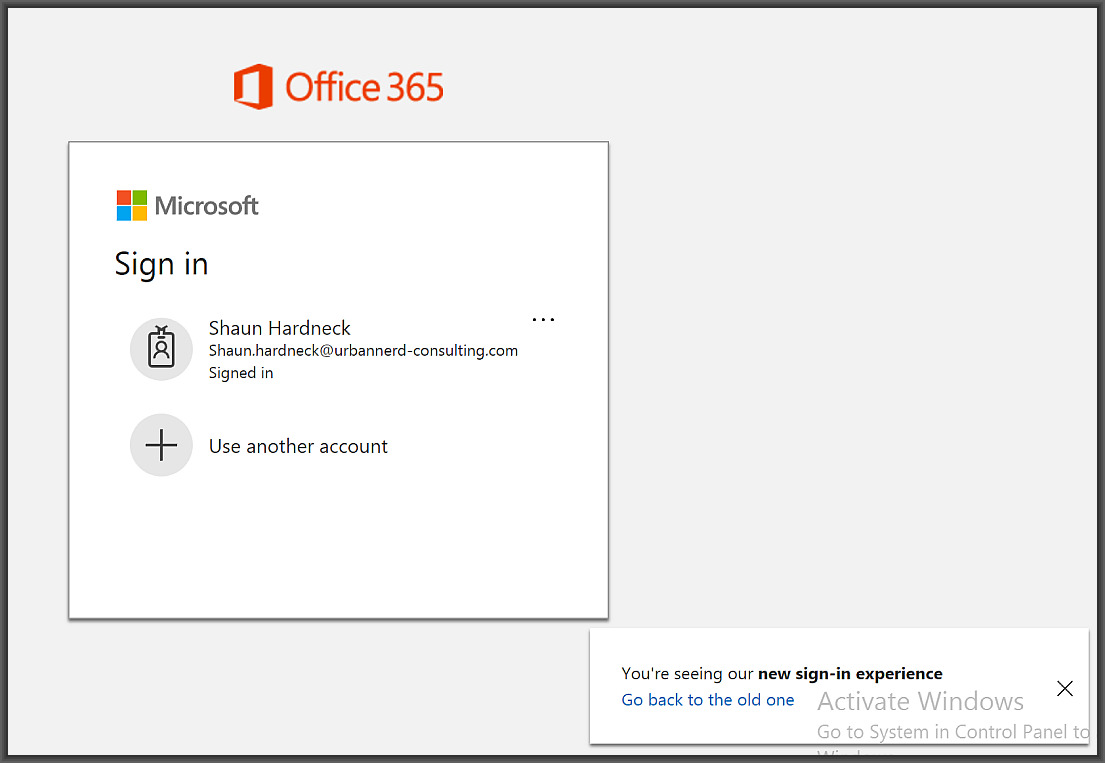 But as you can see, the new sign in page has no branding on it as the previous page does, so to add some personalized branding we need to login to Azure AD to set the branding, or from the Office 365 admin portal, click on Admin Center and then select Azure AD.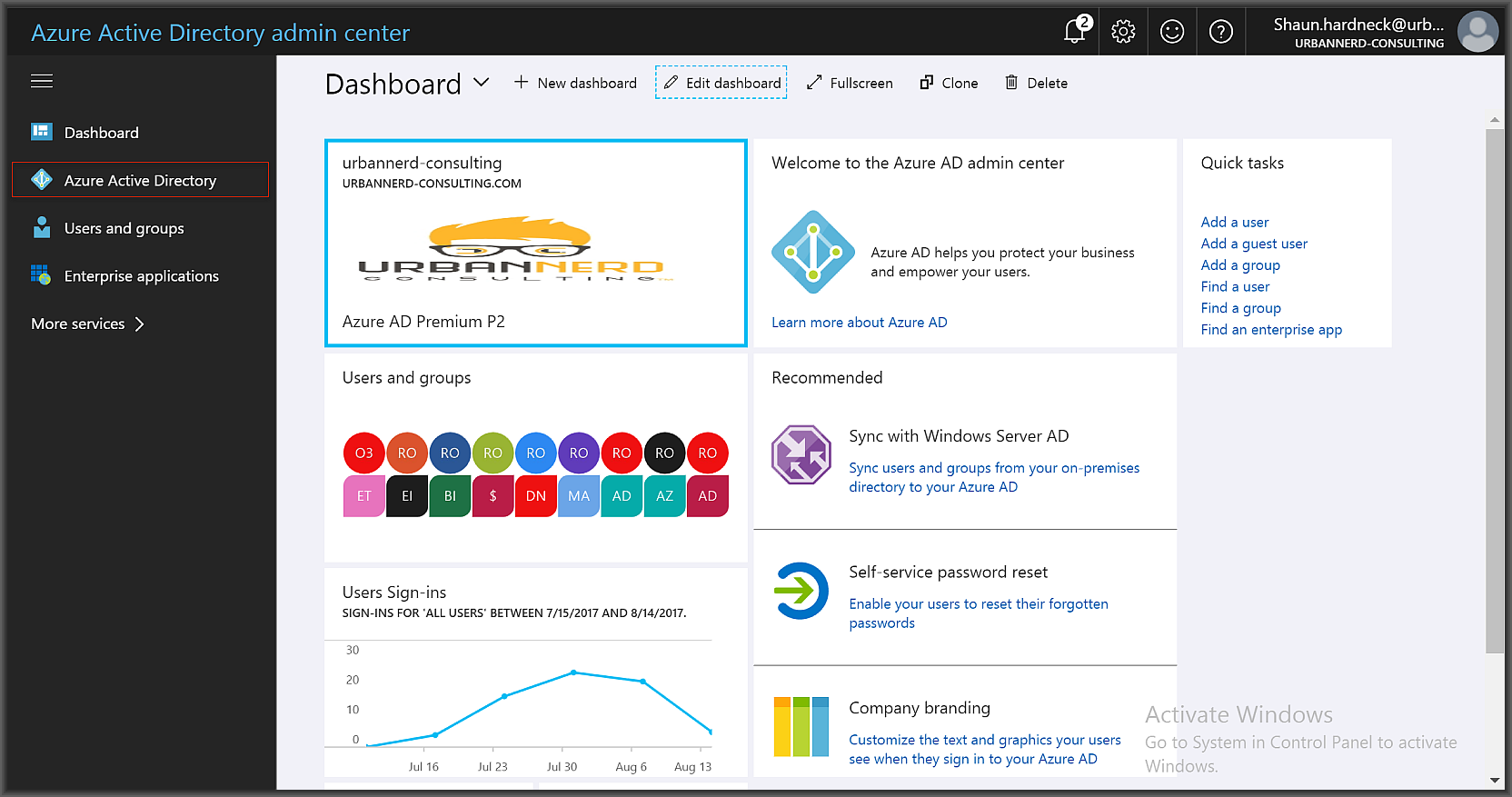 On the Dashboard screen for Azure AD, select Azure Active Directory then on the left-hand side scroll down until you see the Company branding option.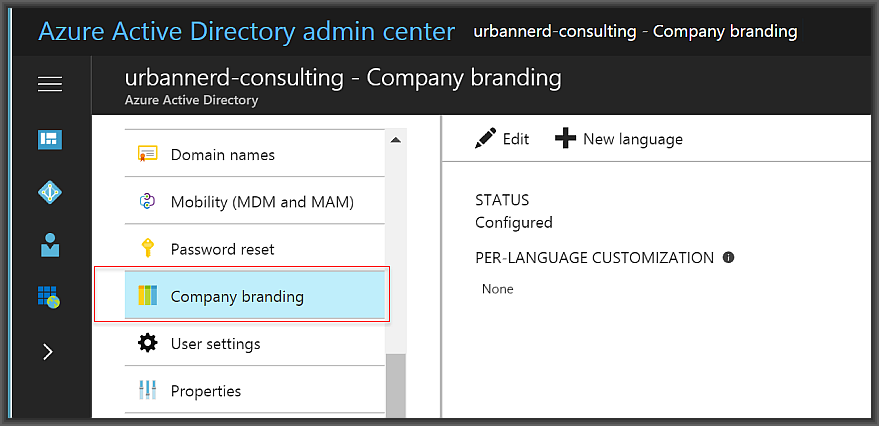 On the branding page click on Edit, on this screen there are multiple options to modify i.e. Sign-In Background, Banner Logo , Sign-in page text.
For the purpose of this demonstration, I will modify the sign-in background.
To modify the sign-in background I would require a PNG or JPG file with 1920x1080 px . Then all we have to do is click on the "Blue Folder" to upload the new background image.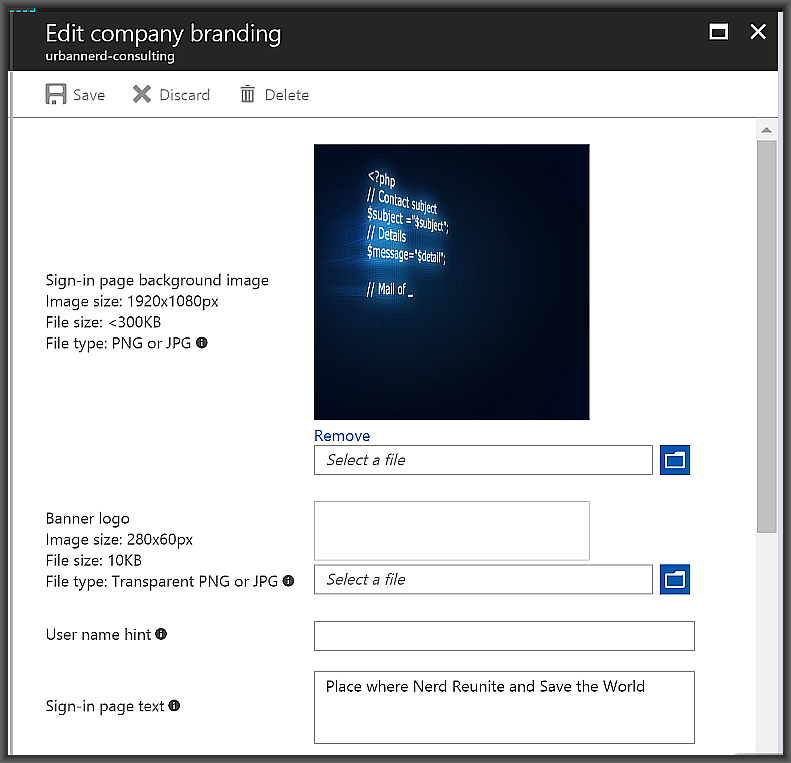 Once the upload is completed, a prompt on the right-hand top corner will notify of the successful uploads.

Once we have made all the needed changes, we can then go ahead and click on the "Save" button.

To verify that our new background logo has been applied, we can launch a new "incognito" browser window and then type https://portal.office.com.
If prompted to "Try the new sign-in experience" select it and then the newly set sign-in background will be visible as shown below.
In the image below, you can see the change in the background as well as the custom text at the bottom of the sign-in page.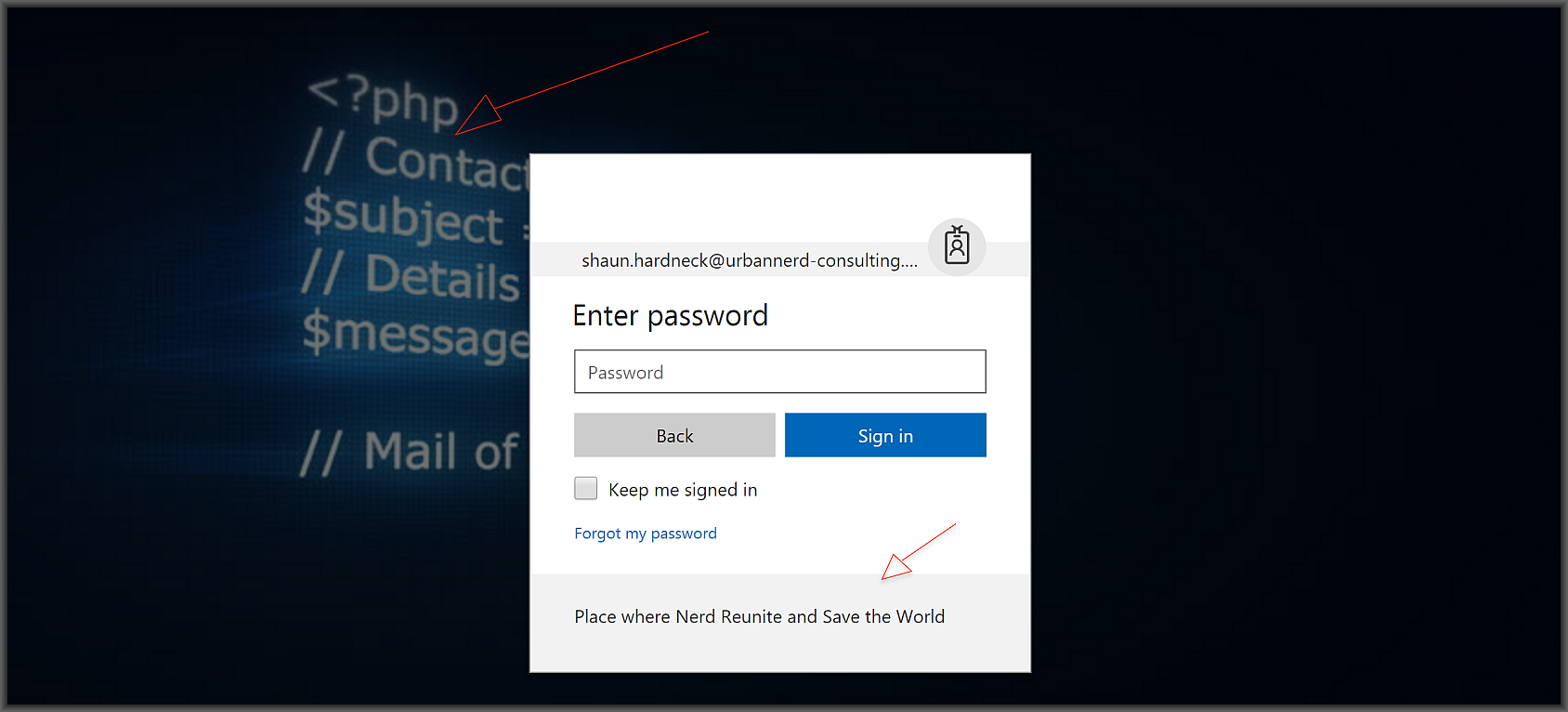 "We're continuing to make progress on converging the Azure AD and Microsoft account identity systems. One of the big steps on this journey is to redesign the sign-in UI so both systems look consistent." Alex Simons
#ThatLazyAdmin