A Guide to Designing eCommerce Websites

Currently working with a number of companies in the field of digital marketing, closely collaborating with a couple of e-commerce companies.
Published:
The online market is growing at an unprecedented rate and retail eCommerce sales are expected to reach $4 trillion by 2020. Yet, the profit is not just there for the taking because you have to set yourself apart from the competition.
The online market is growing at an unprecedented rate and retail eCommerce sales are expected to reach $4 trillion by 2020. Yet, the profit is not just there for the taking because you have to set yourself apart from the competition. The most effective strategy to pull this off is to harness the power of website design and wow the customers. This aspect influences brand perception and buyer's behavior, meaning that ultimately, you will be able to boost conversion rates and capture more sales.
Best face forward
A growing body of scientific evidence suggests that visuals play a crucial role in the digital realm. People respond positively to striking images, engaging videos, and swell web design. This kind of reception translates into more clicks, likes, shares, and purchases. The virtual storefront is the face of your business and in the overcrowded landscape brimming with visual noise, a generic look does not cut it.
Bespoke, customized eCommerce design, on the other hand, increases your chances of striking gold. It allows you not only to attract but also engage and retain customers. So, strive to provide stellar shopping experience and draw people in with stunning design. A good place to start is to pick a host and decide whether you will use platforms like Shopify, Woo Commerce, and Magento or build a website from scratch. Both options have their pros and cons that you have to weigh carefully.
In any event, there is a myriad of affordable or free themes, tools, templates, and design ideas you can exploit. Right off the bat, keep in mind that the website needs to echo your brand, its values, and mission. To let your business persona show, you should utilize elements like custom fonts and other design cues, especially high-quality product photos. This is to say that in case you decide to for a theme, it needs to allow for enough customization.
A combo of form and function
The best design is both captivating and highly functional. Firstly, you need to enable customers to shop around the clock, which means no down times. Furthermore, people want smooth navigation and expect to find desired products nice and easy. Thus, too much visual clutter and noise does not work to your advantage. Minimalist design is popular with both users and web designers and you can hardly go wrong with it. It teaches us to use empty and white space to create visual order and hierarchy.
Search functionality is another crucial aspect because if your store does not show up in search results, it is almost like it does not even exist. Therefore, the design theme must include text search options and filters by category. At the same time, it should give structure to the whole website and lay out the information in an appealing manner. Product information calls for special attention, so make sure to double check prices, names, measurements, materials, packaging, extras, and return policies.
Piece by piece
Furthermore, steer away from large blocks of text that are hard to digest as well as saturated home pages. Note that for eCommerce websites, shopping cart system is the mainstay of success in terms of traffic acquisition and conversion rates. It must run like clockwork and prompt people to embark on a shopping adventure. Some examples of successful implementations are Procycles, My Peekaboo, and Cat Inn Bags.
One final piece of the success puzzle comes in the form of mobile optimization. Namely, it must be mentioned that more and more people are using mobile devices to search and buy products online. It is estimated that the bulk of traffic to leading eCommerce websites comes via gadgets like smartphones and besides, Google uses mobile readiness as a ranking factor. Therefore, the best way to make pages easy to navigate across multiple platforms is to use mobile-friendly, responsive design.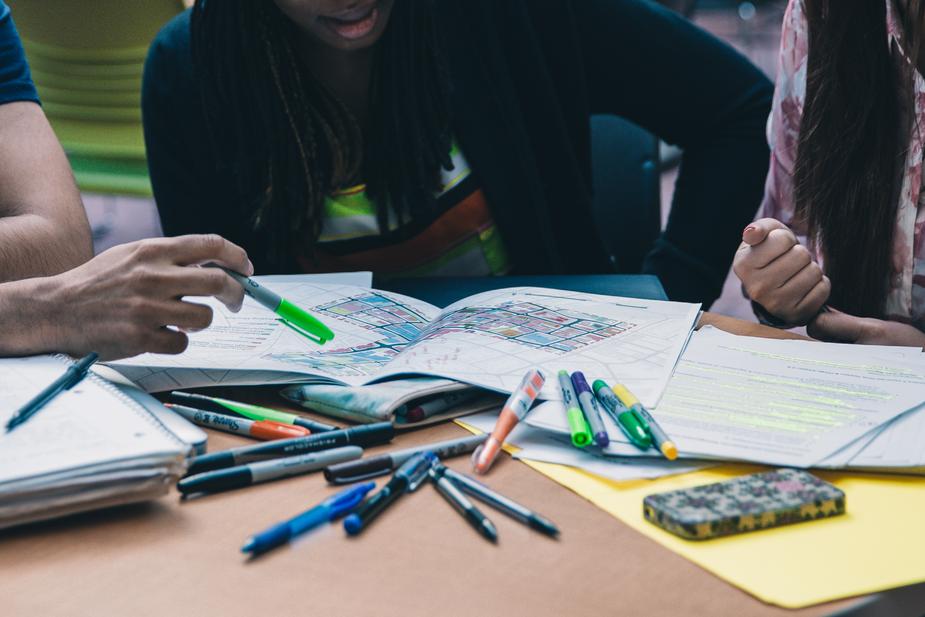 Designing greatness
An online store is a digital gateway to your business, the bedrock of profitable eCommerce operations. For better or worse, looks make all the difference and have a profound impact on all aspects of a website's performance. So, use web design to entice the customers to purchase and take them on an exciting journey. Avoid putting together overly loud and flashy website. Master the art of visual storytelling and you will gain a powerful edge, taking your businesses to the whole new level and rising above the competition.