Proven Ways to Augment your Company's Data Security

Keeping it simple, I would say I am a simple whacky kid :) whose mind is always open to learn more and more in this expanding universe.
Published:
Securing your business data in current era should be your biggest priority. Numerous people are unaware of the fact that insiders commit more than 60 percent of security breaches. You need to figure out the underlying cause and invoke your potential to enhance security.
Data is perhaps the crucial component of every business, and its security can't be abandoned at any cost! One needs to understand that ensuring adequate safety of sensitive networks and systems is fundamentally significant for online businesses.
Several threats may lead to a security breach, and one must arrange ample security for their company to avoid misuse of their personal information and client details.
Here's comprehensive information regarding the ways through which one can ensure proper security for crucial information that can otherwise affect your business.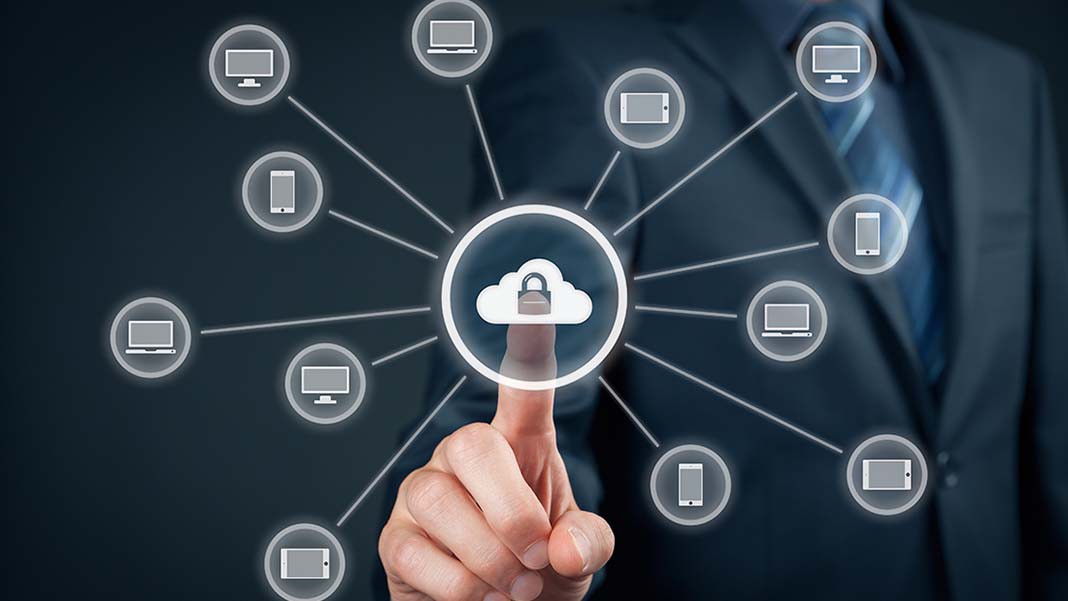 Prefer Isolating Critical data
As an organization, you should emphasize storing your company's precious data on cloud-based servers instead of storing it using conventional methods. Keeping your sensitive information on a shared network can lead to a sneak peek at your data.
Separating your data from your business information is perhaps the first step towards securing your data from unauthorized access.
Imagine your employees misusing your personal information or client details for personal motives. Well, you need to manage the data before it's too late!
Consider Encryption on any Shared Networks
Another fruitful way to prevent a security infringement is to encourage encryption on local networks. A Secure Socket Layer (SSL) is the prominent way of avoiding unauthorized access to your secret information while it is in transit.
SSL security encrypts your data into a format that can't be accessed by third-party users for selfish motives. Only the authorized destination can decrypt the information.
One can consult cyber security experts regarding the implementation of SSL security on your website to maintain the privacy of your data.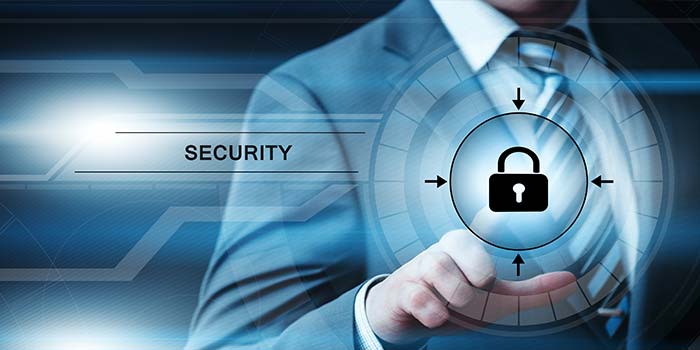 Installing a Premium Firewall
Are you are one of those people that rely on freeware anti-virus programs? Well, in that case, you need to reconsider your choice! Outdated and freeware security software is the reason why most of the phishing attacks are possible on a local network.
A premium anti-virus program could do wonders for the overall security of your system in the long run. If you are seeking a reliable way to prevent unauthorized access to your private information or business data, considering a premium firewall for the organization is an excellent decision.
According to statistics, IT firms who prefer installing the latest updated version of anti-virus and firewall are at a lower risk of data theft as compared to the ones who don't.
Delete Unnecessary Data
Sometimes you consider formatting your company's hard drives by using conventional formatting methods. Many of us are unaware of the fact that the data deleted from the old hard drives could be quickly recovered by using some special tools.
One can use professional help in wiping the company's crucial data stored on their hard drives. Hard drive data destruction is a prominent way of ensuring permanent deletion of the data stored on the drive, which is no longer needed.
Sometimes you leave a loophole in managing the security of your data, and improper formatting of a system is one of those loopholes.
Conclusion
The tips mentioned above are tested and proven in providing adequate security for your personal or business information. You can use these strategies for data security without burning a hole in your pocket.