Here I am going to show how to install Windows Server 2008 on a machine which is totally new with a new blank hard drive without any partitions.
Before I start with the installation process I will quickly review the system requirements to install Windows Server 2008 as recommended by Microsoft.
Processor
Minimum: 1GHz (x86 processor) or 1.4GHz (x64 processor)
Recommended: 2GHz or faster
Note: An Intel Itanium 2 processor is required for Windows Server 2008 for Itanium-Based Systems
Memory
Minimum: 512MB RAM
Recommended: 2GB RAM or greater
Maximum (32-bit systems): 4GB (Standard) or 64GB (Enterprise and Datacenter)
Maximum (64-bit systems): 32GB (Standard) or 2TB (Enterprise, Datacenter and Itanium-Based Systems)
Available Disk Space
Minimum: 10GB
Recommended: 40GB or greater
Note: Computers with more than 16GB of RAM will require more disk space for paging, hibernation, and dump files
Drive
DVD-ROM drive
Display and Peripherals
Super VGA (800 x 600) or higher-resolution monitor
Keyboard
Microsoft Mouse or compatible pointing device
Now we can start with the installation process...
First you need to set the BIOS setting such that the first boot device should be DVD-ROM drive..
After you have done this, save the settings, insert the Windows Server 2008 DVD in the DVD-ROM drive and restart the machine.
The machine will restart and it will boot with the DVD-ROM and you will able to see the following screen.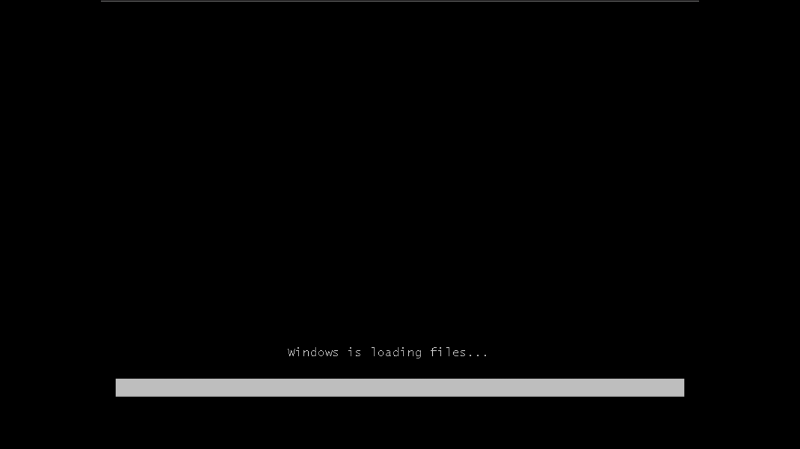 This screen will disappear within few seconds and the second screen will appear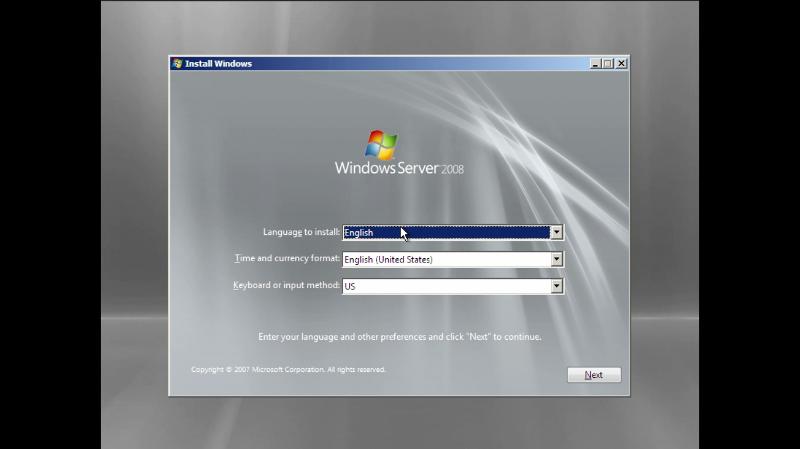 Here you have to select the appropriate language, time and currency format as per your requirement and click
NEXT
.
After clicking NEXT you will find the screen with the button
INSTALL NOW
.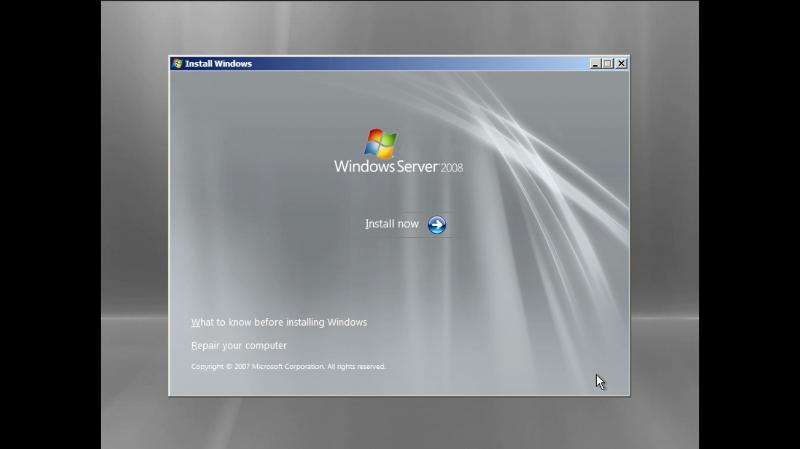 The button
INSTALL NOW
will lead you to step one of the Windows Server 2008 installation.
After clicking on install now, there will be a screen on which we have to select the appropriate version of Windows Server 2008 as per our organization needs.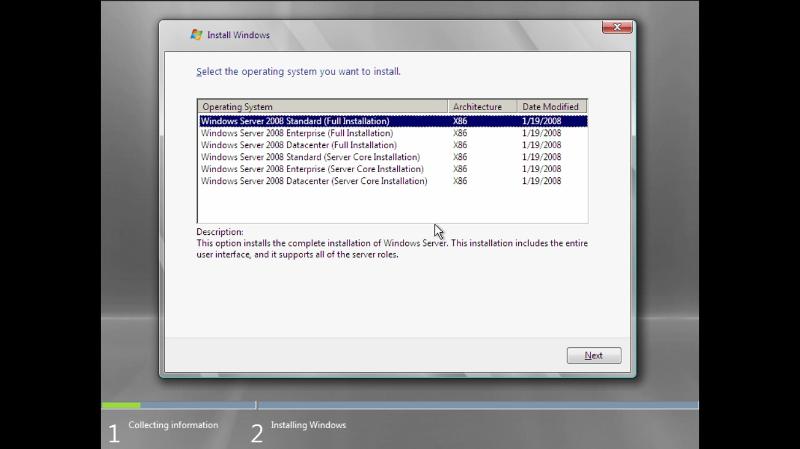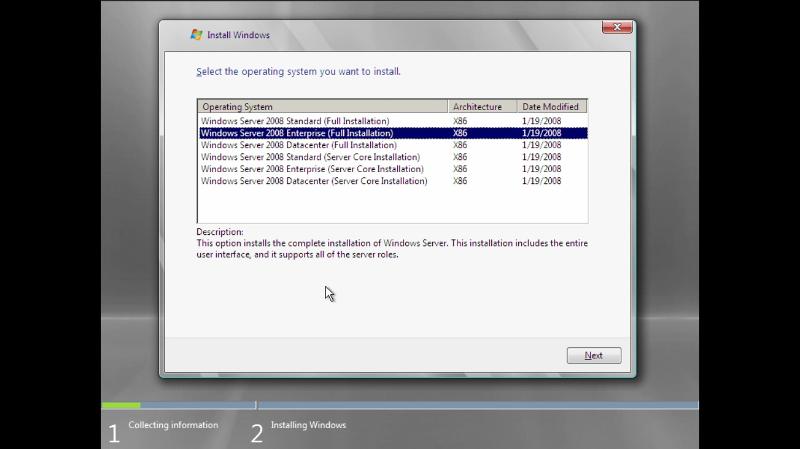 Here I have selected Windows Server 2008 Enterprise (Full Installation)
On this page, you will also able to see the architecture of the Windows Server and whether it is an x86 architecture or x64.
After clicking next ,there will be a screen which contains the product licence.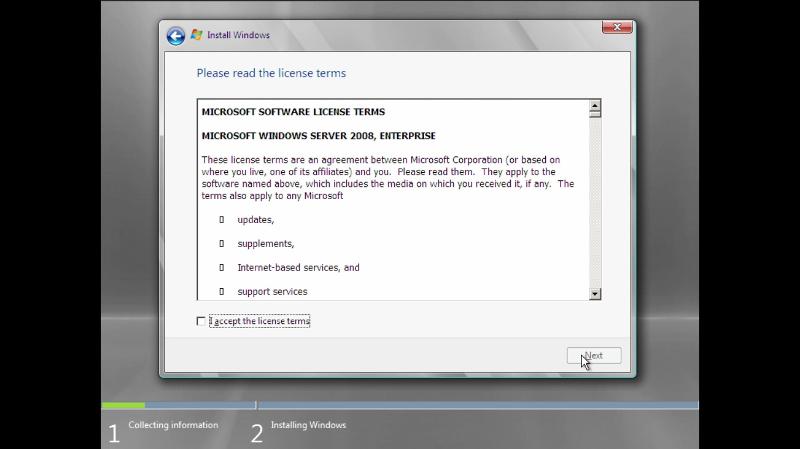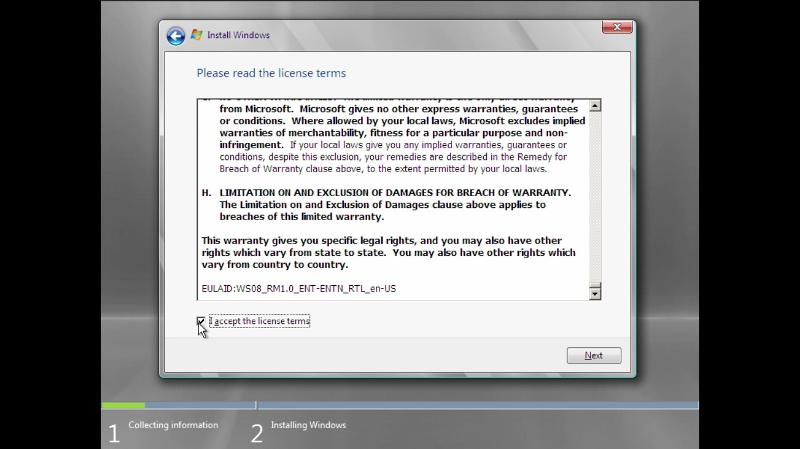 Now we have to check
"I Accept the license terms"
and hit
"NEXT"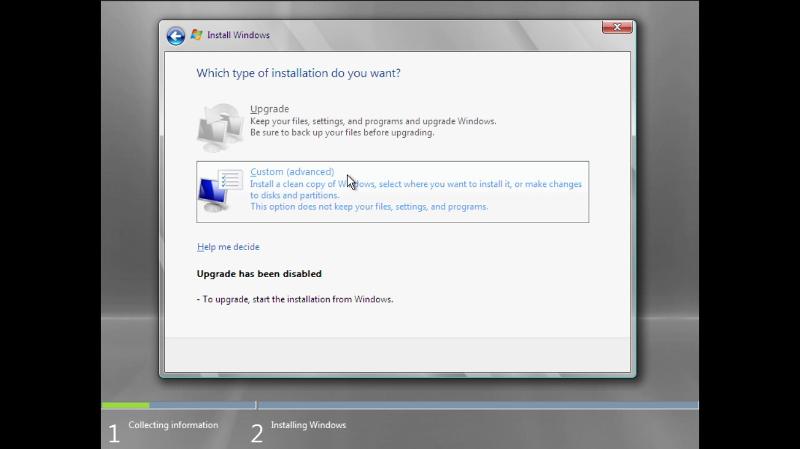 The next screen asks
which type of installation do you want?
,
"Upgrade
" OR
"Custom"
.
Here in the screen shot, you will able to see the "upgrade" option is grayed out as we are installing a new version of Windows and we don't have any other operating systems on our hard drive. So we need to select "Custom".
After selecting "Custom", the next screen will appear as below.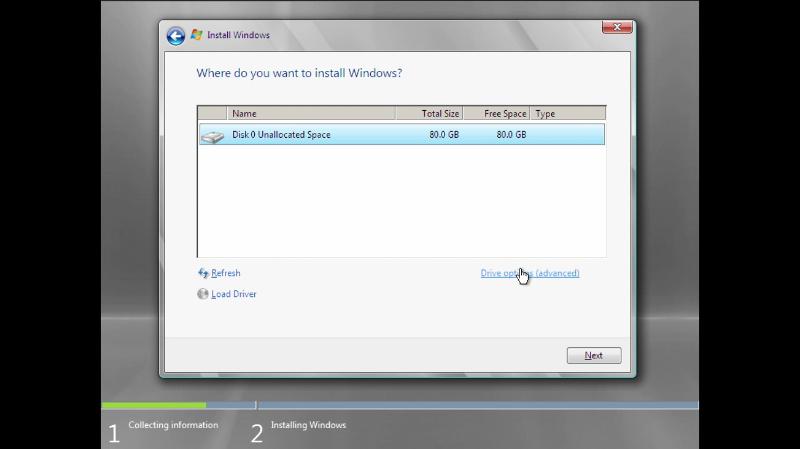 This screen shows the details about how many hard drives are attached to your computer, their unallocated space, total disk space and free space.
If no hard drives are displayed, you may need to load drivers from the server manufacturer. To do this click
"Drive Options (advanced)"
and then click
Load driver
and supply the driver files for your mass storage device.
On this screen you can perform all the advanced activities like creating the partition, formatting etc.
Here I am having a hard drive with size 80 GB which is totally unallocated. I need to use the whole drive as a system drive so I will just simply click
NEXT
.
It will automatically allocate all the space and format the drive and proceed further.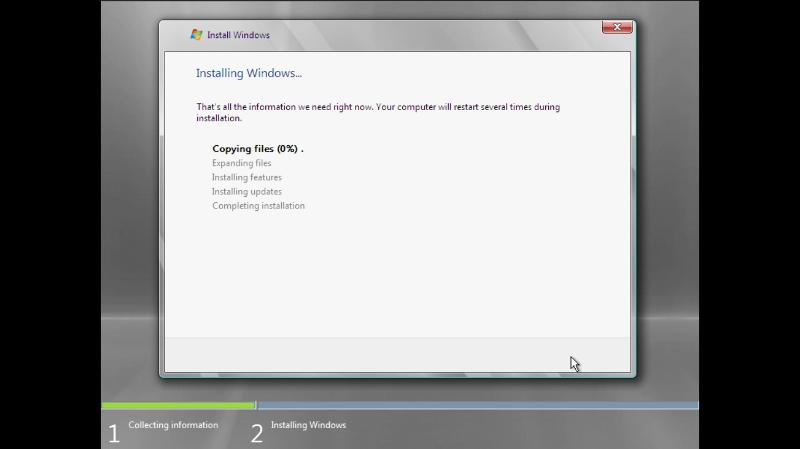 At this stage we have to wait. The amount of time will vary according to the server hardware. The installer will perform the following activities during this stage.
Copying Files
Expanding Files
Installing feature
Installing updates
Completing installation
Once all the five mentioned steps are completed the system will restart automatically and the following screen will appear.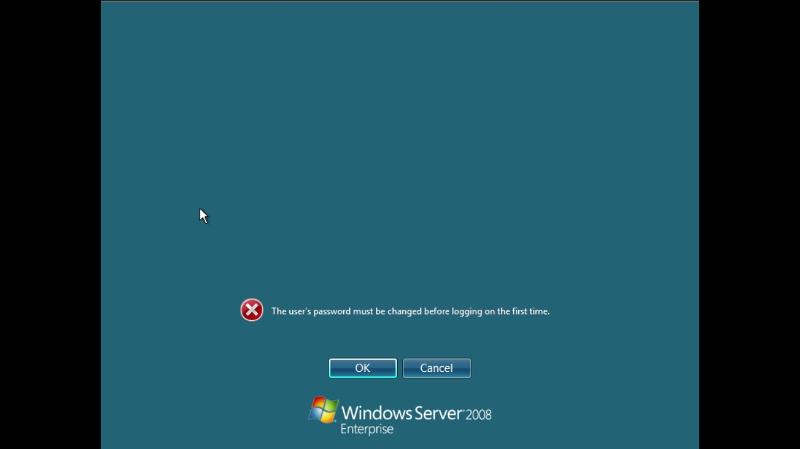 This is the first time we are logging on to the Windows Server, so by default it asks to change the password.
Click on
"OK"
and enter the new password for the account
"Administrator"
which is recommended to be an alpha numeric password.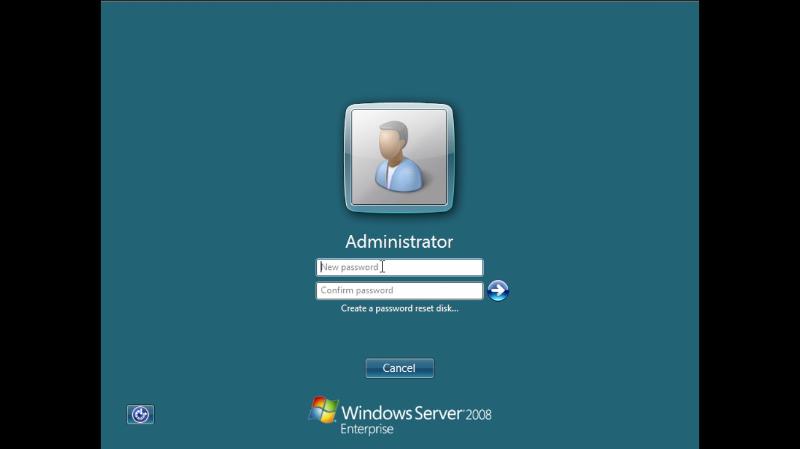 After changing the password, click on the blue arrow which will lead you to your desktop screen. As it is the first time this user has logged on, it will take a while to create the users profile.
Here is the desktop for windows server 2008, and now we are completed with the installation.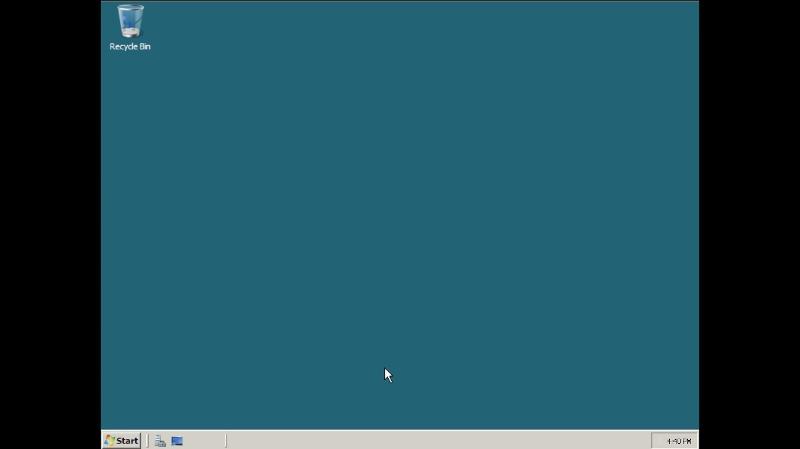 A screen will automatically pops-up on which we can do the initial configuration tasks like, setting time zone, network configuration etc, etc.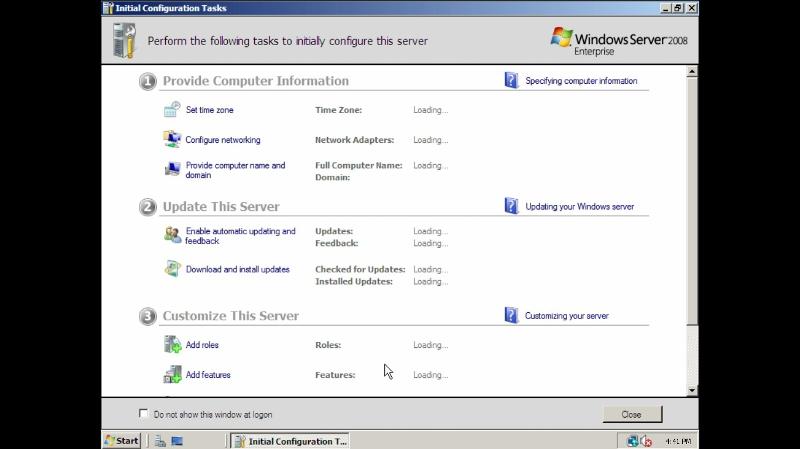 Today we have learned how to install Windows Server 2008 on a blank hard drive. The steps are very easy, so to experience it, don't wait, just do it.
Download the trial version from
http://www.microsoft.com