Although free tools can be helpful to a limited extent, it's better to stick to paid versions for business use.
The best things in life are free. Very often this persuasive proverb is uttered in an attempt to underestimate expensive, material things. Whether this can be applied to the software industry is very debatable, but we won't deny that there are some pretty amazing free tools that can really be helpful and get the job done. Unfortunately, many free solutions frequently leave much to be desired in the functionality department, which is why people are reluctant to even think about free software for professional and business use.
On the other hand, paid tools offer reliability and more features, but let's be honest and admit that in some cases, you get overpriced or underperforming software. All these points make our question sound almost philosophical, so let's try and figure out whether and when a free tool is really your best buy.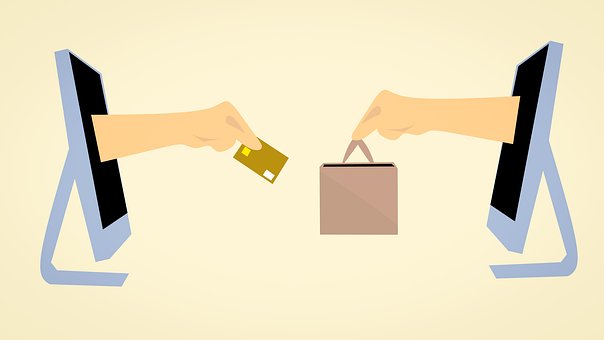 Ain't no such thing as a free lunch
Maybe this is a cynical point of view, but the truth is that you can't expect much when you're getting something for free. Tools that you don't pay for usually have premium versions, while you get a reduced set of features that you can't fully utilize. Maybe you can settle for crippleware for personal use, but even then notifications such as "you've reached your weekly limit" or "upgrade to the full version to unlock all features" can be annoying.
When we're talking about business, the fact that you can't take advantage of a tool's full potential means your performance is going to suffer and that you won't be able to deliver the best quality of your services. Such a scenario obviously illustrates that a free tool can actually cost you more than the paid one.
This brings us to another issue. How to make the decision to pay for something that you can't test and assess how valuable it is for you? Freemium versions that don't allow you to use all features unless you pay are usually disappointing, as their vital functions are locked. Another downside lies in the fact that customer support isn't exactly helpful if you're calling to complain about a free product.
But certain companies have managed to make the concepts of freemium, crippleware, and free trial work perfectly.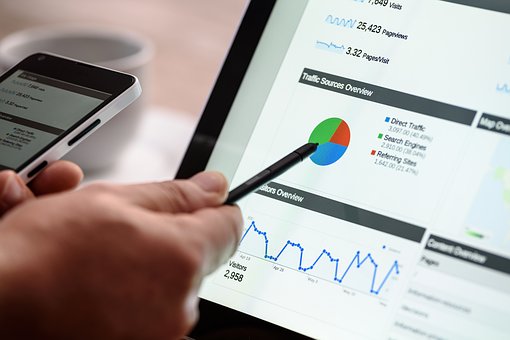 Safety first
When it comes to giving access to their sensitive data, many people are convinced that they're protected only if they use paid tools. We have to agree on this one and say that it's absolutely recommended to use only legit, reliable software solutions, as the chances that your operating system will contract a virus, or be exposed to a potentially risky situation or even a security breach are reduced to a minimum.
Still, it would be impossible to completely avoid using free tools, so here's a word of caution from Norton, one of the most popular anti-virus programs, which suggests paying special attention when downloading free tools as they might be bundled with spyware, malware, or adware.
Even if the software itself isn't malicious, the fact that you're getting it for free might mean it will try to smuggle in some other programs during installation, and you can get more than you have bargained for. Make sure to carefully read the TOS whenever you're installing free tools and don't give your consent to any program or application you're not familiar with.