DIY SEO becomes more manageable if you follow steps or procedures. Below is a step-by-step process for you to start the DIY SEO campaigns of your local business.
Do you want a step by step SEO process for your local business? We have one here for you but want you to know that you can take some license with these steps. While we think you should do all of them and that it makes sense to do them in this order, you can mix it up a bit, especially if you already have your site set up.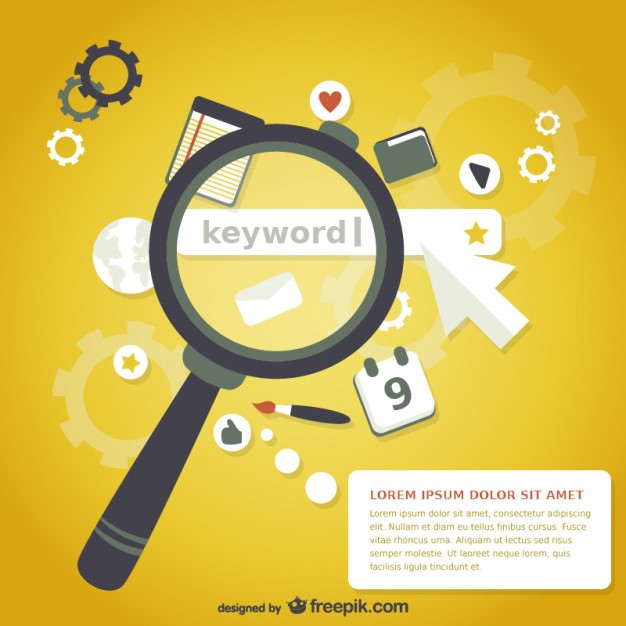 Step 1 – Keyword Research
An effective step by step SEO campaign begins with an in-depth keyword research and selection process. For local businesses, keyword research is a fairly straight-forward process. You can utilize the Google Keyword Planner to conduct your searches.
First, you will search your city and keyword. For a Salt Lake City bakery, use "Salt Lake City bakery." It's that simple.
Next, click on the get ideas button. You will then be directed to a new page. On that page, you should scroll down and click on the ad group ideas text. Now, you will observe the different keywords by their relevance to your initial search. You should start by choosing the keyword that has the highest search volume. Once you identify that keyword, you can have it be your campaign's primary keyword.
Then, keep searching for keywords you want to use on your site. After that, we recommend using a Chrome Extension that's called Keywords Everywhere – Keyword Tool. This will give you specific information about keyword volume.
Finally, you want to find keywords that are more specific. Remember that search results that gain customers offer the most value to the person conducting the search. Pick keywords that you think you can rank for and write about and that add value to your customers.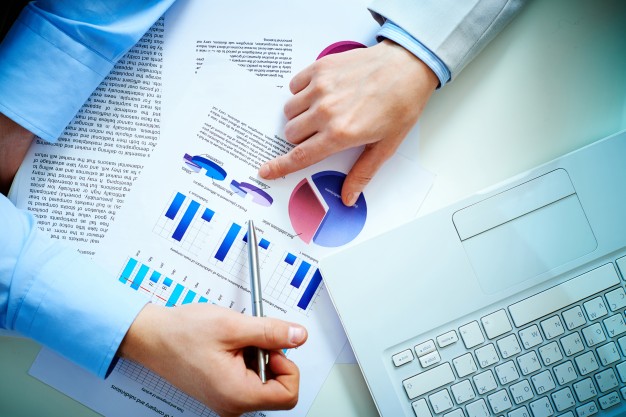 Step 2 – Analyze the Competition
A good method for finding link opportunities is by researching your competitors. You want to view and analyze their websites to see how they've achieved success. If you can find problems with the strategies they've used, you can make sure not to repeat them on your website. Ahrefs is a great tool for this. When you work on your competition analysis, check for:
Sponsorship links,
Guest posts,
Editorial mentions,
Locally relevant directories,
Locally relevant guest posts,
Niche relevant guest posts,
Resource pages,
Directory submissions.
When you find these links, use the Ahrefs tool to determine their UR. Identify the links which show a UR of 20 or more. Do this for your top 10 competitors. After that, you will want to look at your competitions' marketing strategies. Try to answer the following questions:
Do they blog on a regular basis? Do those blogs offer quality content? Could you improve their content on your blog?
Do they use paid ads to get more website traffic? Can you see if they show up in the Google PPC section?
How many pages of their site are indexed in search engines? Do they have many indexed pages or is it a smaller website with only a few indexed pages?
Are they updating their social media regularly? Which social media platforms are they active on? Could your business use different social media channels?
Do they produce high-quality video content? Are they regularly showing up on YouTube? Are their videos educational and informative? Is it possible to provide higher value than they do?
By finding the answers to these questions, you can figure out where you need to focus.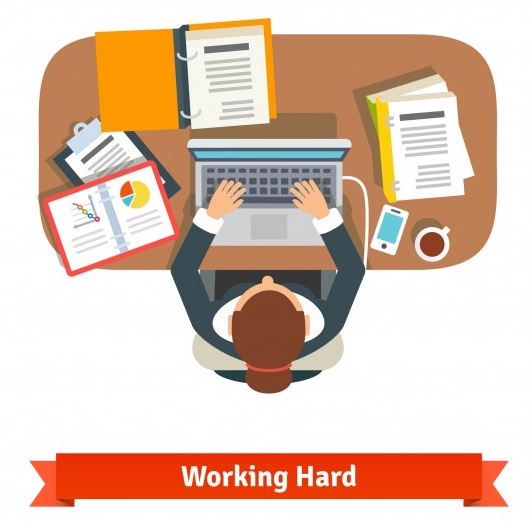 Step 3 – On-Site Optimization
Make sure that your navigation is clear and that you utilized cornerstone content to place links on so that people can easily find your content. You also want to name your pages using keywords in the title and the URL as well as the meta description. When writing content, you want to use keywords responsibly and write well.
For more information about me and SEO, please see my Experts Exchange Profile page...