Browse All Articles
> Nintendo Switch - a controversial console? Rather the best.
When the first reports of the initial sales of Nintendo Switch in the Land of the Rising Sun appeared. In Japan, only 330,637 consoles were sold for the first day. But many large retail chains have already sold out the entire edition of the console and were waiting for the replenishment of stocks.
My personal forecast is this: for Nintendo this time it's bound to work out.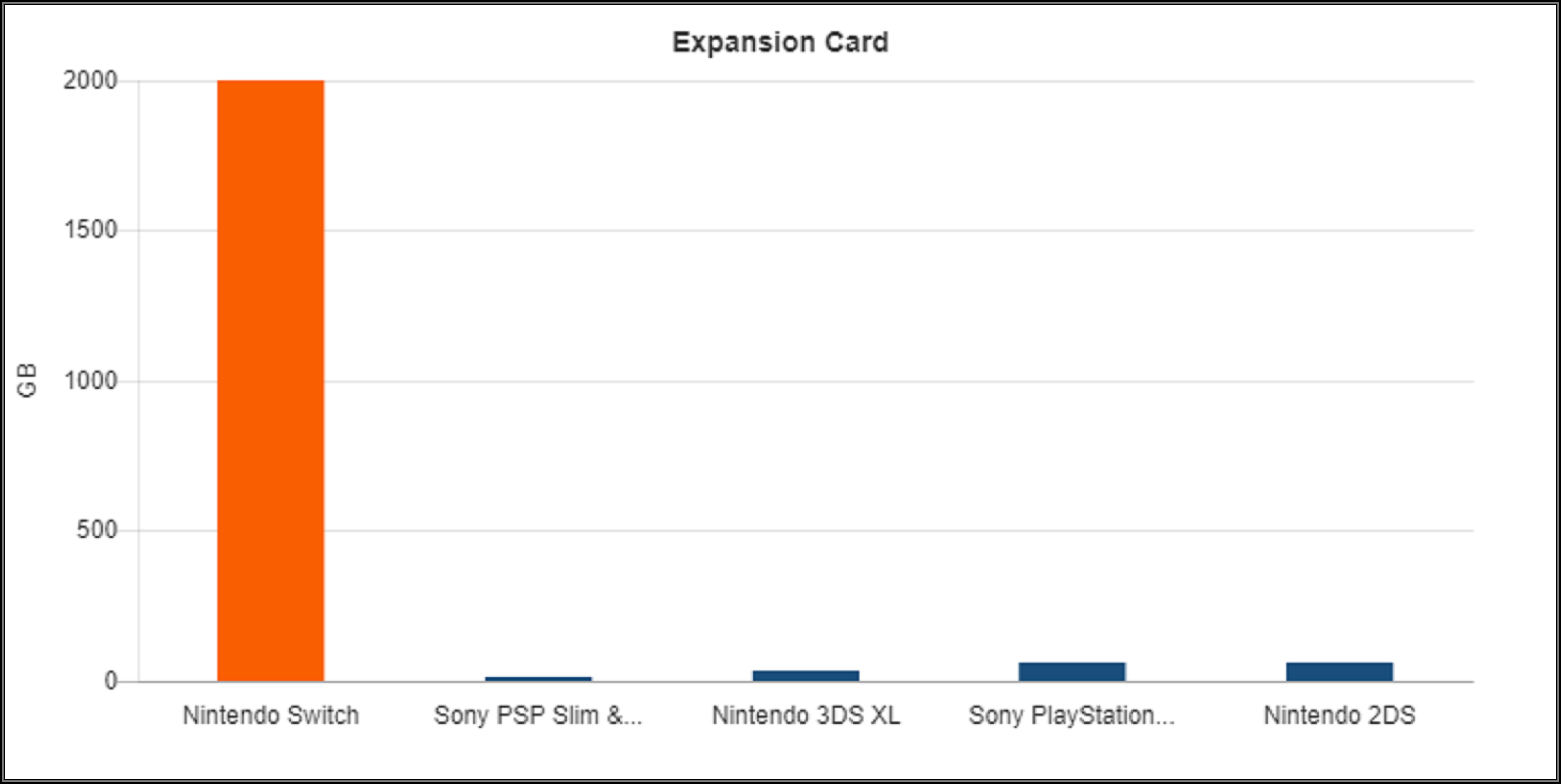 The console allows you to customize various settings to suit your personal preferences. For example, you can adjust the brightness of the screen, activate the three-stage screen unlock (in case it does not turn on in the backpack by accidentally pressing a button), create your virtual Mii avatar, choose a theme for the desktop (while only black and white are available) configure notifications, calibrate gamepads and much, much more. You can also activate parental controls to control the time spent by your children for games.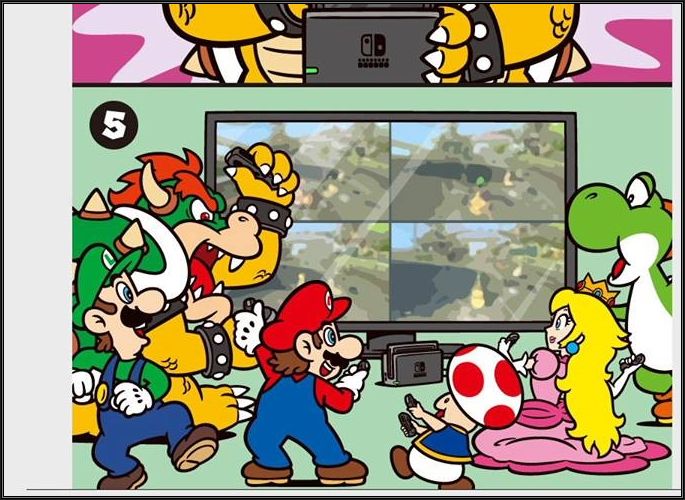 Running any console is associated with certain technical problems. Without this, no platform can do so. There are no exceptions to the rules. In the case of Nintendo Switch, some users also encountered a number of difficulties: some were buggy and the console gave out an orange "death screen", while someone cooling the CPU cooler whistled too loudly.
All these cases are single and fall under the manufacturer's warranty, so defective consoles are immediately replaced with new ones without extra questions. There are still cases when on the Switch screen there are broken pixels, but with this, the situation is somewhat more complicated. The presence of a small number of broken pixels - is not a warranty case, and almost any manufacturer of TVs or monitors will tell you about it.
Personally, I, and all my friends who also bought a Switch did not face any of the above problems. Therefore, I can not just refer them to cons. Factory marriage - an ordinary phenomenon, and since it is not insured by any major manufacturer of sophisticated electronics.
I was very pleased with the graphical instructions that help users get comfortable with their new console. In the form of jocular texts and funny pictures, they explain to us where to insert a microSD card or that it is not worthwhile to insert a console with an extended leg into the docking station (this terrified cat in the illustration is simply inimitable!). Nintendo characters in these instructions connect the Switch to the TV and set it up, after which the whole company plays different games. In general, a very pleasant and cheerful approach of the Japanese to create boring, as a rule, technical documents.
To learn more about me, please visit my Experts Exchange Profile page.