One day, as you try to send an email from your SharePoint account, an error message appears saying: "E-mail Message Cannot be Sent." You may have outgoing email settings misconfigured.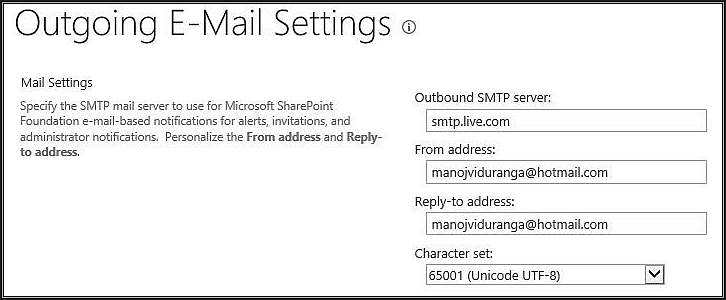 SharePoint is a Microsoft-hosted collaborative platform based on the cloud. This component of Office 365 Suite has revolutionized the way members of an organization work together. This post is dedicated to resolving these issues as it will discuss how to fix SharePoint Errors like:
HTTP Error 503
Render Failed or Exception from HRESULT: 0x80131904
SharePoint Invalid Site Location
SharePoint Error 104
E-mail Message Cannot be Sent
Missing SharePoint Site Template
Sandbox Appdomain Request Timeout
Users will know the causes of the errors and their remedial techniques from this post. In case you are facing many of these errors and also have another SharePoint account, then you can easily perform SharePoint to SharePoint migration using the best solution to SharePoint errors: SharePoint Migrator.
SharePoint Error Fixes and Their Solutions
Here are some of the recurring errors encountered by SharePoint users.
#Error 1. HTTP Error 503
This error is usually seen when you try to install a language that has been already installed and it fails. This error happens because at that time the application pools get stopped due to the installation process. It can also be caused by a situation when any web application starts as a 32-bit ASP.NET application and later gets upgraded to SharePoint Web application of 2010 version.

Solution: Restarting the application pool is the best way to solve this error. If restarting is not possible, check if the permission has been changed or not. In case of upgrading issue, set "Enable 32-Bit Applications" property value as False.
#Error 2. Render Failed or Exception from HRESULT: 0x80131904
This error message often appears when the user creates a view in the form library containing a workflow status filter.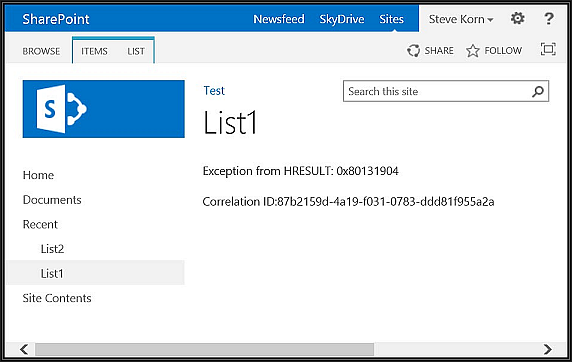 Solution: There is a solution to this error which can be implemented in SharePoint settings. While creating the new view, go to the filter field. There will be an integer value for the Approved string. Users have to add this value to the filter field.
#Error 3. SharePoint Invalid Site Location
Users will see this error message that "SharePoint site location is not valid" in case they do not have SharePoint 2010 installed. The absence of Admin access to the particular SharePoint Web site that was mentioned in SharePoint Customization Wizard can also cause this error.
Solution: The solutions to this error are simple. Just install SharePoint 2010 and ensure Administrator access to the specified SharePoint Web site.
#Error 4. SharePoint Error 104
This is a commonplace SharePoint error that appears when SharePoint crashes. Incomplete download or installation of SharePoint is usually responsible for this error. Besides, corrupt Windows registry files or virus attack can also cause Error 104.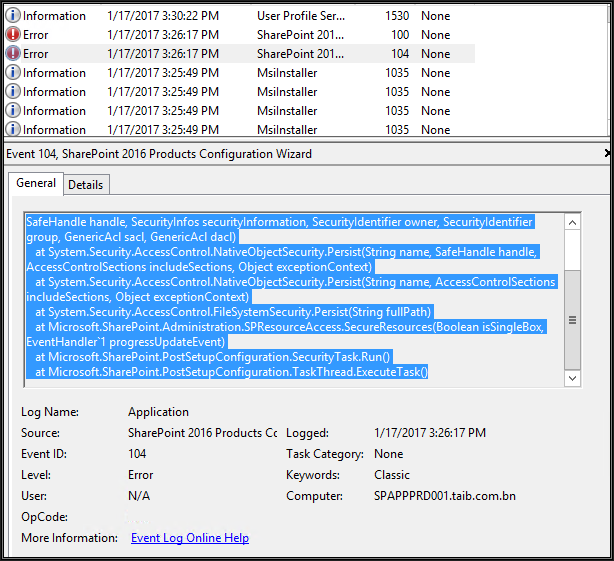 Solution: A number of things can be done to solve this problem. Users need to find the actual cause and then apply the workaround accordingly. The possible workarounds include updating the drivers, scanning PC with anti-virus software, fixing damaged registry files, uninstalling and reinstalling SharePoint, etc.
Error 5. E-mail Message Cannot be Sent
This error usually occurs in SharePoint 2013 when the settings for the outgoing emails are not configured correctly.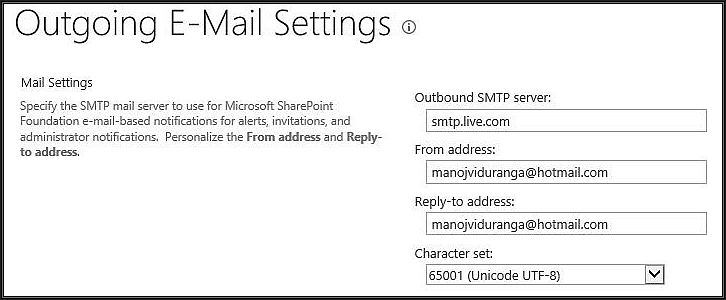 Solution: Check if the email addresses entered in To: and Cc: fields are valid. Do this in case of both on-premise and online SharePoint installations. For on-premise SharePoint, also make sure that the server email settings are configured properly.
Error 6. Missing SharePoint Site Template
Often users face this problem as they upgrade their SharePoint 2010 to SharePoint 2013. During upgradation, the site templates often get deleted and lead to this error. Templates created in languages that are not supported by SharePoint 2013 can also be the cause of this error.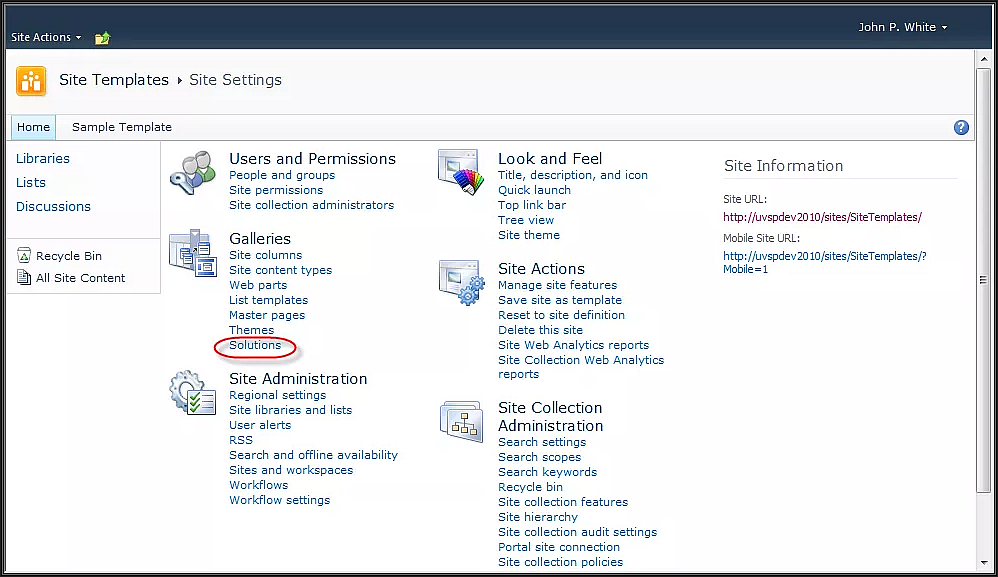 Solution: To terminate this error, users need to make sure that during the upgrade, both 14 and 15 site definition versions are present in their corresponding hives. Only after this confirmation, users may upgrade to SharePoint 2013 and there will be no missing site template error.
Error 7. Sandbox Appdomain Request Timeout
Users encounter this particular error when execution of workflow action surpasses the default timeout period of 30 seconds. Due to this issue, SharePoint users may face some other errors like "sandboxed code execution request timeout".

Solution: This error can be solved by changing the timeout value. However, changes are only possible in on-premises installations, not in case of Online installations. Users can easily change the value using PowerShell command to 60 seconds or more.
Best Solution according to the Experts
In this post, lights have been shed on some common SharePoint errors. There are many other errors and it is not unusual for the users to face those. In case you are facing numerous SharePoint errors, you may wish to switch the data to another SharePoint account. SharePoint Migrator can help you migrate from on-premise to on-premise, online to online, SharePoint on-premise to SharePoint online, and vice versa. The program contains some other attractive features like:
Supports user mapping
Allows incremental migration
Permits Pause and Stop options
Maintains folder hierarchy