The list of reasons why every serious business out there needs a content marketing strategy goes on. In this day and age, people are searching for content more than ever. Establish yourself as a trusted provider of content and it will reward you for years to come.
Everyone knows that the web plays a huge role in our everyday lives. Not only that it allows us to communicate with our friends and family no matter where they are, but it also gives us the ability to find any piece of information we need with just a few clicks of a button. But where does content marketing fit here? Basically, content marketing is all about creating the content internet users search for and using it for marketing purposes. If you're running your own business, it's critical that you come up with a content marketing strategy that'll help you bring your products or services closer to consumers. And if you're not convinced just yet, here are a couple of reasons why every serious business needs a content market strategy.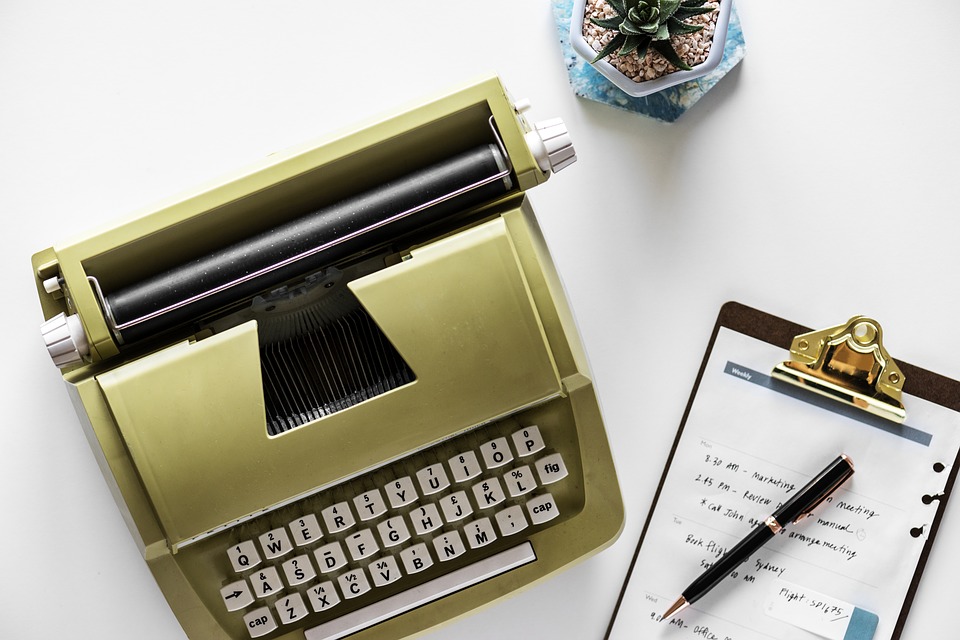 It helps build trust
One of the best things about content marketing is that it helps you build trust. If you provide web users with enough quality content, you'll start building an image of an expert in your field and that's exactly what consumers look for when looking for someone to buy products or services from. Luckily, there are plenty of ways to come up with quality content for your content marketing strategy. For example, you can write instructional articles or record how-to videos related to what your business does. The more content you provide users with, the more you appear an expert in their regard.
It increases brand awareness
No matter how big your business is, you'll always want more people to find out about it. And this is where content marketing can come in handy. If designed correctly, a content marketing strategy will help you increase traffic to your website, which means more people will be exposed to your brand. Not only this, but if you use your content to demonstrate your skill and expertise effectively, they'll be more than ready to buy from you. For example, if you create a series of short videos showing your team in action, your target audience will become more familiar with what you do and they'll be more likely to turn to your business.
It generates leads
When marketing your business on the web, you'll always want to generate more leads to your website. Only that way will you be able to have more people take a closer look at what your business has to offer. Content marketing enables people to find your website through the useful content you've shared. And what's even better, most of the time you'll be attracting people who haven't already made a decision to buy which means your competition isn't even in the picture. That being said, if you invest in a content marketing strategy, you'll be attracting new customers and beating your competition.
It attracts ideal buyers
Unqualified leads will hardly get you anywhere and that's why you need to make sure you attract ideal buyers to your business. Luckily, with content marketing, you'll be guaranteed to attract the audience you want. This is the case because the people who engage in your content probably already need the products or services your business has to offer. Also, if you include a form in your website's home page that requires the visitor's personal information, you'll be getting rid of all those lousy leads and your sales team will only have to work with people who're genuinely interested in what your business has to offer.
It gives your SEO efforts a boost
SEO is an important part of the modern-day business world. You simply need Google to refer users to your website when they search for your keyword. And if you want to make sure you'll end up on the first page of Google search results, you need to post quality content. Google is able to recognize quality content that people find helpful. Therefore, if you start sharing quality content, you'll rank higher in the search results. Even though search engine algorithms keep changing, uploading quality content will always be a huge plus.
It gives people a reason to come back
It's also important to mention that you'll want people to come back to your website as frequently as possible. Only if they come back will they get a chance to take a closer look at your new products or special deals you're offering. And when you provide web users with informative content they need, you'll start building powerful relationships with them. In other words, you'll become a trusted source of information and your visitors will come back for more content. Having an already engaged audience makes content marketing and SEO inevitable part of your strategy.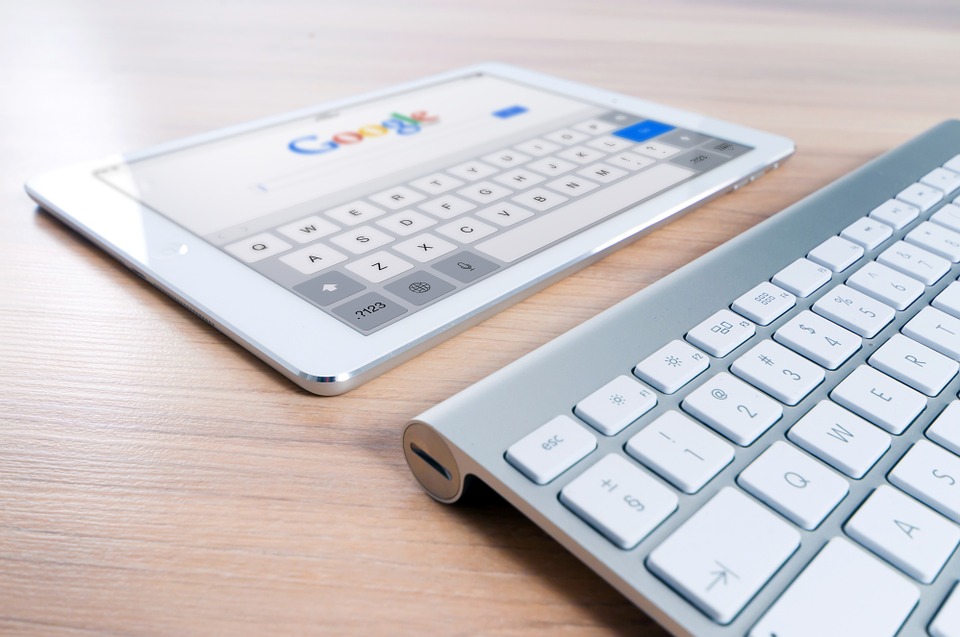 It gets you more shares
Another great thing about creating quality content is that there will always be plenty of web users who'll be ready to share it. Think of it this way – if a web user likes your article or video, chances are they'll want to share it with their friends and family on social media. This means you'll be attracting more people to your business through the people who've engaged with your content. Just bear in mind that, when it comes to content, looks matter and you'll need to back up your articles with quality images. Moreover, your website needs to be optimized for mobile devices since most people browse social media using their smartphones and tablets.
It helps you build brand authority
As we've already mentioned, quality content can do wonders for your brand. However, if you keep posting quality content, you won't only give your brand an identity boost, but you'll also be establishing brand authority. This means you'll be considered as an expert in your niche and it'll be obvious for web users to visit your website when in need of information related to what you do.