In this article, we are going to find detailed information about the future of emerging technologies and their impact on the IT industry. and why we must ready to face the challenges with it.
Over the decades we have seen enormous changes in each field. Almost all every field has undergone significant disruptions due to innovations and updations. One of the biggest things to consider is Technology.
Technology is evolving each day to new levels and disrupting each industry to make the process easier and faster by saving time and cost. To sustain the business for a longer time and to serve the customers with modern products and services, we need to adopt the technologies which are in an emerging state.
In future, all business organizations have to explore developing techniques for achieving digital transformation. Here we are going to discuss some emerging IT technologies that IT people are studying right now. The future belongs to the following technologies
IoT Technology
Artificial intelligence
Data science
Machine learning
Industry 4.0
Robotic process automation
Digital marketing
1.IoT Technology
In the present world, wherever we go we hear the words Internet of Things (IoT). IoT is one of the technologies which creates a buzz in the group of emerging technologies. The IoT will change our daily living lifestyle in ways we didn't imagine before.
IoT changes the way of communication between humans and devices entirely. Let's imagine a world where each device is interconnected with other devices. With the internet of Things, devices like lights are automatically turned on and off, coffee makers make coffee automatically after alarms ring, doors open and close when people approach, etc.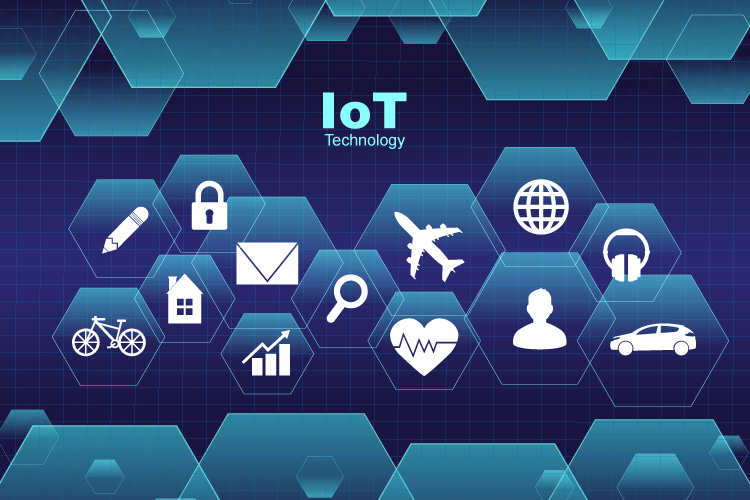 2.Artificial intelligence
In the present world, technology moves at a lightning speed and we all have more power in our hands, even while we sit in our homes. Artificial intelligence has been an exciting concept of science. Artificial intelligence is spread into all the fields of industries like e-commerce, Education, Manufacturing, Marketing, etc. With the AI technology machines perform complex functions like face recognition, vision systems, voice recognition, etc. Soon AI technology will integrate our daily lives in the following areas.
Cyborg Technology
Taking over a dangerous job
Robot as friend
Automated Transportation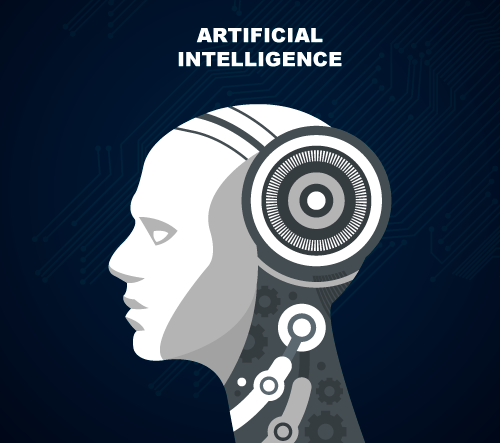 3.Data Science
Data Science has a name called "sexiest job" in the 21st century by Harvard University. In the market, the job role of a data scientist is increased year to year. In the supply of data job market, the scientist is very low compared to demand.
Data Science deals with using mathematical modeling, scientific models, and machine learning algorithms to analyze the data from different things, both structured and unstructured. Data Science mainly focuses on discovering hidden patterns from raw materials, which is similar to data mining. A significant amount of unstructured data cannot be handled by simple business intelligence tools, so data science can overcome these.
4.Machine learning
Machine learning is an application of Artificial intelligence. It mainly focuses on computer programs development and accesses data to learn for themselves. The main aim of machine learning is to allow computers to learn automatically without human help or interaction. Machine learning uses the following methods;
The supervised machine learning algorithm
A semi-supervised machine learning algorithm
An unsupervised machine learning algorithm
Reinforcement machine learning algorithm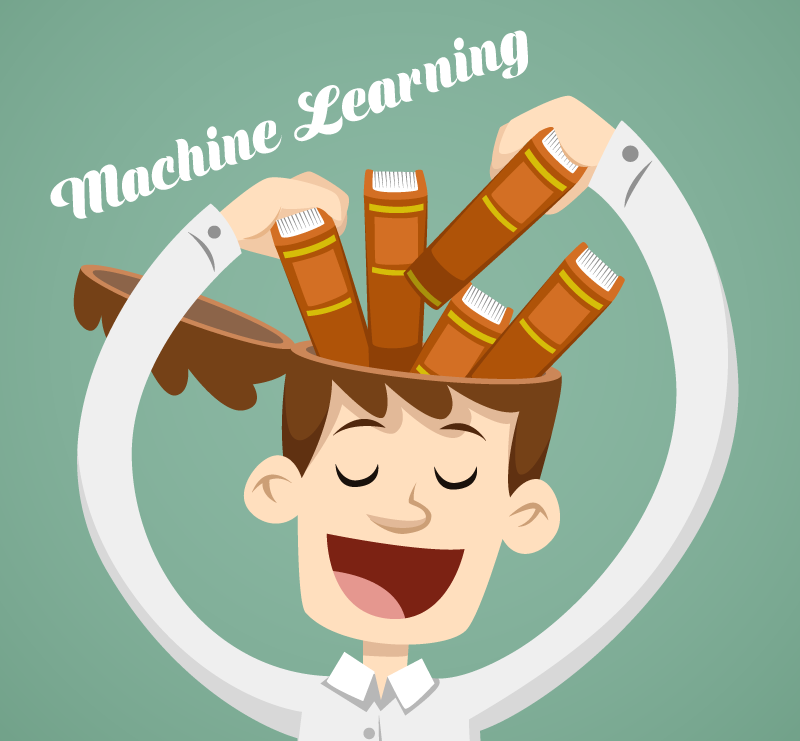 5. Industry 4.0
In manufacturing technologies, Industry 4.0 is the current trend in data exchange and automation. The industry 4.0 group of technologies have involved those who are cloud computing, Internet of Things, cyber-physical systems, etc. Industry 4.0 is commonly known as the fourth industrial revolution.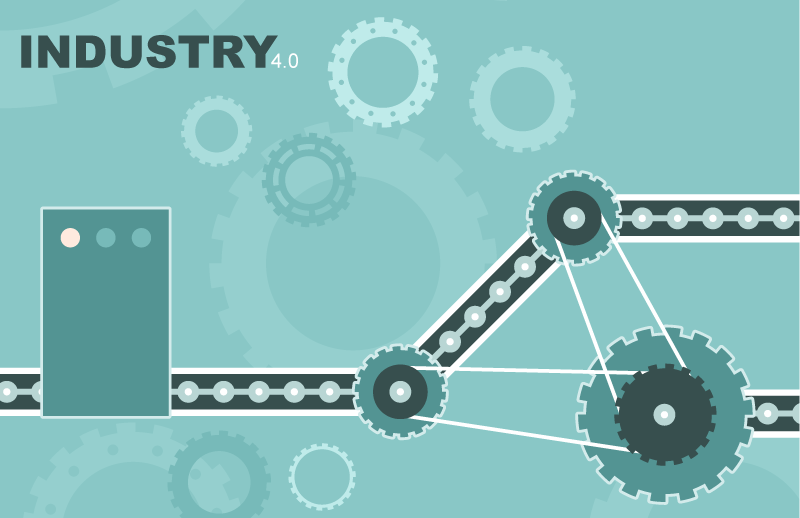 6. Robotic process automation
Robotic process automation (RPA) software is not involved in software infrastructure and sits beyond on it. This technology is implemented effectively, quickly and efficiently without affecting the previous organization infrastructure. RPA uses techniques of artificial intelligence and machine learning to handle repetitive and high volume tasks which were previously done by humans. RPA technology is also called a robot or bot.
7. Digital marketing
In the 21st century, digital marketing is one of the most popular courses to learn. Digital marketing is one of the techniques of marketing our products and services using digital technologies. These technologies include internet mainly, mobile phones, display advertisements, and another electronic digital medium. The digital marketing uses some methods such as search engine optimization, search engine marketing, campaign marketing, data-driven marketing, and e-commerce marketing,
End Notes
Technology is not going to stop on a regular constant basis. We have been watching the trends in technology over the last decade. The technology is disrupting each and every sector in a positive way we are ready to adopt the technology at the right time and with the right environment. We need to be up to date to go through with the unending evolution of technology. We should always be ready to opt for new technology in order to survive in this competitive world.