SysTools Hard Drive Data Recovery Tool is the choice of the experts to recover permanently deleted data from hard drive. This software has a user-friendly interface. Besides, it supports all types of hard disk and SSD. This review focuses on the specification, features, and working steps.
Every computer user is aware of the significance of hard drives. The hard disk is the storehouse of all the files and documents that we save on our system. The data we store in our system can get deleted anytime, either by our own negligence or due to some virus attack. Irrespective of the reason, hard drive data recovery becomes a compulsory task to retrieve hard deleted as well as soft-deleted data.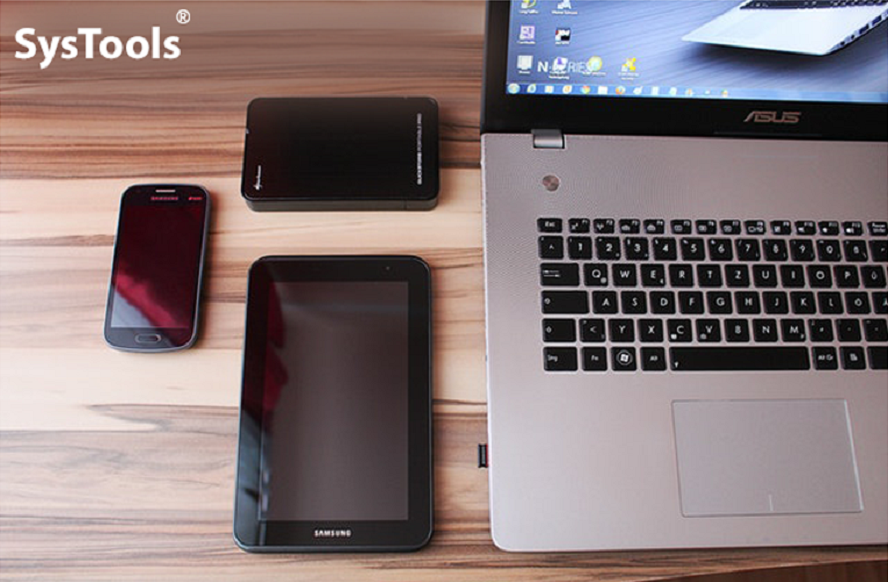 Usually, permanently deleted data is not possible to restore manually, and users need to take the help of hard drive data recovery software for that. With the number of applications available, it is normal for users to get confused. In order to clear up their confusion, we will be reviewing a program that is entrusted by professionals of relevant domain.
The product is SysTools Hard Drive Data Recovery Tool, which is prominent for its ability to retrieve permanently deleted data. Famous MVP Kunal Chowdhury has also used this software and posted a positive review of this tool. Here we will extensively learn about this application and this discussion will also include the comments of Kunal Chowdhury, MVP.
Product Specification
| | |
| --- | --- |
| Developer | SysTools Software |
| Language | English |
| Version | 9.0 |
| Software Size | 7.2 MB |
| Platform | Windows OS |
| Supported OS Versions | Windows 10, Windows 8.0, Windows 7, and all other versions |
| Ram | Around 2 GB |
| Processor | Intel® Pentium 1 GHz Processor (x86, x64) or equivalent. |
| Hard Disk | 100 MB of free Hard Drive space |
Hard Drive Data Recovery Product Overview
The hard drive data recovery software is an all-in-one tool that provides complete data recovery. Both soft deleted and permanently deleted data can be restored with the help of this tool. The program runs on FAT, ExFat, and NTFS file systems. Its unique technology allows to automatically detect any external drive upon refreshing. This software is also compatible with different hard drive partitions like GPT and MBR. By using this tool you can recover permanently deleted data from hard drives on all Windows OS systems.
Prominent Features of SysTools Hard Drive Data Recovery Software
Hard Drive Recovery Tool consists of a number of useful features that are different from other data recovery programs. Here are some of its features that got mentioned in the review to recover permanently deleted files.
Recovery of Soft and Hard Deleted Data
Deleted data is of two types, soft-deleted and shift-deleted (hard-deleted). Though hard deleted or permanently deleted data is impossible to recover manually, this software can perform the task of shift deleted data recovery from hard drive seamlessly along with restoring soft deleted files.
Mr. Chowdhury commented on this feature, saying that the deleted files are marked in red color.
Support for External and Internal HDDs
This tool is compatible with all types of internal and external hard disk drives. That means that besides restoring deleted data from the drives of a system, this application can also recover data from USB pen drives and portable hard disks.
Regarding this matter, Kunal Chowdhury, MVP, said that this application has an option to recover deleted data from internal and external hard drive. Easily recover file types like images, audio, video, documents, etc. from both internal and external hard disks.
Restore Data from Formatted Hard Disk
One of the common causes of bulk data deletion from the hard drive is disk formatting. When a hard disk is formatted, all of its data gets deleted for good. This application can restore deleted files from a formatted disk drive. Besides that, it can also retrieve data from Solid State Drives (SSDs).
The MVP talked about this feature by saying that the tool will automatically detect all the available disk partitions of the system and recover deleted data from selected hard disk partition.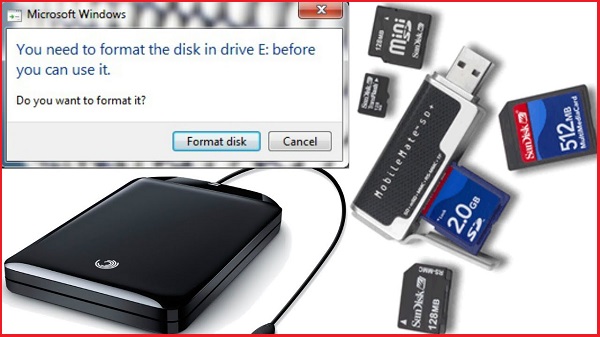 Compatibility to Restore All File Types
A hard disk contains a multitude of file formats including RAW files. Contrary to many other data recovery programs, this utility is capable of recovering all kinds of files that can be stored on a hard disk including images, audio, video, document, PDF, etc. Try it to recover permanently deleted data from a hard drive.
About this facility, the MVP commented that the tool offers support for restoring different Raw Data like JPEG, WAV, AVI, GIF, MPEG LAYER – III, PNG, XLSX, PPTX, ZIP, PDF, DOCX, etc.
Search within Recovered Data
This program comes with an exceptional feature that allows users to search for any particular file from the recovered data. This searching can be done by date range as well as by file extensions. This feature is particularly helpful while dealing with a huge number of files. After successfully recovering permanently deleted files from hard drive, search for the required one.
In this regard, the MVP said that "by using this Data Recovery product, users can search any specific file from an external hard drive."
Original Folder Hierarchy Maintenance
Folder structure is a vital part and its distortion is not expected. Therefore, this application retains the original folder structure while restoring the data. After the permanently deleted data recovery, the files will have the same folder structure as in source file.
About this feature, the MVP said that "even after the recovery, the tool does not change the formatting and structure of data."
Fast Scan and Full Preview
As soon as a drive is selected for scanning, the application scans the entire drive at a high speed and with full accuracy. After scanning, it will display all the deleted items in the preview. Here, users can check the recoverable items and select the preferred items for saving.
The MVP said that "the tool generates a preview of all the recoverable items and their properties like file name, size, file type, creation date, etc."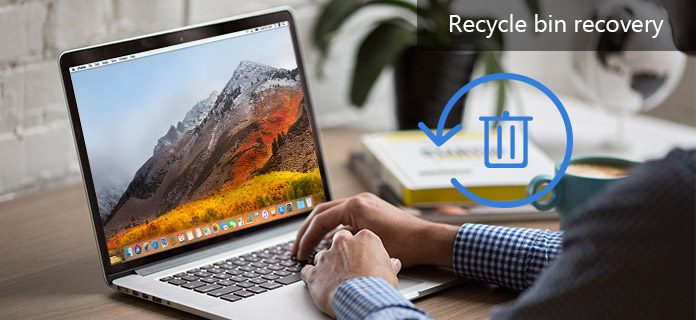 Plus Point Of SysTools Hard Drive Recovery Tool
Works on both soft and hard (permanently) deleted data

Similarly efficient in cases of internal and external HDDs

Feature to search retrieved data based on date and extension

Ability to restore all types of file/ data stored on hard drives
Minus Point
Versions Available of This Hard Drive Recovery Software
Two different versions of this application are available: Trial and License. Here we will talk about these versions in brief.
Trial Version: The trial version of this tool is available for free download from the company website. Users can check the effectiveness of this program by using this version. However, this version will not allow users to Save recoverable files and folders.
License Version: The licensed version of this tool can be purchased at a cost-effective price. Three different licenses are available: Personal, Business, and Enterprise. The license version offers complete features of the tool including any type of lost, corrupted, and hard deleted data recovery, and an option to save retrieved data without any restriction.
How to Use Software to Recover Permanently Deleted Files from Hard Drive
In case you wish to restore soft-deleted data along with hard-deleted data, opt for this application. It contains a simple interface that can be operated easily. Below is the instructional guide to run the program.
Download and install SysTools Hard Drive Data Recovery Software.
There are two options of scanning the drives: Scan and Formatted Scan. In case the drive has been formatted, choose FormattedScan. Otherwise, select Scan for normal deleted. permanently deleted, and corrupted data recovery.




The tool will start scanning the drive and users can check the progress on the left bottom corner of the software window.






Upon selecting any folder, the tool will display all of its contents in the detail pane. The deleted data will be shown in red.





At this stage, users can click on the Search tab at the left bottom corner to avail the search options. The application offers a date-based and file extension based search facility.




The process of saving recovered hard deleted data will start. When it is over, users will get a notification.
Observational Opinion
According to the experienced MVP Kunal Chowdhury, this application does a fantastic job by easily recovering all kinds of deleted files. He rated this tool 9.8 out of 10 based on the overall performance to recover permanently deleted data from a hard drive. He also recommended this Hard Drive Recovery Software to others.