Want to remove a security password from PDF files? Know simple tips and tricks to remove security and restrictions from PDF files on a Mac OS X. Follow each step carefully to unprotect an Adobe PDF document.
Nowadays, removing password protection from a PDF on Mac OS X has become an easy task for naive as well as normal Adobe users, but only if they know the right process to use the preview application offered by macOS.
Basically, the Preview option helps to remove security restrictions from PDF files, but sometimes it fails. So, in this section, we have described the complete steps to help users know how to use the Preview App to remove security passwords from PDF files.
User Query: 1



"Hey, I have a PDF which requires a password to view. I know what the password to open the document. I can frequently open this PDF to print, but entering the password each time is very annoying and time-consuming process. Does anyone know the simple solution to remove password protection from PDF Mac OS X?"
Steps to Open Password Protected PDF in Preview
1) Locate the secured PDF file and Open With Preview on your Mac OS X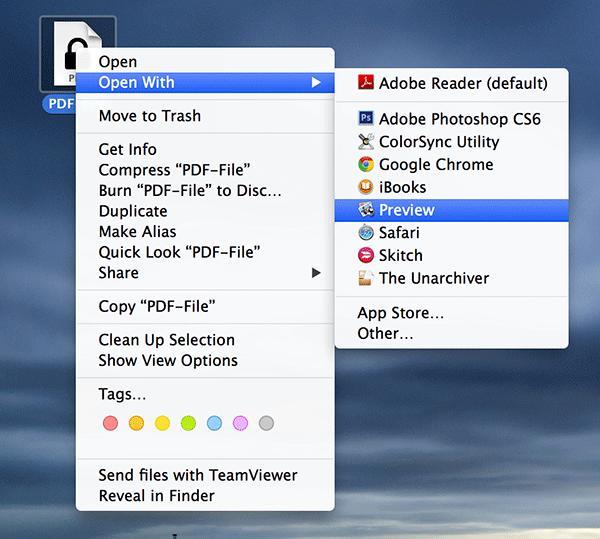 2) The preview will prompt to enter the password to open the file, so enter it password carefully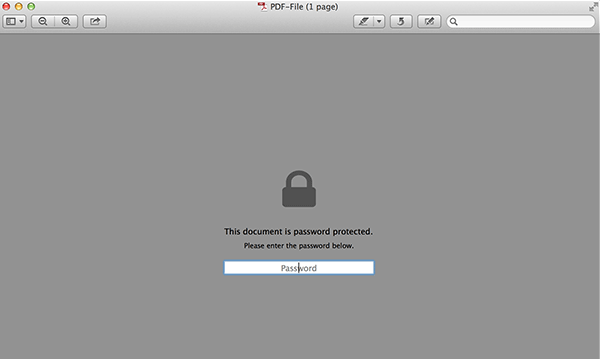 3) Now, go to File > Export from the Menu Bar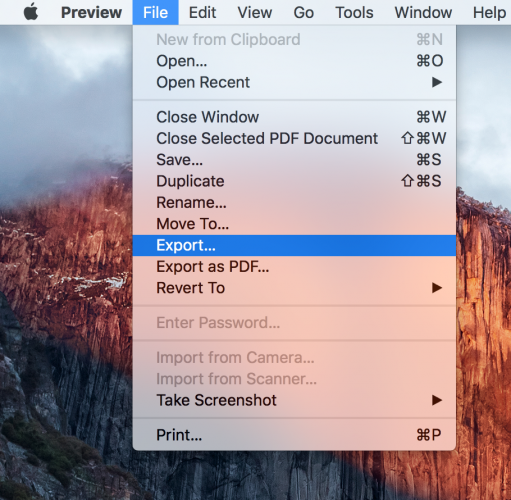 4) Be sure to rename the file & disable the Encrypt option.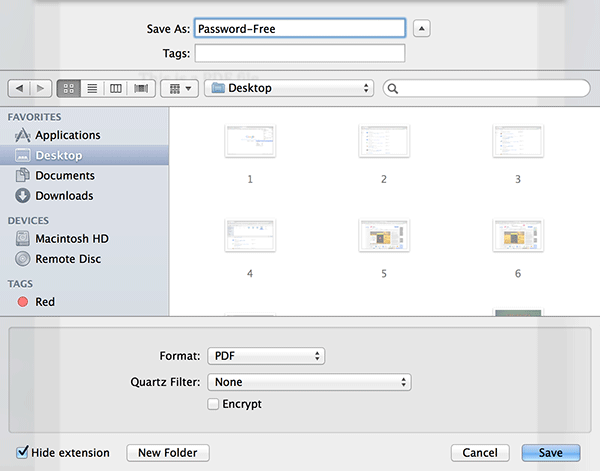 5) When you're satisfied with the resultant file name and have unchecked Encrypt, click the Save button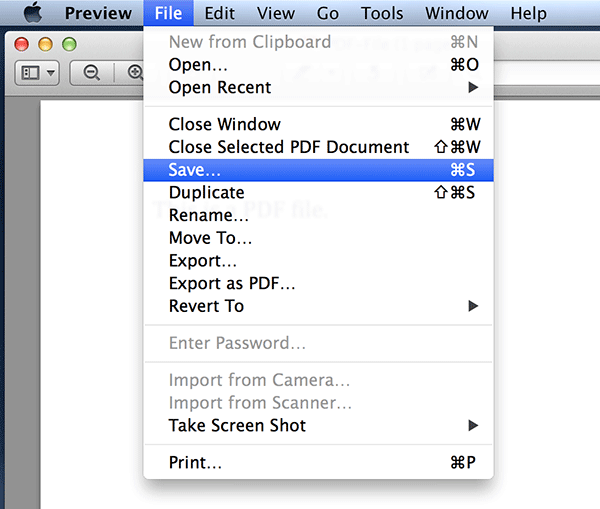 5) Now, this new file is the exact copy of the secured PDF. But, this new document no longer has password security. This file can be easily sent to anyone without the password.
Note: After completing the process to remove security password from PDF files, the resultant PDF document will not contain the lock icon which is present on a secured PDF file.
User Query: 2
"I am having some PDF invoices that have to print on an urgent basis. I tried to print them but, I have found that the Print option is greyed out. I don't know what to do next. Does anyone know how to enable this print option so that I can print these invoices easily."




"With the Preview application I can remove PDF password on Apple MacBook, but the process is not reliable for multiple PDF documents. I am having PDF ebooks in bulk and just want to make them unsecure. Is there any solution to solve this query? Please help asap!!"?
Alternative Solution for Mac Preview Application
As we've shown, the Preview application of macOS helps to view & print digital images and PDF files. Moreover, it also allows users to remove security passwords from PDF files on a Mac OS X. But, to delete password security from multiple PDF documents, it is recommended to use a third-party solution.
Therefore, SysTools developed the software known as "Mac PDF Unlocker" to remove known passwords from PDF documents on Mac OS X 10, 14, 10.13, 10.12, 10.11, 10.10, etc. The Graphical User Interface of the software is so easy to use, such that non-technical users can use this application to remove a PDF password on Apple MacBook without any difficulty.
Some features of Mac PDF Unlocker are given below:
1- Remove password protection from PDF in batch
2- Unprotect Adobe PDF file having 128 or 192-bit encryption
3- Remove security from digitally signed PDF
4- Remove 8 types of restrictions in PDF
5- Creates Export report in .csv file format
6- Does not require any other extra application i.e. Adobe Acrobat
7- Supports macOS 10.8 and all above versions
Know How To Remove The Security Password from PDF Files in Bulk
1- Download and install Mac PDF File Unlocker Tool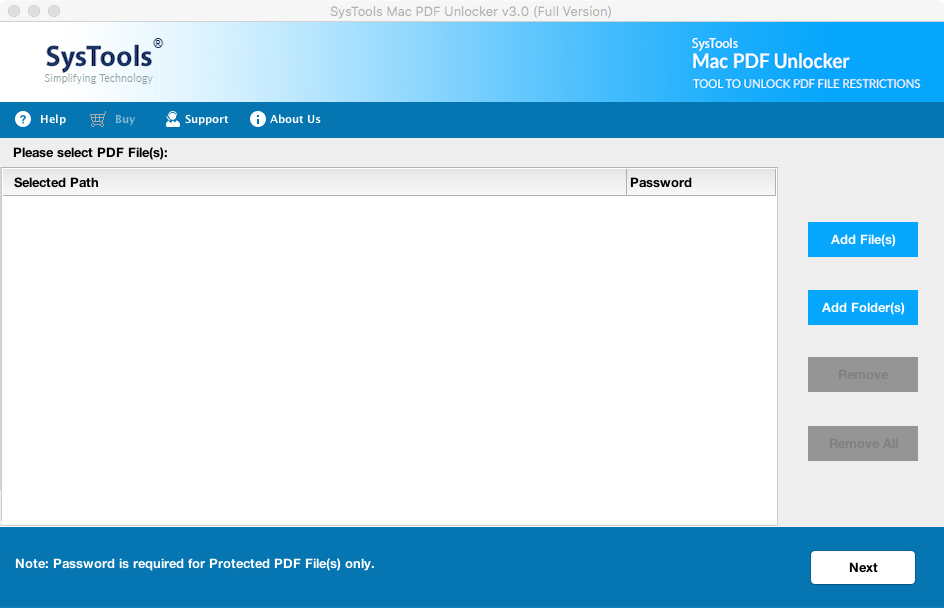 2- Add PDF Files / Folders to insert secured PDF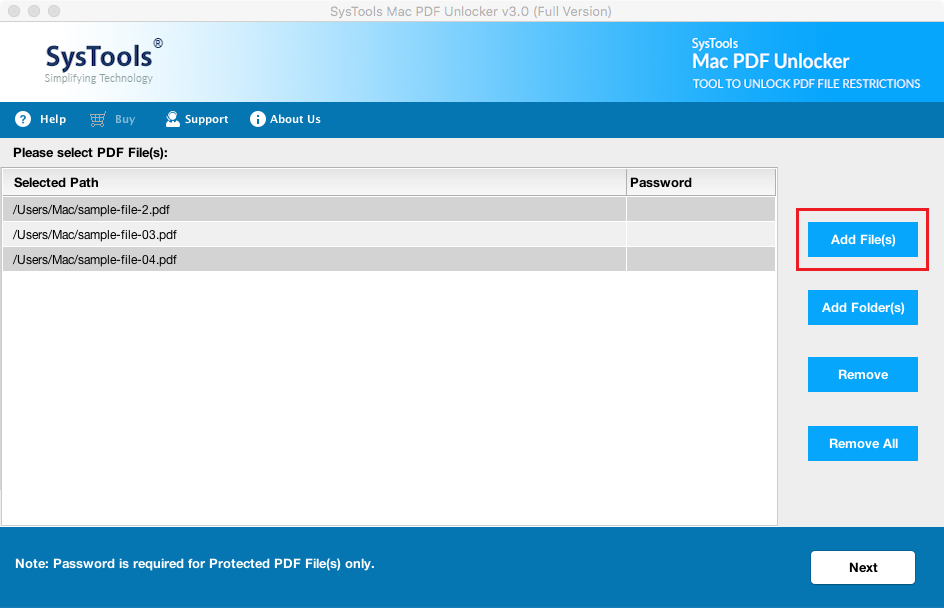 3- Enter the password for all added PDF files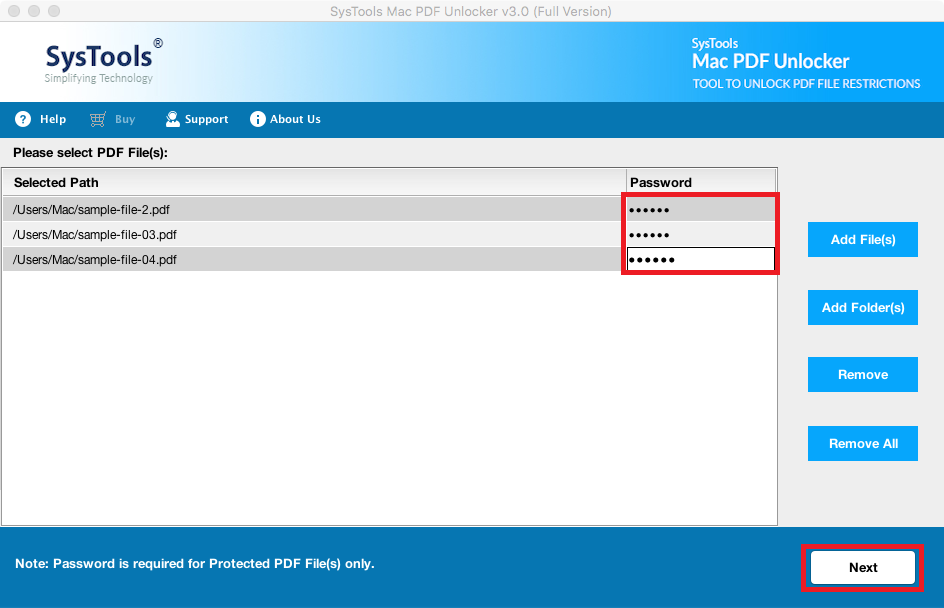 4- Click the Unlock button to begin the process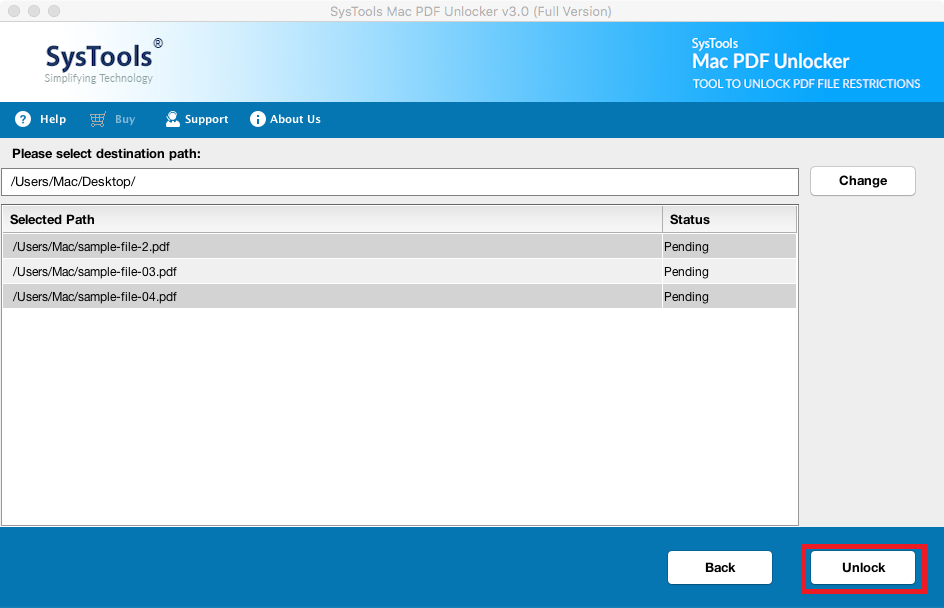 5- View Export Report & Unlocked PDF documents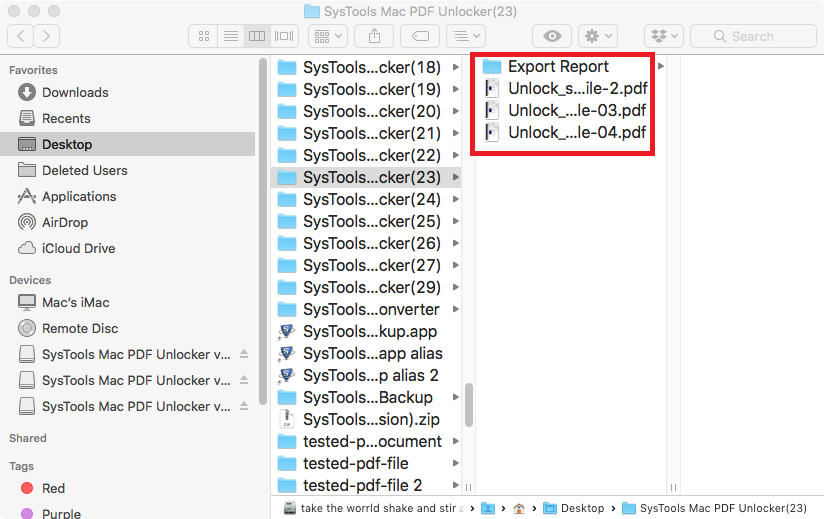 Pros of the Tool to Unprotect Adobe PDF Document:
1. Supports removal of security passwords from PDF files in bulk
2. Users can easily use this application on any kind of PDF document
3- Simple and Easy to use
4- It is a very fast software application
Conclusion
Users can try the Preview application to remove security password from PDF files, but with this approach, multiple PDF files cannot be unprotected. A user should have alternative solution i.e. Mac PDF Unlocker Tool to resolve such a problem. Moreover, this software also removes security restrictions from PDF files in batch without any data loss.