With the development of the Internet and communications, remote workers became more and more popular, used in many different areas. But there are many unknown and easy to make mistakes when managing workers over distance – find out how to avoid them in this article made from personal experience.
Having a remote team may be a wonderful opportunity to work with professionals from all over the world. Nowadays, a vast number of small and large businesses prefer hiring outsource specialists. Some of them don't even have an office, their team works remotely from the most comfortable places. But there are many differences between everyday meetings with your colleagues and managing distant ones. A leader may face many challenges related to this type of collaboration. Sometimes you don't even notice the moment when the process stops and a member of your team no longer show the needed productivity. Read the list of top 5 mistakes when managing remote workers to organize effective company processes.
1. Lack of Communications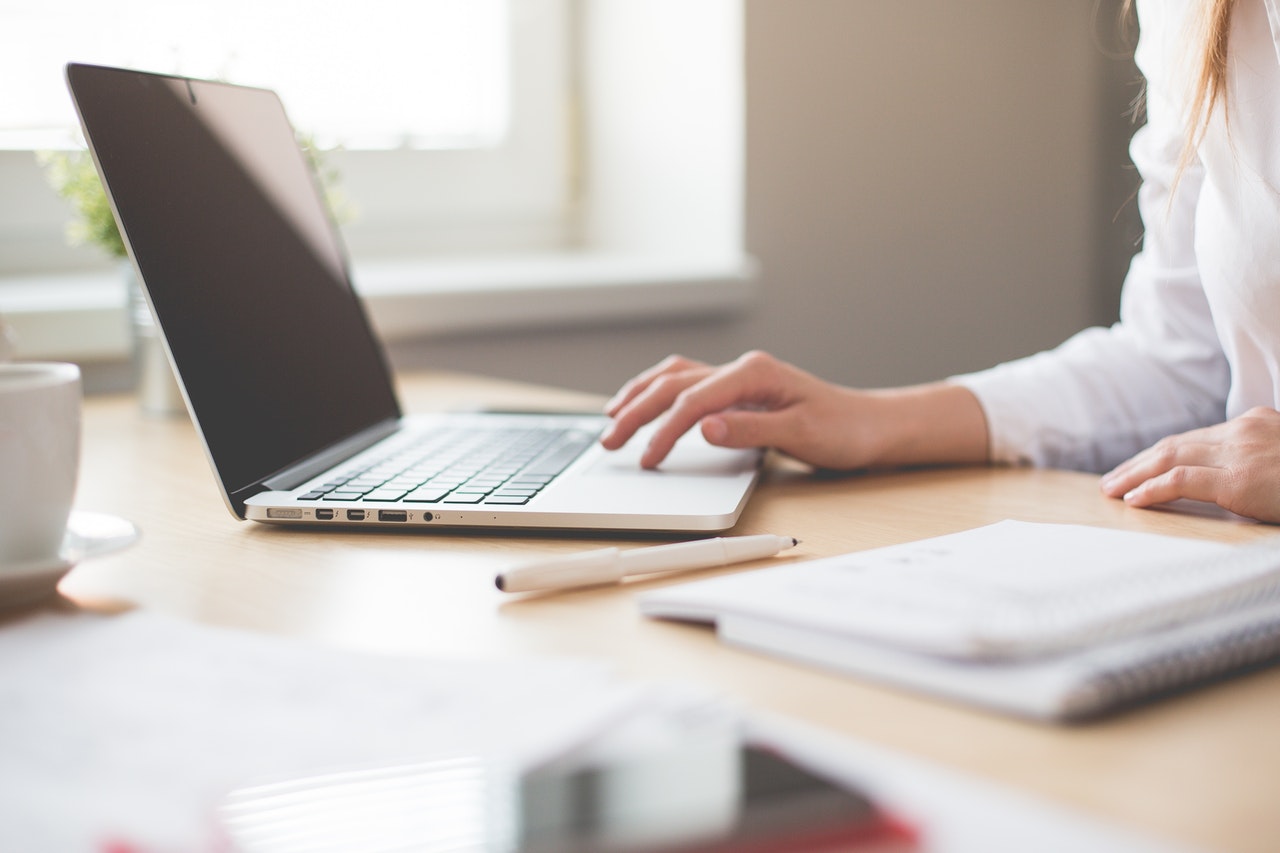 Even if you don't have any tasks or other reasons for communications, not keeping in touch with a remote worker is a bad decision. After all, not being in the office doesn't mean they are not a part of a team. In many cases feeling like nobody is interested in what they are doing leads to a decrease in the productivity of employees.
Another side is that the remote worker is not at the office and they don't know all the news or changes inside the company. As a good leader, you have to add to your schedule daily touch points, regularly update your remote staff about the changes and keep them informed. Ask your remote workers about their task, how they maintain the process, ask about their future steps, etc. Even if you don't have any present tasks requiring communication, one or two phrases of chatter are enough to maintain the feeling of your presence so that they don't feel like they're working in isolation.
There are a plethora of free communication tools available to you:
Skype
Viber
WhatsApp
Telegram
Slack
Zoom, etc.
2. Not Explaining Tasks Clearly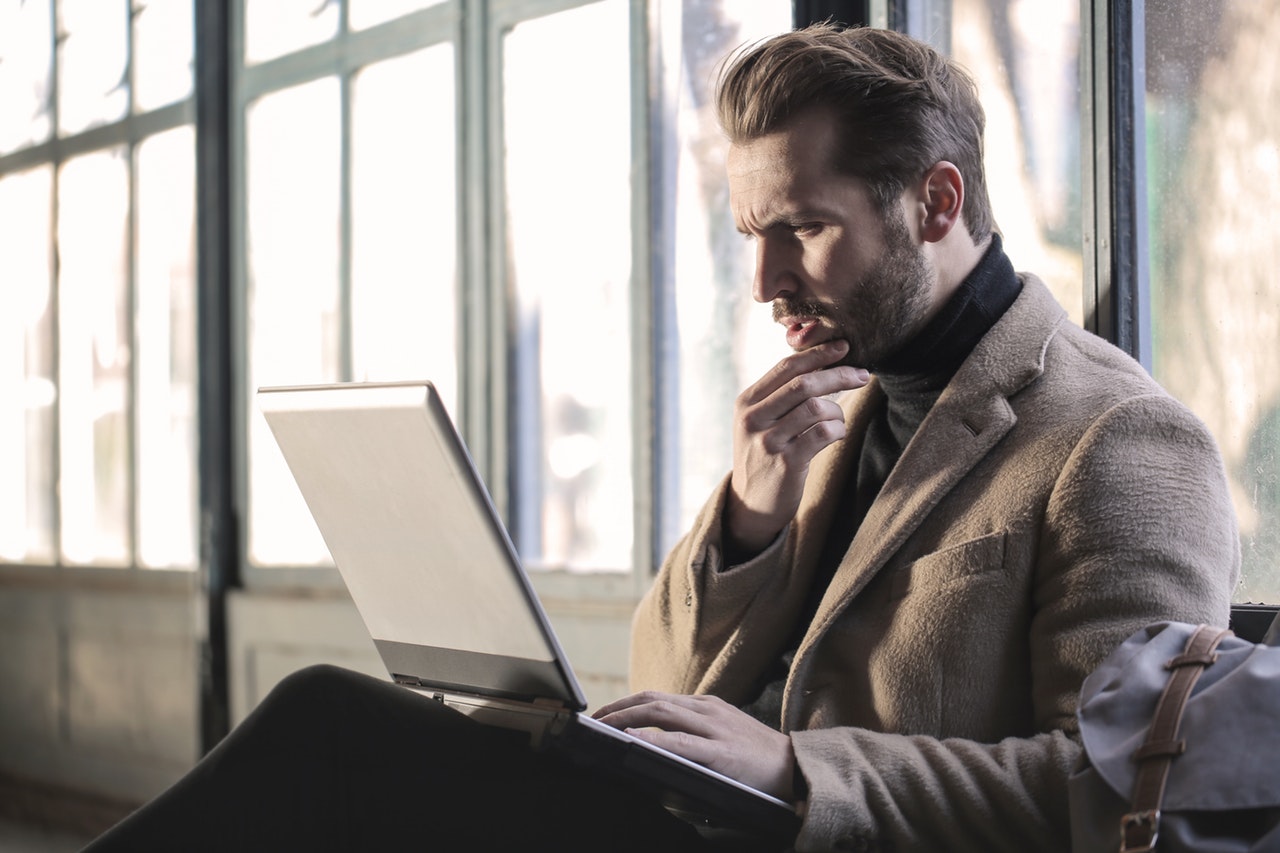 If you work with a remote team, you have to take care of a clear task description. Constantly writing or calling for clarifications as questions arise doesn't seem natural to many people and they will follow your guidelines without questioning somethings that might just be a mistake or just following them to the best of their understanding if you're tasks are explained vaguely. This might lead to wasted time, effort, bad product and not meeting deadlines.
By creating a right strategy and effective structure, you get more chances to perform successful working processes.
These tips will help you to manage it:
First of all, you have to choose software which will help you to set tasks and watch the stages of fulfillment;
Don't forget about strict deadlines to help a remote worker to arrange his schedule and perform a project in time;
Create an atmosphere of support and understanding. A remote worker should know where to look for help or answers;
Make a contact base of all workers with their phone numbers, emails, Skype or another messenger accounts, etc. You should know how to reach for your colleague in case of any situation happening.
3. Avoiding Workflow Platforms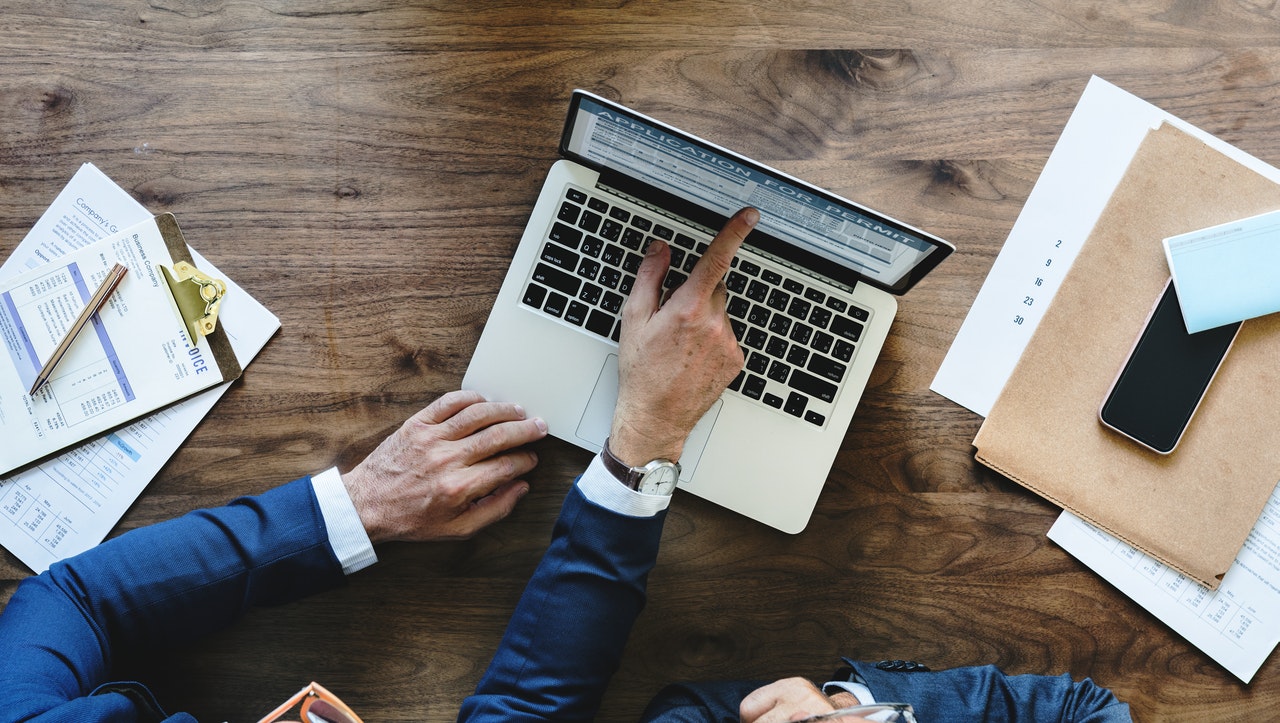 As mentioned above, a workflow platform is a must-have for remote teams. You can control all the processes and set tasks. Moreover, such platforms essentially improve communications between workers. Here's a list of the most popular ones:
Trello;
Bitrix24;
Dropbox;
AceProject;
OneDrive;
Asana.
4. Not Involving in the Corporate Life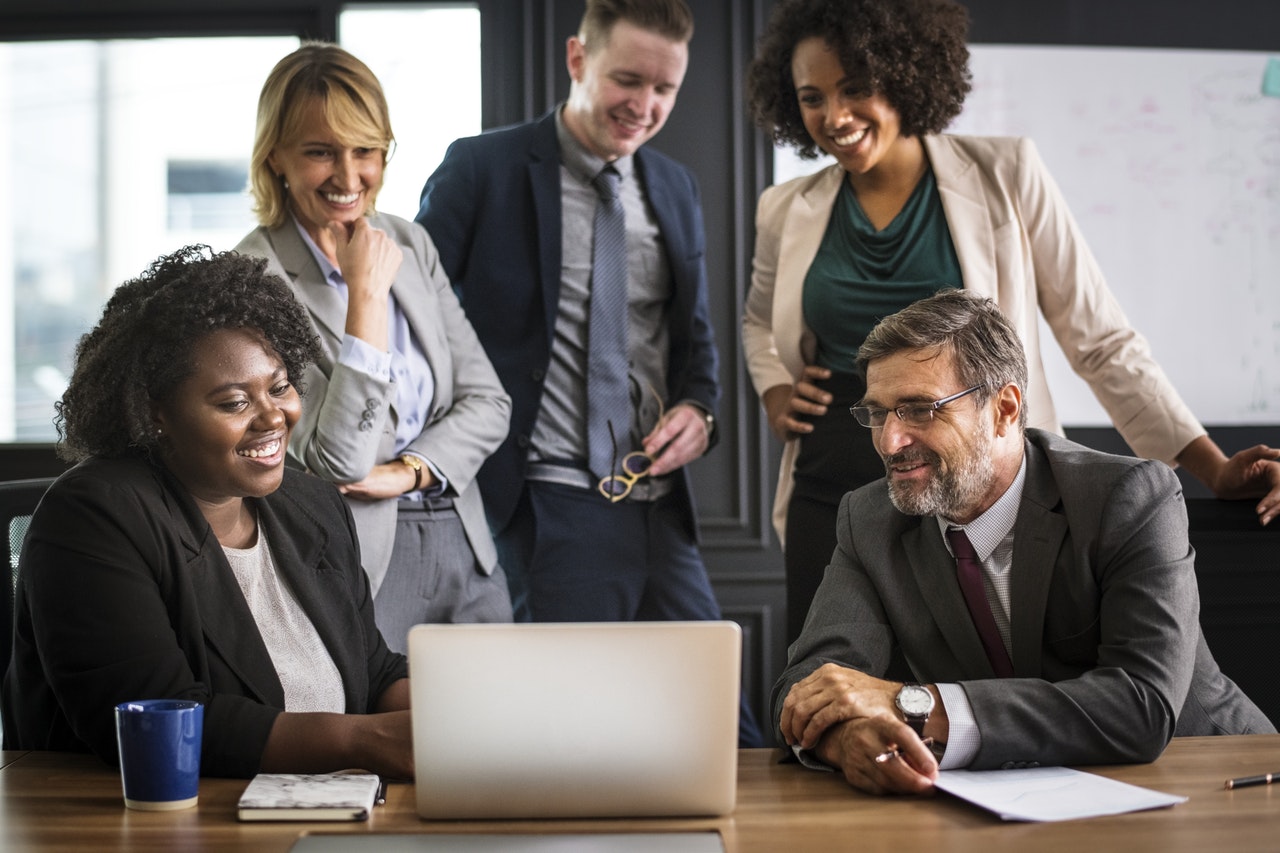 You don't have to forget about your remote workers just because you don't see them in the office every day. You have to encourage them and involve in corporate life. Especially, if only a number of your workers work remotely and others stay in the office. Arrange video calls every week and let your colleagues get acquainted and know eachother. You also may motivate remote workers who live close to each other to meet sometimes.
Otherwise, you only strengthen the alienation of your remote staff beyond just the distance. Remote workers that aren't involved in the corporate life may feel like a freelancer. They won't feel any connection to the company or the project and as such may seriously lack in motivation beyond just getting the paycheck. This is also a very easy way to lose workers if they're offered better conditions by your competitors.
5. Overmanagement.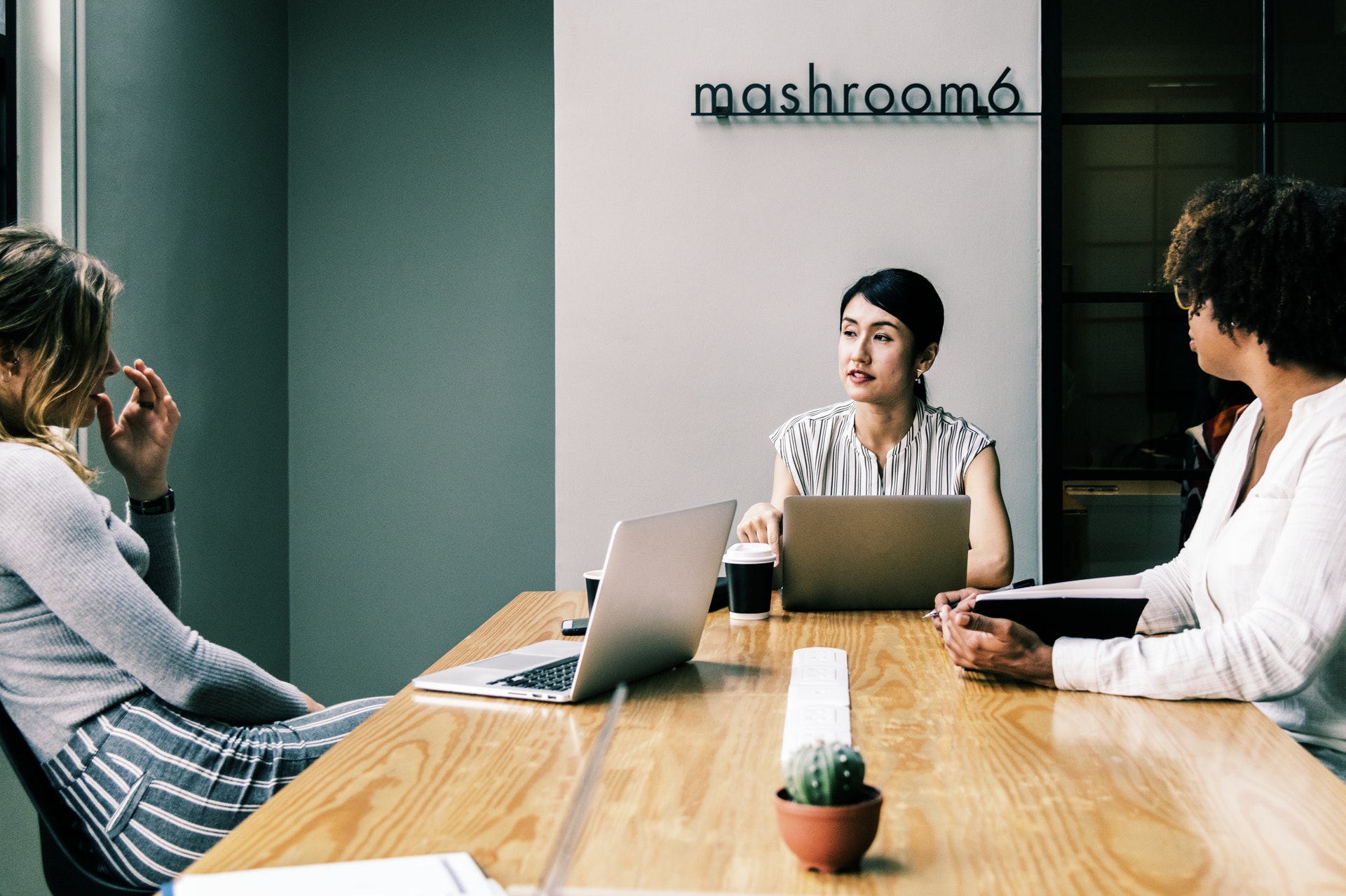 With all this in mind, it might seem like a great idea to keep a very close eye on your workers. You will constantly ask for updates and have them write a dozen reports on their tasks. You'll have them install monitoring software that will keep track of everything to ensure they don't slack off - from time away from the keyboard to keystrokes per minute. Someone might think that the more information and data they have, the better their management will get. But this kind of extreme is also wrong.
The impact of you keeping a very, very close eye on your employees is always negative. And that shouldn't come as a surprise - nobody likes others to watch over their shoulder. That might completely ruin concentration on the task at hands and will only annoy your remote staff - who, as we already mentioned, feel less obligated to stay onboard than your in-office employees.
Another danger of overmanagement is making way to detailed plans and guidelines - a.k.a. micromanagement. In many tasks, especially the more creative ones, giving too many target numbers - monthly, weekly, daily, hourly (yes some people do hourly numbers) - is a very bad decision. You're not leaving any place for the personal touch of your workers. As such people who can meet deadlines and overall target numbers fail to do that - because your plan isn't suited for their approach.
So how to strike the perfect balance between management and overmanagement? That requires experience and careful evaluation of your staff. But the general rule of thumb is pretty simple - don't put your remote workers under more pressure than your in-office staff.
Final Words
You may face many challenges in case you work with a remote team but you also get many advantages and possibilities. You don't have limits and can hire an outstanding expert from any part of the world. A financial side also plays an important role here. Especially, it concerns those leaders who don't want to rent an office. And, of course, remote workers are often more flexible in money questions.