The article explains step by step the configuration of anti-affinity rules in a DRS cluster.
Introduction.
The affinity rules are created and configured to indicate a set of machines.
Virtual servers can be started, rules can be configured to maintain the machines. In the same host and live together.
The Anti-Affinity rules are those where the virtual machines must be executed on separate hosts and must never reside together on the same physical host.

The steps that must be performed to create and configure Anti-Affinity rules to virtual servers are indicated.
Note: To apply rules at the cluster level, DRS must be enabled.
Configuration Procedure.
1- Select the Cluster where you will create the affinity rule. Select Configure tab.

2- Enter in the Host-Virtual Machine Rules option. Click on Add.

3- Enter the name of the rule and the type of rule that will be applied to the virtual servers.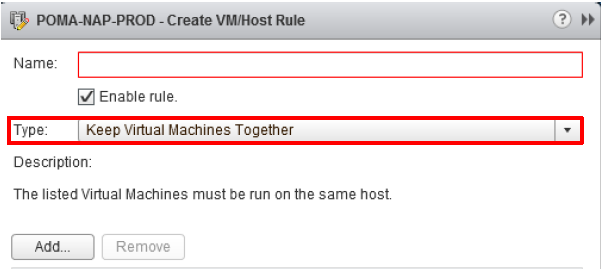 I hope you found this article helpful.
3.1- Expand where it indicates Type and select "Separate Virtual Machine". Click on Add to select VMs.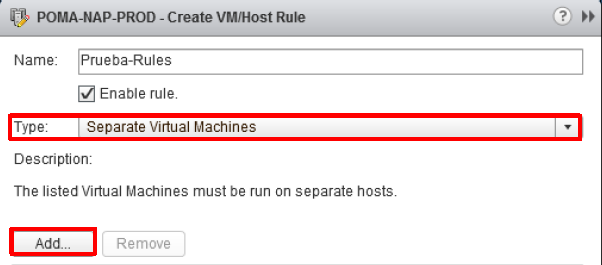 4- Add the servers that are going to belong to the rule. Click on OK.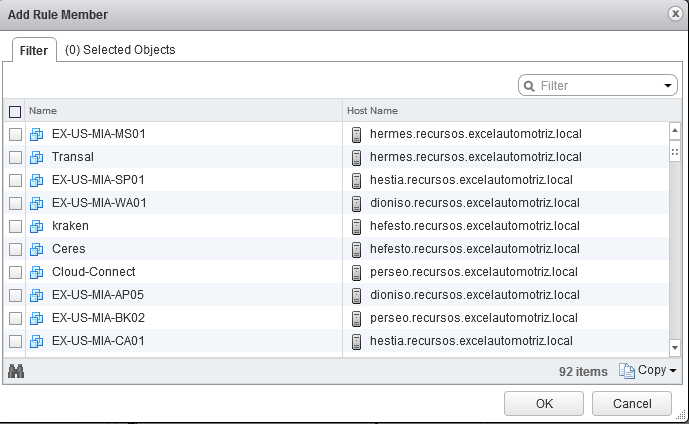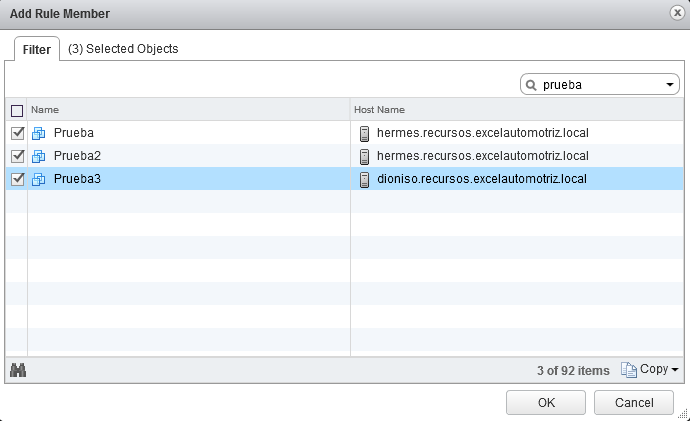 5- The type of rule and the selected VMs are displayed. Click on OK.
6- The new rule is observed, together with the servers that we have selected. Indicating that they must be in different Hosts.