HOW TO: What is a VMware vExpert? Do you share your VMware Knowlege at Experts Exchange? Do you go beyond your day job to help other VMware users at Experts Exchange? Thought about Applying to become a VMware vExpert?
This is my 10th year as a VMware vExpert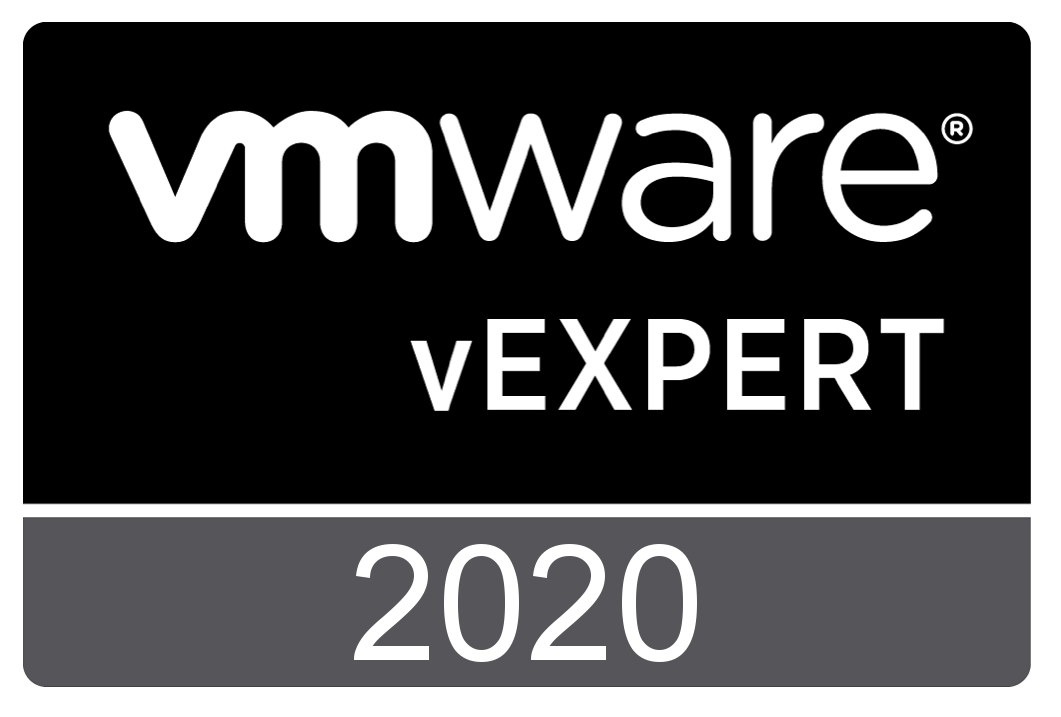 and just like a McDonald's employee, I now have 10 stars!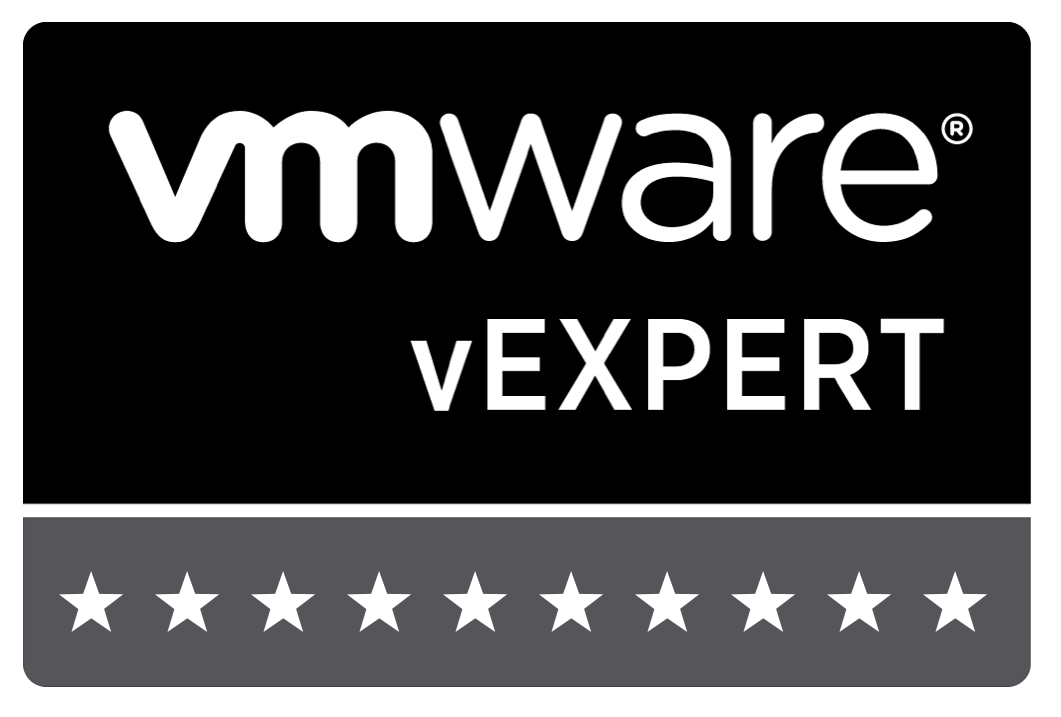 The VMware vExpert program is similar to the Microsoft Most Valuable Professional and Citrix Technology Professional programme and recognizes VMware evangelists, partners or customers. The vExpert programme was founded in 2009.
How I became a vExpert
The vExpert program had already been running for two years, and since 1998, I had been praising and evangelising VMware and often told people if you cut me in half it would read "VMware", and giving back to the VMware Community, helping VMware administrators with their issues outside of my day job.
I never thought I was worthy of the vExpert Program!!!
Out of the blue in 2011 and 2012, I was nominated and awarded the status of VMware vExpert, for giving back to the community, the rest is history!
You
CAN
become a vExpert too!
Here are the
vExpert Program Benefits
Invite to our private #Slack channel
vExpert certificate signed by our CEO Pat Gelsinger.
Private forums on communities.vmware.com.
Permission to use the vExpert logo on cards, website, etc for one year
Access to a private directory for networking, etc.
Exclusive gifts from various VMware partners.
Private webinars with VMware partners as well as NFRs.
Access to private betas (subject to admission by beta teams).
365-day evaluation licenses for most products for home lab/cloud providers.
Private pre-launch briefings via our blogger briefing pre-VMworld (subject to admission by product
teams)
Blogger early access program for vSphere and some other products.
Featured in a public vExpert online directory.
Access to vetted VMware & Virtualization content for your social channels.
Yearly vExpert parties at both VMworld US and VMworld Europe events.
Identification as a vExpert at both VMworld US and VMworld EU.
Other indirect benefits
•
Networking Benefits / Information Sharing
•
Subprograms and direct access to the BU's.
How do you become a vExpert?
Do you contribute and answer VMware questions on Experts Exchange?
Do you write blogs on VMware related items?
Do you write VMware articles for Experts Exchange?
Do you record VMware videos for Experts Exchange?
Interact with the VMware Online community in any other way?
Do you participate as a VMUG leader?
Your VMware vExpert status may just for an application away!
Apply to be a vExpert Today!
(Applications open 1st June - June 20th)
As a vExpert Pro, I can help you with your application, just message me.
Good Luck
Andy Hancock