As Experts Exchange have foot the bill for me to be in Barcelona, at VMworld 2015, I only thought I must post a discussion.
So here's a photo, I took this am...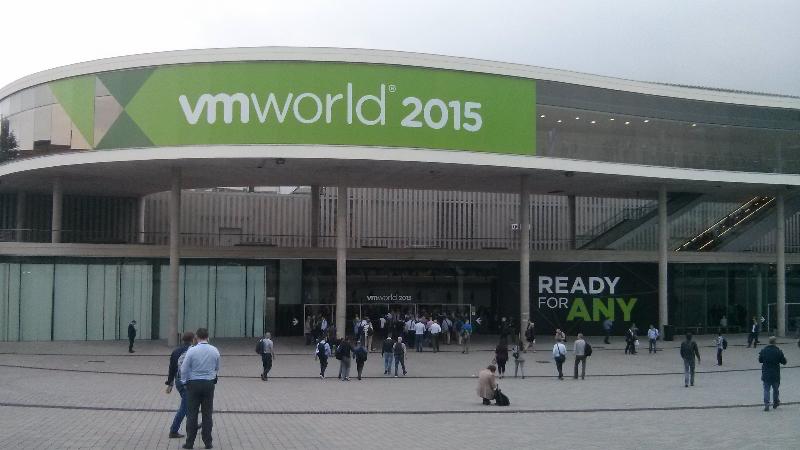 and lots of interesting VMware related tech
1. VMware NSX
2. VMware vSAN
3. VMware EVO:RAIL - 4 nodes in one box, up and running in 15 minutes
4. VMware EVO:RAIL SDDC - compelete datacentre in a box, in 2 hours!
5. Docker Containers
and it's only the 2 day!
Have fun, VMware fans....