Hi All,
I wanted to give a quick update to some changes we're making to the BTF Toolbar on Monday, 09 May. As some of you
may have heard
, we made the switch to our new encoder on all of the content last Monday. Part of the follow-ups for this are transitioning the "bullet" and "step" tags to use newer tags, since they do smart things like recognize new lines and allow nesting.
The Bullet button will transition to generating [list] tags:

Steps will be renamed to "Numbered list"s and use the [list=1] tag format which create real numbered lists:

Like this:
Thing 1
Thing 2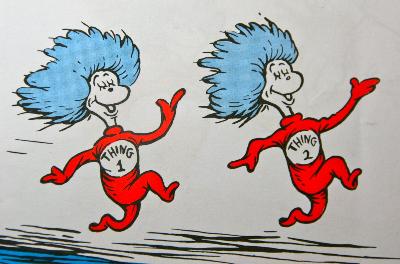 A support article is in progress detailing all of the supported tags available with the new encoder.
These changes mean [step] tags would still work if manually applied, but they wouldn't be a part of our toolbar anymore. The [bullet] tags will also still work, but are considered deprecated, so anyone who has fancy macros / other things that reference these tags should update accordingly.
Please let me know if you have any questions!