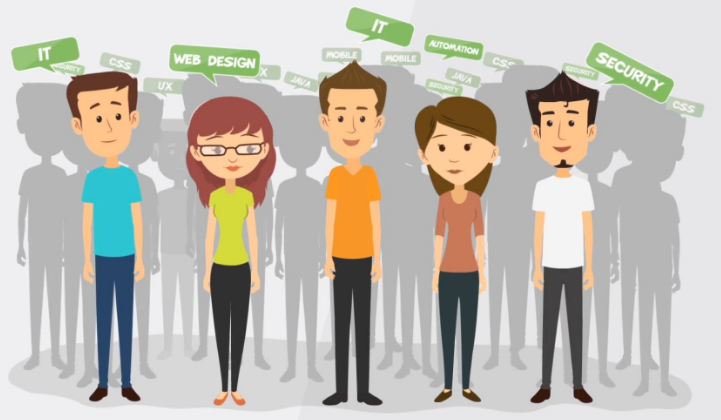 As a Qualified Expert, you receive free Premium Member access. You gain Qualified Expert status by sharing your knowledge and helping others: earn 10,000 points in one month or 100,000 points in the previous 12 calendar months. Earning 10,000 points during a calendar month will ensure your Qualified Expert status for the remainder of that month and all of the following month.
For more information please see:
Qualified Expert FAQ
Let me know if you have any questions.
Regards,