Hi Experts,
As we discussed in the
The Next Chapter of Experts Exchange
, we are actively working on projects to support making Q&A free.
We are happy to announce that we will be making Q&A free on August 22nd.
Here is a more detailed list of projects that will be releasing in August and September to support this initiative.
August
Q&A Free
All solutions visible logged out.
Basic members can view all solutions, ask questions, and answer question.
Basic members no longer have a "view count" to view full articles and videos.
Premium members can ask private questions, view all articles, view all videos and receive discounts on Live, Gigs and Careers.
Plus member will receive all Premium features. Plus will no longer be offered.
Expert Levels
Our goal for this project is to provide an easily understandable numerical scale to convey member's expertise (overall and topic-specific) and to provide a more natural progression.
Introducing new levels based on an exponentially increasing point threshold.
Answering a question and earning your first 2000 points also equates to reaching level 1.
This will not impact current Experts Exchange ranks, certifications or shirt redemption or the ability to attain them.
Levels will appear next to your avatar on question, article and video comments. They will also display in search results and Gig proposals you submit.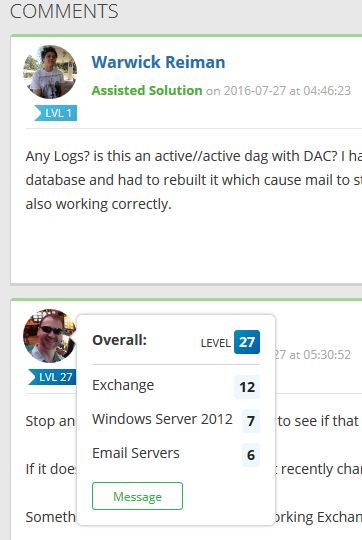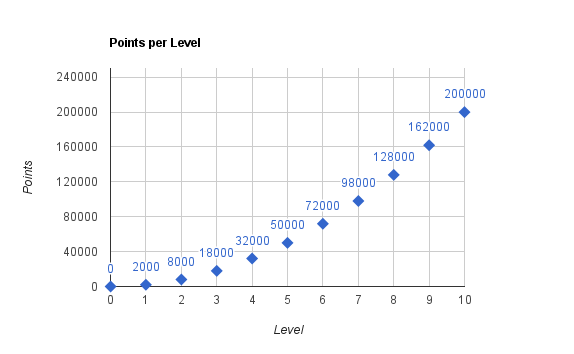 Community Endorsed Comments
Formerly "Good Comment" we now have Endorsements.
You can see the members who endorse your contributions.
Hover over the number of endorsements to see those from high ranking experts and the people you follow.
Click on the number of endorsements for the full list with more information about the members who value your input.

Live Hourly Rate
Consultants set their desired rate per hour
Clients charged based on this rate + facilitation fee dependent on membership
Additional information shown on consultant listings for clients to compare members quickly
Ranks in topics of request
September
Qualified Expert Status
Achieving Qualified Expert status (and earning one month of free Premium access) will increase from 3,000 points to 10,000 points.
Maintaining Qualified Expert status also increases from 3,000 points/month to 10,000 points/month or having earned 100,000 points in the previous 12 months.
Starts the calendar month of September
Courses
We're excited to launch our new platform for creating, selling, and taking online technology training courses. Whether you're interested in learning new skills or sharing your knowledge with others, Experts Exchange is here for you.
Want to earn money with your teaching skills? Create and sell your own technology training courses.
Incorporate video and article content into your course curriculum
Set your own payout amount for each sale
Or offer free courses to Premium Members to help share your knowledge and build your reputation
If you are interested in being a course instructor, please email instructors@experts-exchange.com
Want to learn new technology skills? Take technology training courses developed by the Experts Exchange community and partners
Learn online with video and article based courses
Lifetime access to paid courses
Learn at your own pace and track your progress
Discounts and free courses available for Premium Members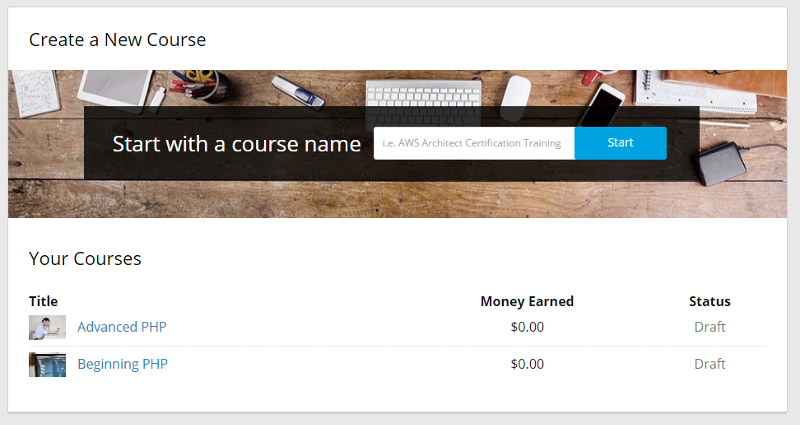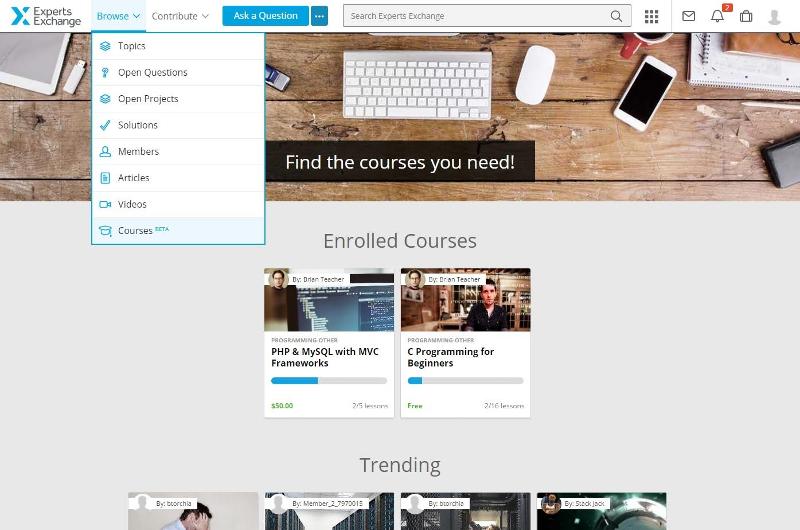 Profile
Quickly communicate site activity and availability
Highlight top skills and tech certifications
Show what your most into even if you aren't certified yet
Display ratings and reviews from Gigs and Live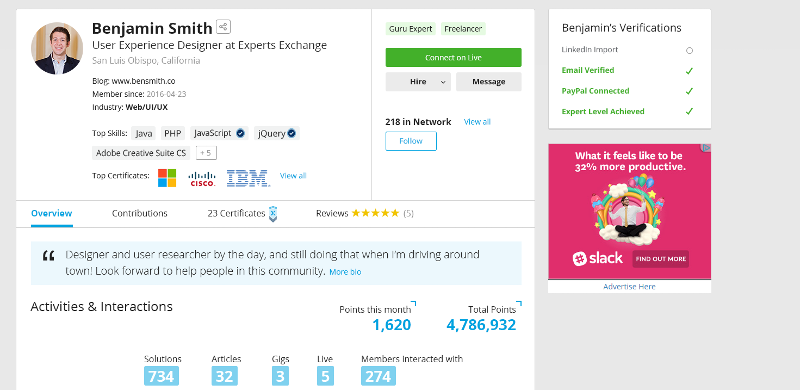 Watch the release notes for specific dates these products and features will be available:
https://www.experts-exchange.com/groups/Release-Notes.html
We are looking forward to this next chapter of Experts Exchange and want to thank you all for your continued support over the last 20 years!